Mirati heads for FDA verdict on KRAS drug with new data
News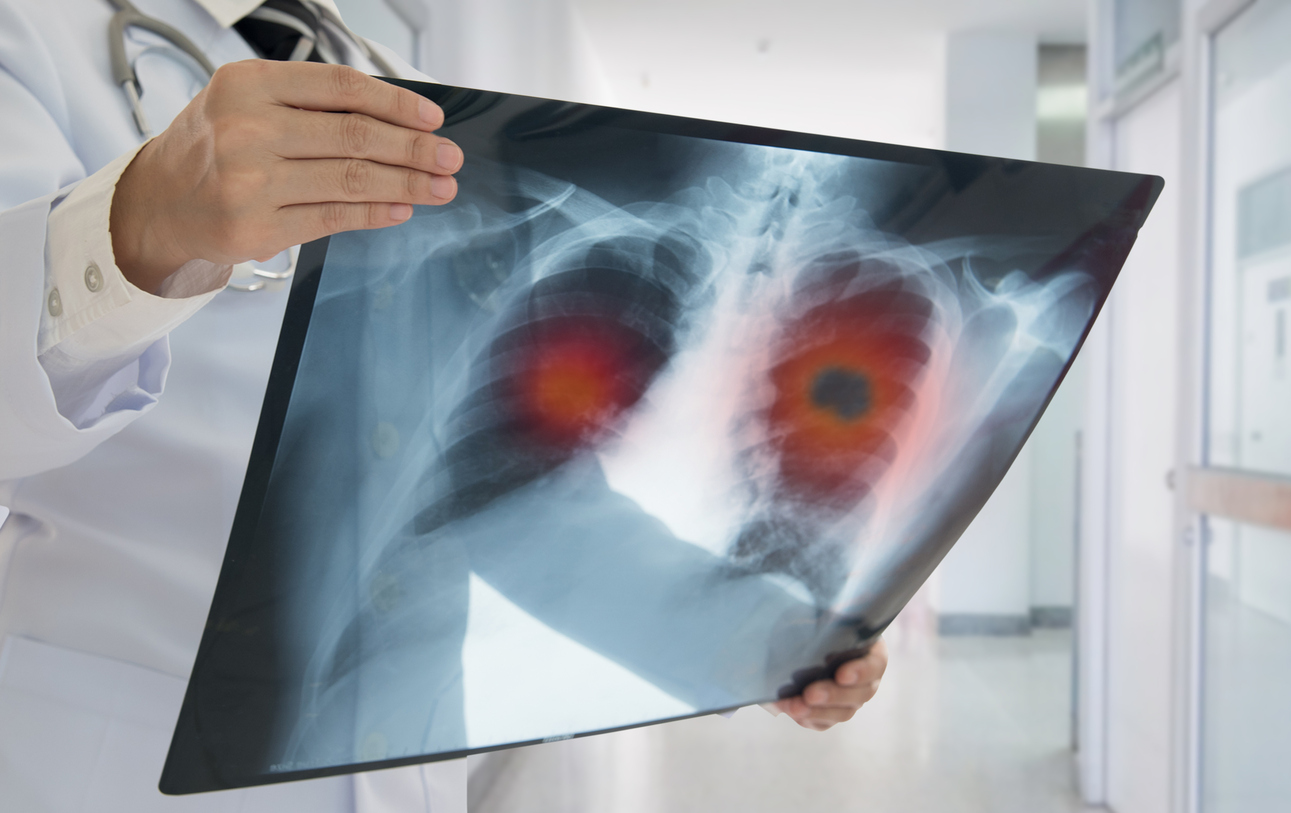 Mirati Therapeutics will hear from the FDA on its KRAS inhibitor adagrasib later this year, hoping to compete with first-to-market rival Lumakras from Amgen. However, new data due to be presented at ASCO suggest that could be changing.
In a phase 2 trial, adagrasib achieved an overall response rate of 43% in 112 patients with non-small cell lung cancer (NSCLC) with KRAS G12C mutations who had been treated with at least one prior systemic therapy. Almost all of the patients had been previously treated with chemotherapy and immunotherapy.
Its a slightly higher top-line result than the 37% Amgen recorded in a similar patient population treated with Lumakras (sotorasib) in a mid-stage trial, suggesting adagrasib can offer at least equivalent efficacy.
The top-line result was accompanied however by safety data showing that 43% of patients treated with adagrasib experienced serious treatment-related side effects, including increased levels of liver enzymes and anaemia.
Investors appear to have been spooked by the safety readout, and shares in Mirati fell more than 20% after the company announced the data, although Mirati insisted it was "consistent with prior reports and no new safety signals were observed."
Mirati – which is expecting a verdict on adagrasib from the FDA in December - also said the disease control rate was 80% with adagrasib, while the median duration of response came in at 8.5 months and median progression-free survival (PFS) was 6.5 months.
Those numbers also stack up against Lumakras quite closely, so the sell-off seems to be a result mainly of the safety profile data.
KRAS mutations are seen in around a quarter of NSCLC tumours, with KRAS G12C mutations in particular found in around 13% of cases, but the target defied drug developers for decades.
Amgen's first-mover advantage has led to strong sales expectations for Lumakras, known as Lumykras in some markets, with analysts predicting it should be able to easily cross the $1 billion threshold and achieve blockbuster status.
There's a growing list of rivals however, including Novartis – which reported phase 1b results with its  JDQ443 candidate earlier this year – as well as Merck & Co and Boehringer Ingelheim.
Most analysts think adagrasib's data is strong enough to secure approval, so the question is whether it can avoid being an also-ran in the market.
Both Mirati and Amgen have larger, confirmatory phase 3 trials on the go in KRAS-positive NSCLC, although Amgen's is due to read out first, and there are also numerous combination studies in play for both drugs. There's a lot of data still to come before the likely outcome of this market tussle will become clearer.