Minervax raises €47.4m in Series B funding round for GBS shot
News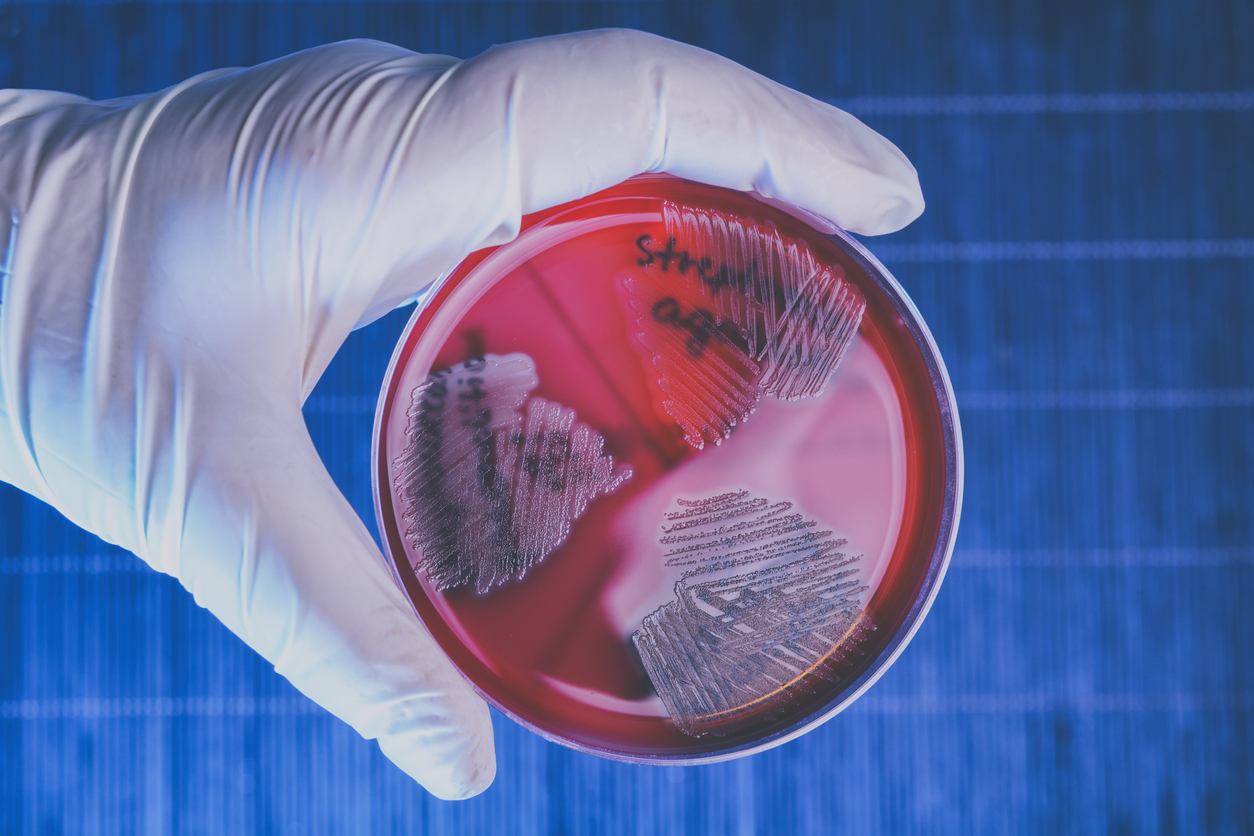 Denmark's MinervaX has raised €47.4 million (around $56 million) in a Series B funding round to take its novel group B streptococcus (GBS) vaccine into mid-stage clinical trials.
When and if the pandemic finally recedes there will still be an ongoing issue with a dearth of new antibiotics and a growing number of bacterial strains resistant to existing antibacterial medicines.
MinervaX is one company that wants to change this situation, which aims to prevent the spread of GBS infections using a vaccine instead of using an antibacterial agent.
On the back of phase 1b data the Copenhagen-based biotech said it had brought in new investors Sanofi Ventures, Adjuvant Capital and Industrifonden along with existing investors Novo Holdings, REPAIR Impact, Sunstone Life Science Ventures and LF Investment.
Proceeds will advance the clinical development of MinervaX's novel GBS vaccine through phase 2 clinical trials, as well as manufacturing and regulatory preparation for phase 3.
GBS is responsible for nearly half of all life-threatening infections in newborns. MinervaX's protein-only GBS vaccine targets pregnant women for the prevention of adverse pregnancy outcomes and life-threatening neonatal infections associated with GBS.
Globally, 15-25% of women are colonised with GBS, and they run the risk of transmitting the bacteria to their child in utero, during birth and / or during their first months of life.
GBS colonisation may lead to late-term abortions, premature delivery or stillbirth; and in newborn children may result in sepsis, pneumonia or meningitis, all of which carry a significant risk of severe morbidity, long-term disability or death.
The only preventive strategy available involves using intravenously delivered antibiotics and this does not comprehensively prevent infection in utero or reliably protect against late-onset infection in newborns.
Phase 1 data from 300 healthy females have so far shown a favourable safety profile, while generating high levels of long-lasting antibodies.
These are capable of mobilising the immune system against GBS bacteria and preventing invasion of epithelial and endothelial cell barriers.
Work began on a potential streptococcus vaccine in the 1980s and in 1996 a phase 1 trial provided a proof of concept that using polysaccharides and antigens from GBS could provide a strong enough immune response.
But there have been no GBS vaccines licensed since then, the Lancet pointed out in an editorial earlier this year.