MindMed aims for Nasdaq listing after Compass' magic mushroom-fuelled IPO
News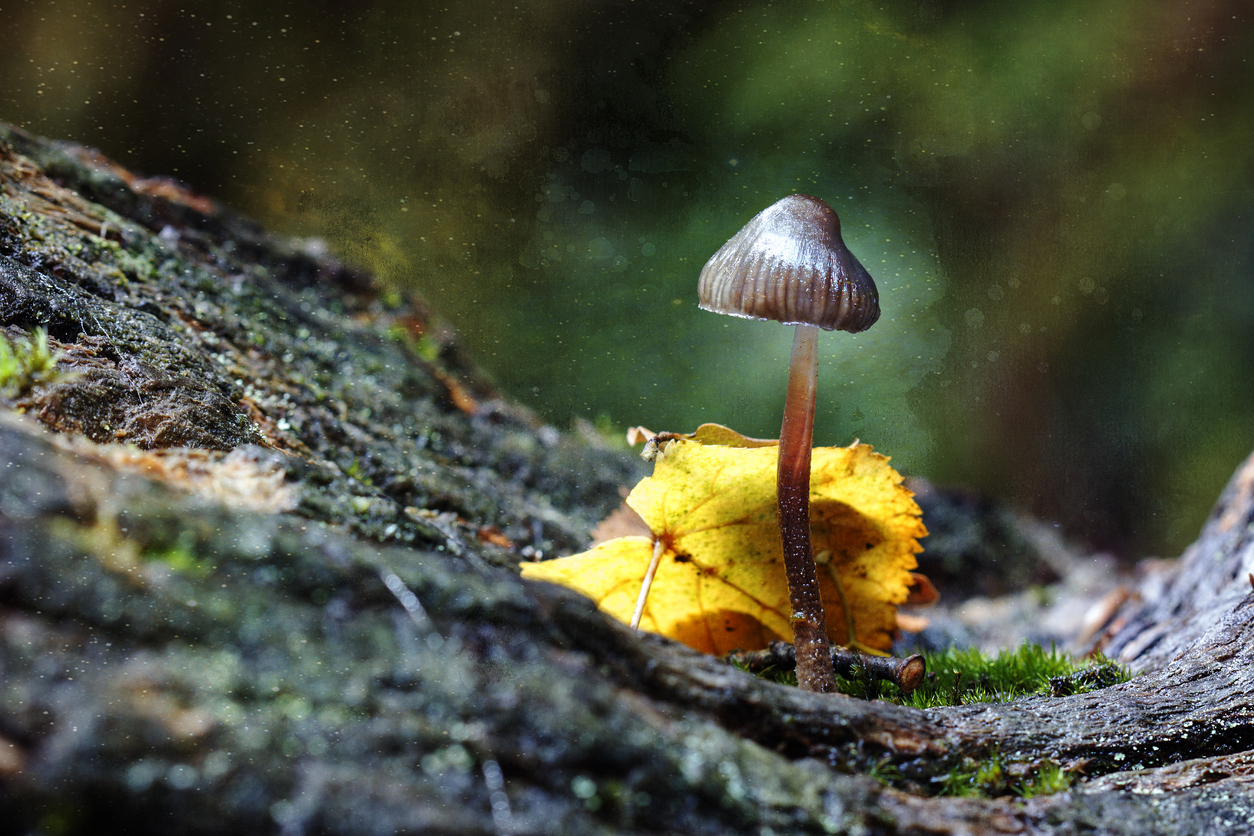 Compass Pathways and its potential magic mushroom depression drug went public last week – and now psychedelic therapy firm Mind Medicine is aiming to follow suit by up-listing its shares on the Nasdaq.
UK-based Compass has a patented synthetic version of psilocybin, the active ingredient in magic mushrooms, and raised around $127.5 million with its IPO on Friday and shares are still significantly above their launch price of $17.
COMP360 is a crystalline formulation of psilocybin in phase 2b clinical development in patients who have not responded to standard therapy for depression.
Founded in 2016 by husband and wife entrepreneur team George Goldsmith and Ekaterina Malievskaia, Compass is already backed by investors including PayPal co-founder Peter Thiel and German entrepreneur Christian Angermayer.
Including an $80 million series B round in April, Compass had already raised more than $100 million to fund research into the compound, which is being developed for treatment resistant depression, a subset of patients with major depressive disorder.
It's the same indication targeted by Janssen with another medicine that drew inspiration from an illegal recreational drug – Spravato is an FDA-approved nasal spray containing esketamine, an isomer of ketamine.
Now that Compass has demonstrated that investors have an appetite for a potentially risky drug in terms of development – there could be issues with the US Drug Enforcement Administration to overcome as well as the FDA – US biotech Mind Medicine (MindMed) wants a slice of the action too.
MindMed has a combination of the MDMA and LSD in a phase 1 clinical trial scheduled to start this year, to see if the drugs can be used to aid a psychedelic-assisted therapy session.
The hope is that using MDMA could reduce some of the negative mood effects of LSD and make patients more comfortable during the therapy session.
MindMed hopes that the combination of both substances could have longer-lasting effects than psilocybin or LSD taken as a monotherapy.
New York-based MindMed has appointed Canaccord Genuity as financial advisor to assess the viability of a potential up-listing to NASDAQ and also help to evaluate M&A opportunities available to the company.
Co-founder and co-CEO JR Rahn said in a statement: "The psychedelic medicine industry is maturing and expanding rapidly, and we want to grow with it."