MiNA's gene-activating tech wins an AstraZeneca alliance
News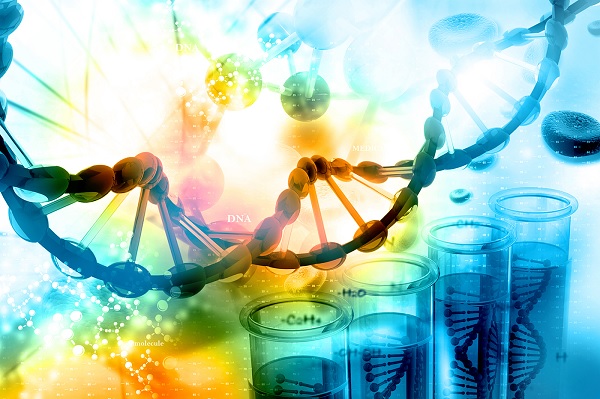 UK biotech MiNA Therapeutics' RNA-based gene-activating technology has caught the eye of big pharma AstraZeneca.
AZ has teamed up with the London-based startup to develop its small, activating RNA (saRNA) molecules for metabolic diseases, adding another category to MiNA's current focus on cancer and liver diseases.
RNA therapies that switch off genes – sometimes referred to as small, interfering RNA (siRNA) drugs – have emerged as an important new class of drugs, but MiNA thinks it is out in front with its technology that works by switching off genes.
The privately-held UK biotech says saRNAs recruit transcription factors that encourage genes to step up the production of mRNA – increasing protein production – and have the potential to "restore a cell's biology, such as powerful transcription factors, currently 'undruggable' by conventional medicines."
The first siRNA to be approved for marketing was Alnylam's Onpattro (patisiran), a therapy for the rare hereditary disease transthyretin-mediated amyloidosis in adult patients, and came after almost two decades of research into the technology.
Alnylam has since also won a green light for a second siRNA drug – Givlaari (givosiran) for acute hepatic porphyria (AHP), and there is growing interest in a field that had been all but written off by large-scale pharma groups just a few years ago.
Meanwhile another siRNA, Novartis/The Medicine Co's cholesterol-lowering inclisiran, is also on track for approval in the coming months and has been tipped as a potential blockbuster.
MiNA and AZ will be hoping that saRNA drugs don't take as long to emerge as a therapeutic category. They have the advantage of being able to piggyback on many of the discoveries that supported the development of siRNA drugs, such as working out how to shield the molecules from degradation in the blood stream and deliver them intact to target organs.
There's little information yet on the targets of the AZ-backed programmes, but the partners say they will be looking at metabolic diseases through "biological pathways not addressable by conventional treatment strategies."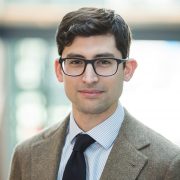 MiNA's chief executive Robert Habib (pictured right) noted that metabolic diseases often lack treatment options that address their underlying causes.
It's a mixed bag of diseases, spanning common ailments like diabetes and obesity as well as rarer, inherited disorders caused by enzyme deficiencies such as phenylketonuria (PKU) or glycogen storage diseases.
There's no financial detail available either, but AZ has taken an option on a license for saRNA molecules that activate an undisclosed gene target it has identified.
"We continue to evaluate the potential of saRNA therapeutics in a variety of indications, in parallel with advancing our proprietary programs in cancer," added Habib.
The company's lead programme is MTL-CEBPA, an saRNA designed to activate the CEBPA gene that is being tested in a phase 1b trial in hepatocellular carcinoma.