Microsoft unveils Healthcare NeXT, details first initiative
News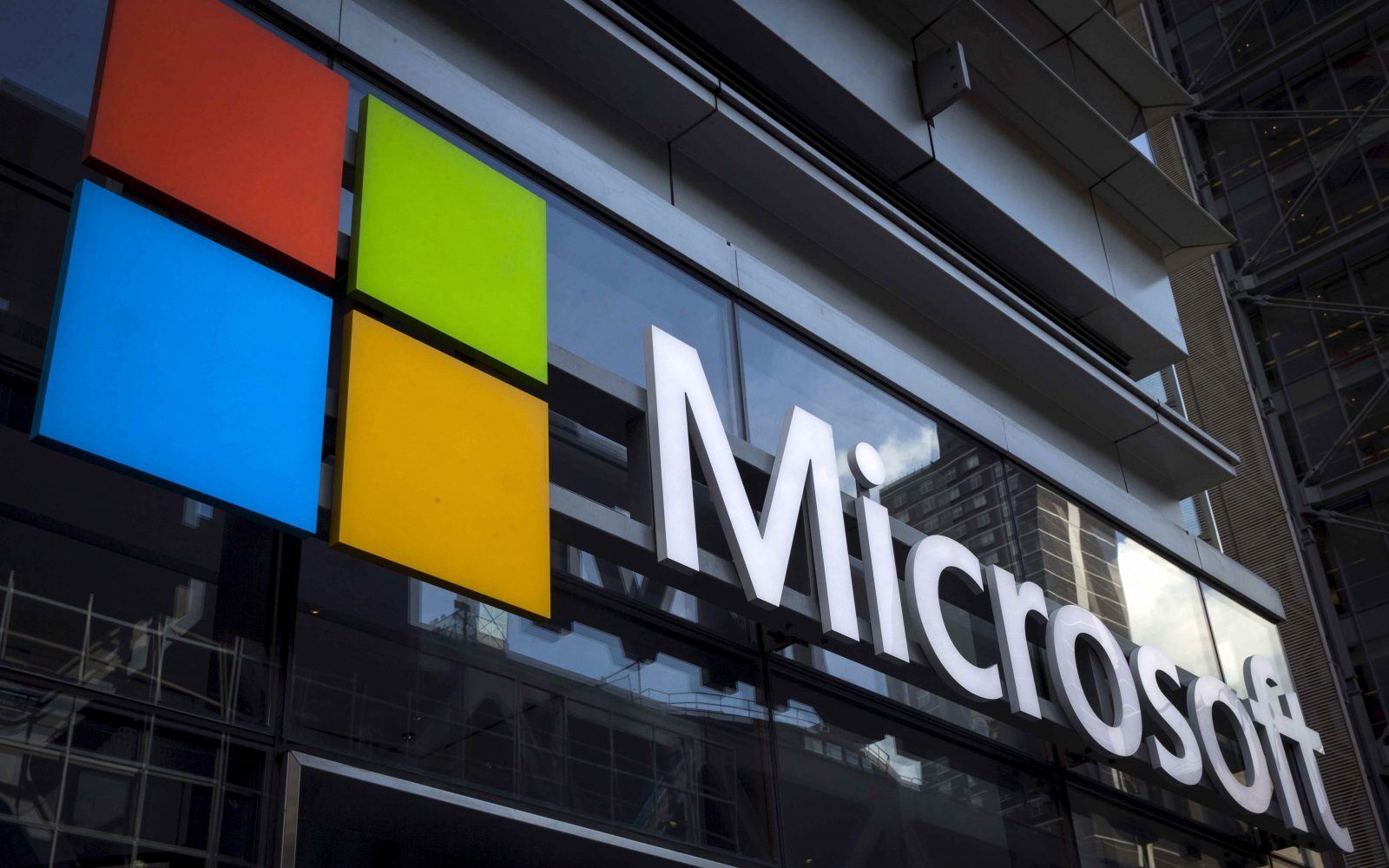 Microsoft has revealed its latest attempt to pierce the healthcare market, this time in the form of a cloud-based, AI and research project called Healthcare NeXT.
The initiative is looking to develop digital tools to 'empower people to lead healthier lives' and transform healthcare and research.
More specifically, the scheme is looking to create technologies, such as software programmes and mobile apps, to help healthcare providers deliver a more informed, better service to patients, as well as create methods to accelerate academic studies.
The first project of Healthcare NeXT will be a partnership with the University of Pittsburgh Medical Center (UPMC) to develop a set of digital tools and population management solutions for use by doctors at all of the UPMC's 25 hospitals – a $15 billion healthcare system comprised of around 3,600 doctors and around three million patients. The collaboration will also look to aid in the UPMC's own immunology research.
"Despite UPMC's efforts to stay on the leading edge of technology, too often our clinicians and patients feel as though they're serving the technology rather than the other way around," said Steven Shapiro, chief medical and scientific officer of UMPC. "With Microsoft, we have a shared vision of empowering clinicians by reducing the burden of electronic paperwork and allowing the doctor to focus on the sacred doctor-patient relationship."
Alongside the UPMC partnership are several more projects detailed at this year's HIMSS conference:
HealthVault Insights, a machine learning-focused collaboration with Tribridge and System C & Graphnet Care Alliance to develop tools aimed at driving adherence to provider care plans.
Microsoft Genomics, an Azure-powered genome analysis pipeline and collaboration with both BC Platforms and DNAnexus.
A chatbot service built using Microsoft's AI service intended for use by MDLIVE, to help patients self-triage before interacting with a doctor via video, and Premera Blue Cross (one of the largest insurance providers in the US Northwest) to let patients better find their health benefit information.
InnerEye, an AI-powered software tool capable of creating 3D versions of patient scans in minutes to aid in the planning of radiotherapy.
Healthcare NeXT is Microsoft's latest crack at the healthcare market, past attempts at which have been fairly unsuccessful. Its failed attempt at a wearable to take on Fitbit – Microsoft Band – came to a halt last year after a short two-year lifespan.
HealthVault itself debuted in 2007 but solely as a consumer health data storehouse. The new version is an attempt to stretch the platform's service to the healthcare professional and research markets, similar to fellow tech giant IBM's activities with Watson.
Despite concerns over the postponing of its deal with the MD Anderson Cancer Center in Texas, IBM continues to strike new partnerships – most recently with Massachusetts-based healthcare provider Atrius Health.