Microsoft trials 'virtual assistant' health bots with US hospitals
News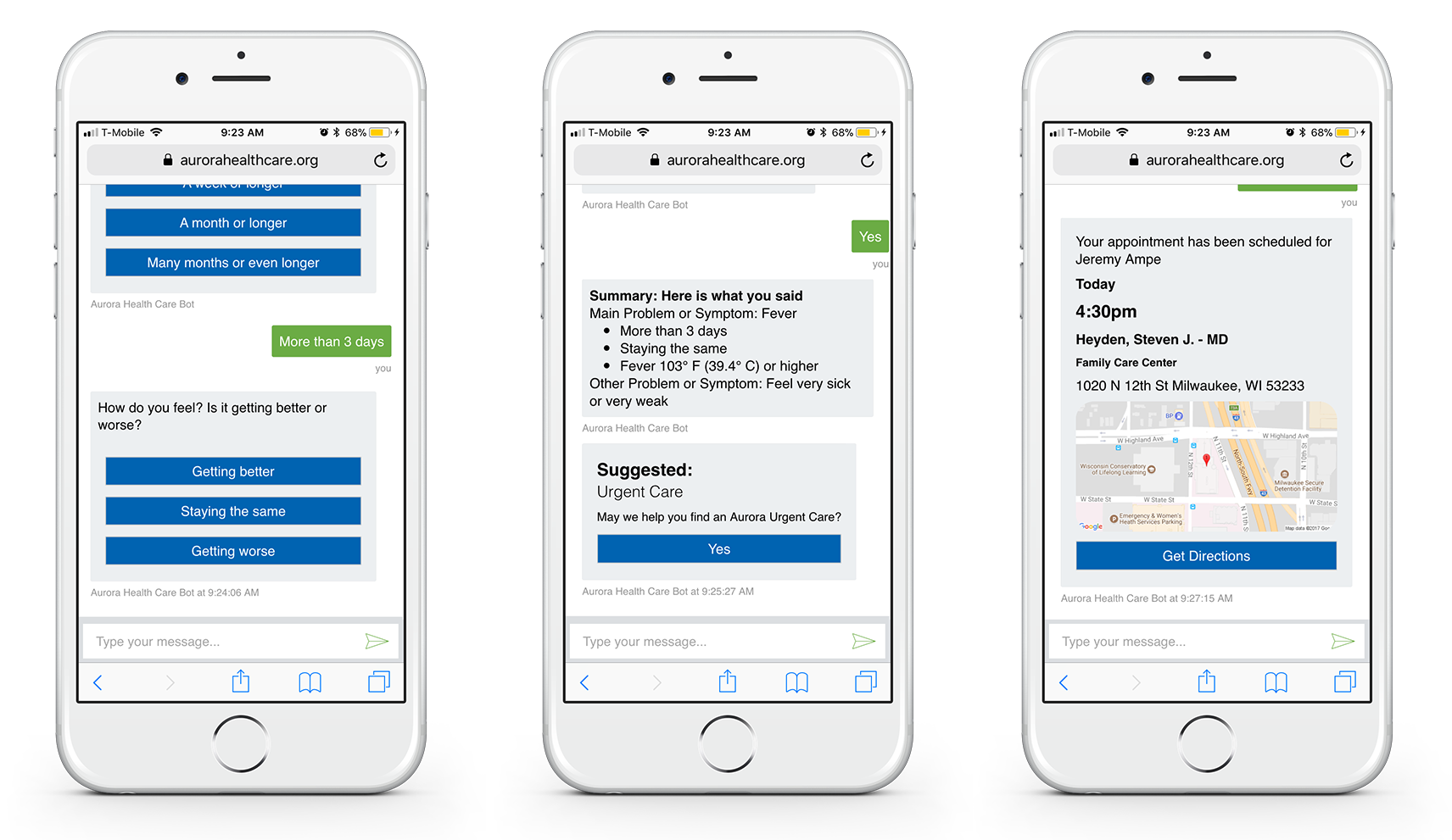 Microsoft has announced a preview of its health chatbot, designed to allow hospitals to create intelligent "virtual assistants" giving patients self-service access to health information.
The health bot project is part of Microsoft's Healthcare NExT initiative is to improve health outcomes while at the same time reducing costs, using technology such as artificial intelligence and cloud computing.
Microsoft's bots are powered by cognitive service, drawing on what Microsoft describes as "authoritative medical content".
The scheme is aimed at Microsoft's partners including Aurora Health Care, with 15 hospitals, over 150 clinics and 70 pharmacies throughout eastern Wisconsin and northern Illinois.
Other partners include Premera Blue Cross, the largest health plan in the Pacific Northwest, and UPMC, one of the largest integrated healthcare deliver networks in the US.
The partners will get a private preview of the service that will allow them to participate in the health bot project through Microsoft's website.
Insurers can build bots giving customers an easy way to look up the status of a claim and ask questions about benefits and services.
Providers can build bots that triage patient issues and a symptom checker helping patients find appropriate care and look up nearby doctors.
Aurora's patients can use a "digital concierge" to determine what type of care they might need and when they might need it.
Patients can interact with the bot in natural language and answer a set of questions about their symptoms.
The bot suggests what could be possible causes and what type of doctor they might want to see and when.
Patients can also schedule appointments online after interacting with the bot.
[caption id="attachment_35340" align="alignnone" width="180"]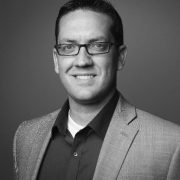 Aurora's Jamey Shiels[/caption]
Jamey Shiels, vice president of digital experience, Aurora Health Care, said: "Aurora Health Care is focused on delivering a seamless experience for our consumers and the health bot allows us to introduce technology to make that happen. The use of AI allows us to leverage technology to meet consumers where they are; online, mobile, chat, text, and to help them navigate the complexity of healthcare."