MHRA, NHS England make available new prostate cancer treatment
News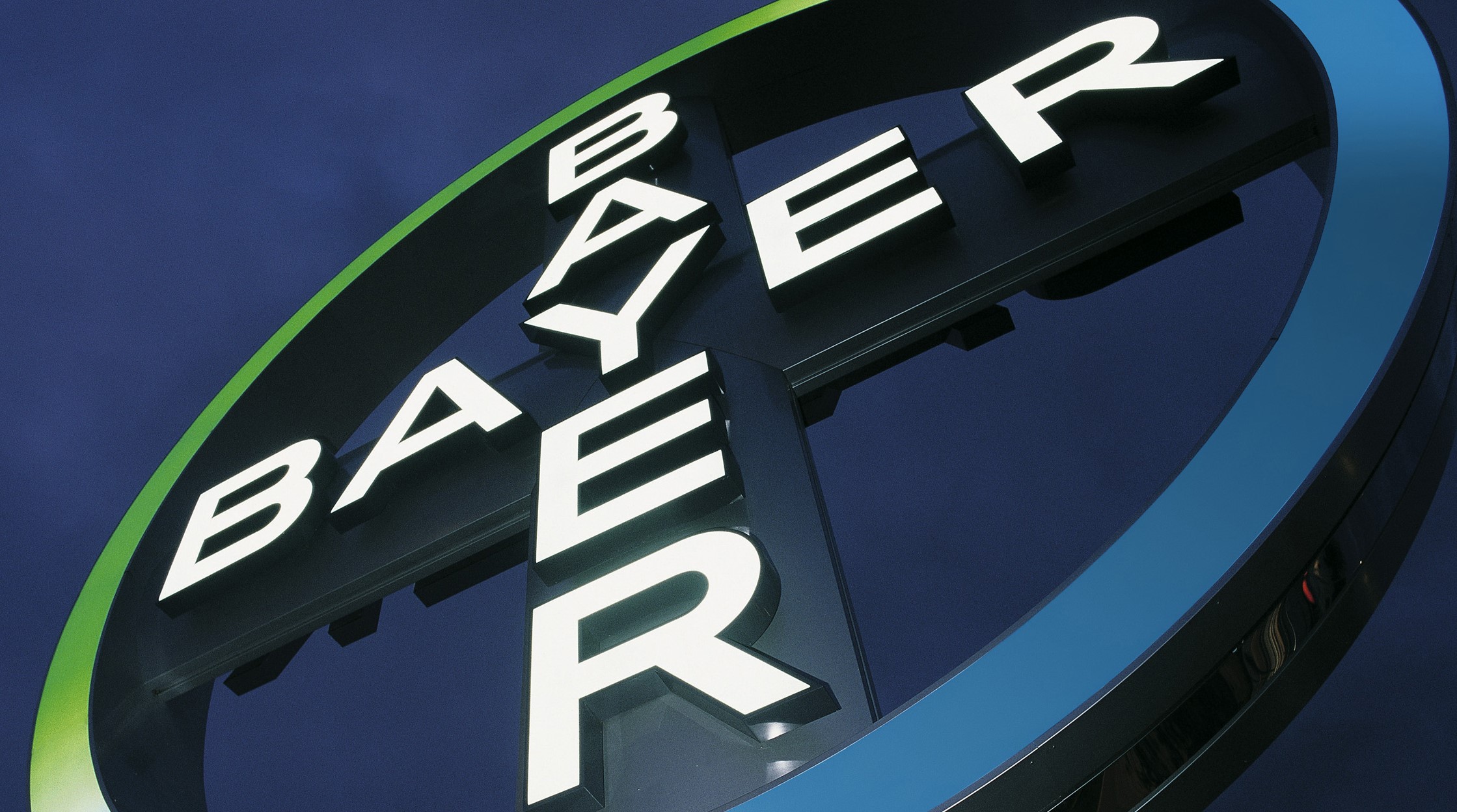 Jointly Bayer and Orion Corporation-developed NUBEQA (Darolutamide) + Androgen Deprivation Therapy (ADT) in combination with docetaxel is to be the first prostate cancer treatment to be made available by NHS England through an early national access agreement, following accelerated regulatory approval by the Medicines and Healthcare products Regulatory Agency (MHRA) under Project Orbis.
There are over 52,000 cases of prostate cancer each year in the UK alone, with over 15,000 new cases of metastatic prostate cancer confirmed annually.
The approval comes after the presentation of data from the ARASENS phase 3 clinical trial at the 2022 ASCO GU Cancers Symposium in February 2022, together with the simultaneous publication of the results in The New England Journal of Medicine.
Based on results from 1,305 patients who participated in the ARASENS randomised, phase 3, multi-centre, double-blind, placebo-controlled clinical trial, the approval was given after the study showed that the combination treatment led to a statistically significant 32.5% reduced risk of death. Its secondary endpoints were time to pain progression and time to first symptomatic skeletal event.
Darolutamide + ADT in combination with docetaxel is to be used to treat patients with metastatic hormone-sensitive prostate cancer (mHSPC) and will be immediately available in England for eligible patients following marketing authorisation from the MHRA. This follows the initial licence for treatment of patients with non-metastatic castration-resistant prostate cancer (nmCRPC) in 2020.
Following entry into a commercial agreement with Bayer, NHS England is the first healthcare system in Europe to fast-track the medicine, which ensures clinicians can arrange early access for their eligible patients in England while the NICE assessment completes.
Dr Ursula McGovern, FRCP consultant medical oncologist, University College London Hospitals NHS Foundations Trust and UK chief investigator in the study, said: "Intensification of treatment was generally well tolerated, and this novel combination […] should be considered for appropriate patients with mHSPC."
CEO of Bayer UK & Ireland, Antonio Payano, said: "We are delighted that men with prostate cancer in England will have early access to another innovative treatment option. It's vital that NHS patients are able to benefit from the best standard of care and full range of emerging therapies today and in the future."
Project Orbis is a programme to review and approve promising cancer drugs helping patients access treatments faster. It is coordinated by the US Food and Drug Administration (FDA). Alongside MHRA, it involves the regulatory authorities of Australia (Therapeutic Goods Administration (TGA)), Canada (Health Canada), Singapore (Health Sciences Authority (HSA)), Switzerland (Swissmedic), and Brazil (Agência Nacional de Vigilância Sanitária (ANVISA)).
Darolutamide is also being investigated in further studies across various stages of prostate cancer.
Earlier this year, NICE said it was unable to recommend NHS use of AstraZeneca's Lynparza for some patients with prostate cancer, after failing to reach an agreement on price with the drugmaker.