Merck's oral PCSK9 drug matches injectables in early trials
News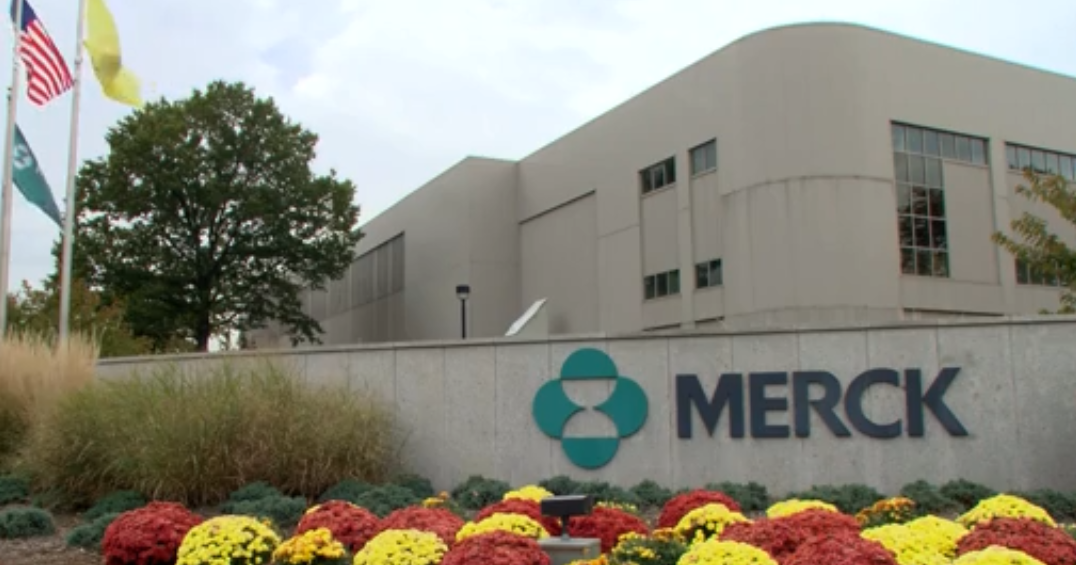 Injectable antibodies targeting PCSK9 have failed to take off as expected in the cholesterol-lowering market, but Merck & Co hopes to do much better with an oral alternative.
MK-0616 has been shown to reduce LDL cholesterol by a similar margin to injectables sold by Amgen and Sanofi/Regeneron – as well as Novartis' longer-lasting RNAi therapy Leqvio – in two clinical trials reported at the American Heart Association (AHA) meeting.
In one study, the drug reduced blood levels of free PCSK9 protein by more than 90% from baseline when administered to healthy men as a single dose of between 10 and 300 mg, regardless of the dose, and was not associated with any serious side effects.
In another 14-day trial involving men and women, MK-0616 reduced LDL cholesterol by around 65% from baseline when it was added to background therapy with statins.
The results are a first shot across the bows of the rival PCSK9 drugs, but potentially quite a powerful one, given the convenience of adding another oral drug to patients already taking daily statin tablets.
They could also spell trouble for Esperion, which markets an oral add-on to statins – Nexletol (bempedoic acid) – that in trials wasn't able to match the LDL cholesterol-lowering effect of Merck's candidate.
Amgen's Repatha (evolocumab) and Sanofi/Regeneron's Praluent (alirocumab) – given as once- or twice-monthly monthly injections – were hailed as blockbusters-in-waiting when they launched a few years ago, but failed to make much headway and have seen their price pared back to try to build momentum.
Nevertheless, usage has risen in part due to data showing they can not only reduce cholesterol, but also cut the risk of cardiovascular disease.
Amgen reported $272 million in Repatha sales in the third quarter, up by a third, outstripping Praluent which made $45 million for Regeneron and $59 million for Sanofi in the same period.
Novartis' Leqvio (inclisiran) – which only needs to be injected once every six months – has only just started to roll out in Europe with no sales levels reported as yet, but has been held up in the US with an FDA review not due to complete until early next year.
Novartis will argue that a simple injection twice a year will be less troublesome than taking a daily pill, and analysts at Evercore ISI have backed that notion, predicting the drug will become a $2 billion product at peak if it is also shown to reduce cardiovascular disease in ongoing outcome studies.
The drugmaker will need to approach those numbers if it is to get a good return on its near $10 billion acquisition of inclisiran's original developer The Medicines Company.
For now though, any threat from Merck's drug is speculative. Lead study author Douglas Johns of Merck Research Labs acknowledged at that AHA while the initial results are encouraging, "more clinical studies are needed to confirm these findings, given limited clinical experience with the molecule."
AstraZeneca meanwhile is also working on an oral PCSK9 inhibitor that it acquired from Dogma Therapeutics last year and is in early clinical development.