Merck/Pfizer undercut rivals with newly approved diabetes drug
News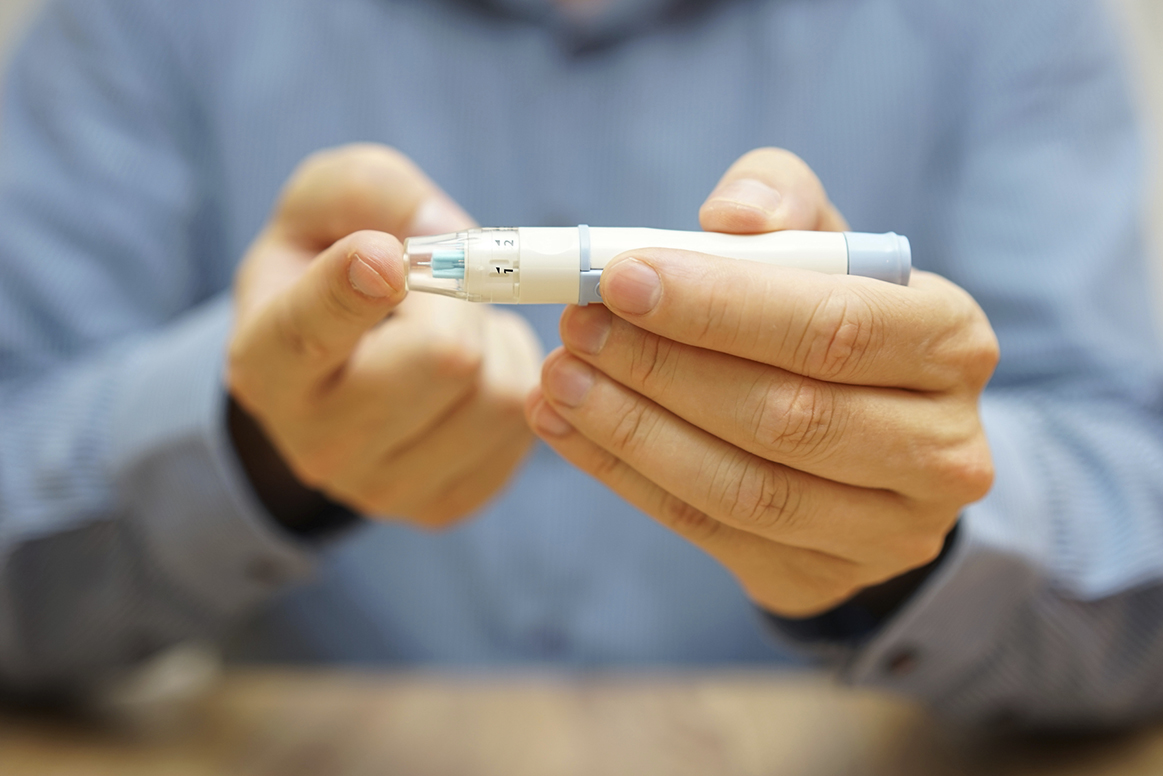 Merck and Pfizer are to take on the crowded SGLT2 inhibitor market with a  keenly-priced new contender.
The FDA approved Steglatro (ertugliflozin) as a monotherapy in conjunction with diet and exercise to improve glycaemic control in adults with type 2 diabetes.
Meanwhile Steglujan (ertugliflozin+sitagliptin), a fixed dose combination combining the SGLT2 with Merck's Januvia, is approved in type 2 disease when patients who need both drugs.
Ertugliflozin has also been approved in combination with metformin under the brand name Segluromet.
[caption id="attachment_22462" align="alignnone" width="202"]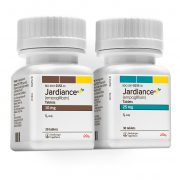 Jardiance is setting the pace among SGLT2 inhibitors[/caption]
There is a crowd of already-approved SGLT2 rivals, including AstraZeneca's Farxiga and Janssen's Invokana. Most notable is  Eli Lilly/Boehringer's Jardiance, which has broken new ground by being the first diabetes drug licensed to claim a reduced risk of cardiovascular death in high-risk individuals with diabetes.
Merck already has the world's biggest selling oral treatment for type 2 diabetes, its DPP-4-based drugs Januvia and Janumet, but it is playing catch-up in the SGLT2 market.
The monotherapy and metformin combination will cost $3,263 a year, while Steglujan will cost $6,329 per year at list price. Steglatro and Steglujan will be available this month, and the metformin combination will hit pharmacies next month.
With list prices of $8.94 per day for the monotherapy and metformin combinations, the companies are hoping to gain ground on Farxiga and Jardiance by undercutting them – Farxiga costs $11.57 per day and Jardiance costs more than $13 per day at list price.
The US approval has achieved, the companies await similar clearance in Europe, the other leading market for the drugs.
Merck and Pfizer began a collaboration in 2013, covering the whole world except Japan, for co-promoting and co-development of ertuglifozin.
Merck's sales force will exclusively promote Steglatro and the two fixed-dose combination products in the US.
Merck and Pfizer will share potential revenues and certain costs on a 60/40% basis, respectively, and Pfizer may be entitled to additional milestone payments.
Cardiovascular safety and outcomes trials are now required for all new diabetes drugs, and are proving to be the most important battleground. The companies won't have to wait too long for these results in Steglatro: its Vertis CV Study of 8,000 diabetes patients with vascular disease has an estimated primary completion date in October 2019.