Merck pledges revamp of R&D to drive productivity
News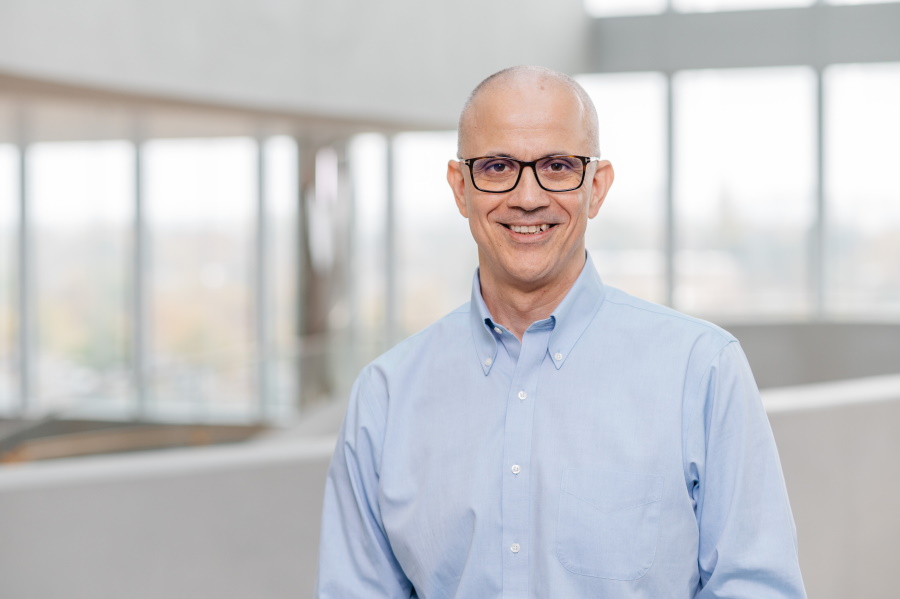 Germany's Merck KGaA has said it needs to double the productivity of its R&D operations, with the aim of launching a new product every 18 months on average, to boost its pharma business.
The company says it will focus its energies on developing drugs for oncology, central nervous system and immunological diseases, and also make greater efforts to source R&D programmes from external developers. It also says it will focus on technological areas where it has strength, such as antibody-drug conjugates.
Merck is one of the oldest companies in the pharma industry, with its roots in the 17th century, but medicines remain a minority part of its business alongside life sciences equipment and services and electronics like liquid crystal display screens and semiconductor chemicals.
That diversified model makes it a small player in pharma than many of its peers, but new chief executive Belén Garijo has made it clear her ambition is to grow that side of the business through bolt-on deals, licensing and partnerships.
In its R&D update, Merck said it expects "more than 50%" of its future product launches will stem from partnering and licensing deals.
Its top near-term prospects are xevinapant – a potential first-in-class IAP antagonist in-licensed from Debiopharm and in late-stage development for head and neck cancer – and evobrutinib, a BTK inhibitor with potential as an oral therapy for relapsing multiple sclerosis. Both are heading for key phase 3 readouts next year.
Those two drugs are billed as Merck 'wave 2' medicines, building on a first wave of recent launches, including PD-1 inhibitor Bavencio (avelumab), Mavenclad (cladribine) for MS and lung cancer therapy Tepmetko (tepotinib).
Also highlighted on the update call was M9140 – the first ADC developed using Merck's in-house technology platform – which started a phase 1a study in patients with colorectal cancer earlier this year. M9140 pairs an antibody targeting cancer antigen CEACAM5 with a cell-killing topoisomerase 1 inhibitor drug called exatecan.
Merck also threw a spotlight on its portfolio of DDR inhibitors, which target a pathway thought to be essential for cancer cell survival, headed by lead asset M1774, an oral candidate for solid tumours in early-stage clinical testing with a phase 2 scheduled for next year.
2023 should also see the first proof-of-concept data for enpatoran, a TLR7/8 inhibitor in development for autoimmune diseases, starting with lupus.
Among the changes that will help drive productivity will be the adoption of simpler trial designs with "leaner protocols", more clinical studies overall, tighter cost controls and a push to trim a year off time to market, said Merck's chief medical officer Danny Bar-Zohar (pictured above) on the call.
"By building on our existing strengths and maximising synergies within our in-house discovered pipeline and with external assets, we will secure sustainable R&D productivity that leads to innovative medicines for patients in need," he added.