Merck KGaA's BTK drug reduces lesions in relapsing MS patients
News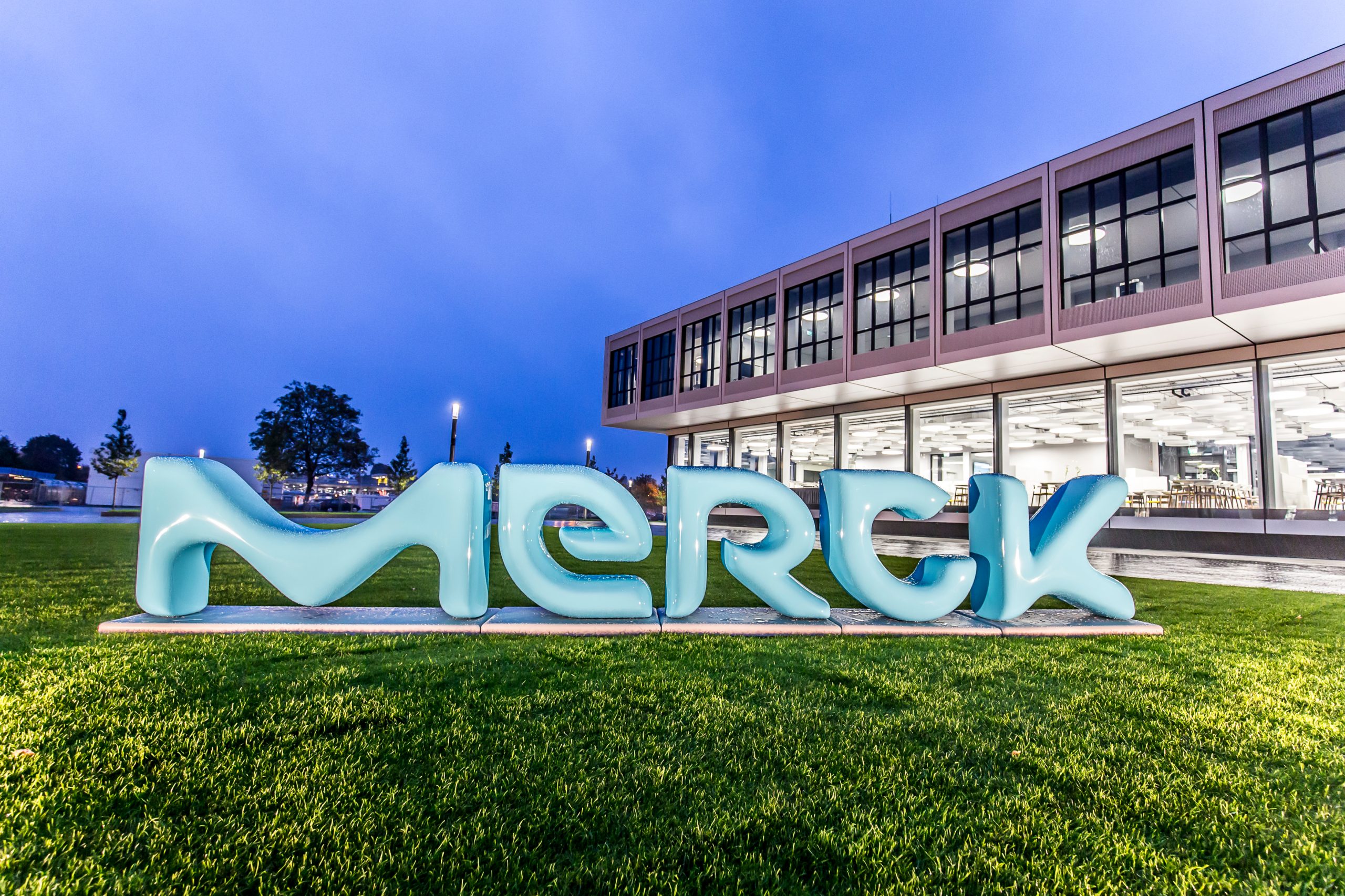 Germany's Merck KGaA has said it is "encouraged" by mid-stage trial results showing that its Bruton's kinase (BTK) class drug evobrutinib reduced occurrence of central nervous system lesions in relapsing multiple sclerosis patients compared with placebo.
Bruton's kinase drugs are already used to treat certain kinds of blood cancer, but their action inhibiting B cell responses mean that they can be used to downregulate the overactive nervous system that is the root cause of nerve damage in MS.
Merck already has a strong presence in MS, thanks to established drugs, its older injected drug Rebif (interferon beta), and more recently Mavenclad (cladribine), which offers patients a tablet-based therapy.
In results released at the European Committee for Treatment and Research in Multiple Sclerosis (ECTRIMS) there was an open-label reference arm of Biogen's Tecfidera (dimethyl fumarate), with no formal statistical comparisons between Tecfidera and evobrutinib or placebo.
Merck noted that evobrutinib is the first BTK inhibitor to show clinical proof-of-concept in relapsing MS.
German Merck said 91% of randomised patients (244 of 267) completed 24 weeks of treatment.
Compared to placebo, active lesions per scan were significantly reduced with evobrutinib 75 mg daily and 75 mg twice daily but not at the lower dose of 25 mg daily.
However evobrutinib failed to produce a significant reduction in annualised relapse rate, although the company said that a numerical reduction amounted to a "clinically relevant" decrease.
Compared with placebo new or enlarging T2 lesions were significantly reduced with evobrutinib.
Treatment with evobrutinib was well tolerated and no treatment associated infections, infestations, or lymphopenia were observed.
The most common treatment-related adverse events were increased levels of chemicals suggesting injury to the liver, but Merck said these events were reversible and asymptomatic.
Luciano Rossetti, global head of R&D at the Biopharma business of Merck KGaA, said: "We are among the first to evaluate a BTK inhibitor for chronic autoimmune diseases, and we continue to be highly encouraged by the results we've seen in patients with relapsing MS thus far.
"Evobrutinib was discovered in-house at Merck KGaA, Darmstadt, Germany and is an example of the innovation coming from our own labs. We have a long history of delivering innovative solutions with the aim of advancing MS care, and look forward to further exploring the potential of evobrutinib in future clinical trials."