Merck KGaA offloads failed MEK programme to startup Day One
News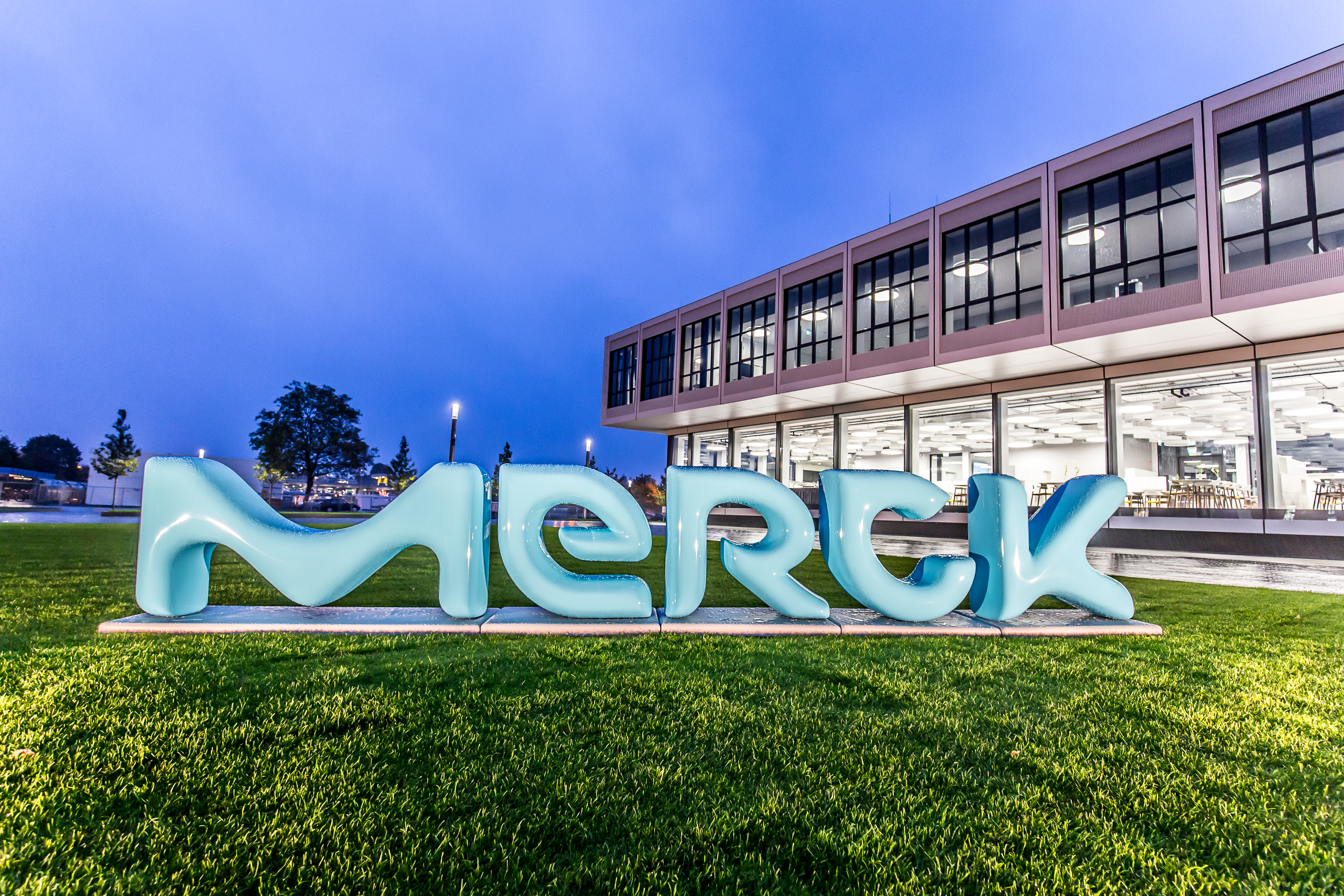 US biotech Day One has taken ownership of a cancer drug that has been languishing in Merck KGaA's pipeline for years, in the hope of giving it a new lease of life. 
The main object of the deal is Merck's MEK 1/2 inhibitor pimasertib, a drug it originally licensed from Santhera Pharmaceuticals more than a decade ago, bringing the drug to phase 2 in melanoma and ovarian cancer and running trials in various other solid tumours and blood cancers before shelving it in 2018.
South San Francisco-based Day One is so convinced that pimasertib (also known as AS703026 and MSC1936369B) still has potential that it has claimed ownership of follow-up candidate called MSC2015103B for good measure.
Day One launched last year with a $60 million war chest and the objective of developing drugs for cancers that affect children as well as adults.
Since then its raised more than $190 million from investors, including a $130 million Series B financing a couple of weeks ago. The financial details of the Merck licensing deal haven't been made public.
The agreement is the second licensing deal for Day One that targets the MAPK pathway, which is implicated in a wide range of tumours.
Day One's first drug candidate, DAY101, is a pan-RAF kinase inhibitor originated by Sunesis Pharma that was originally licensed to Takeda. That compound (previously called TAK-580) was taken into a phase 1/2b trial in children with the brain cancer glioma before the Japanese drugmaker returned the rights after a review of its pipeline assets.
According to Day One, the plan is to test the combination of pimasertib and DAY101 in patients aged 12 or more with advanced solid tumours that feature mutations in the MAPK pathway, including glioma, later this year.
The hope is that using two drugs with a different mechanism will hit malignant cells with a double-whammy, reducing the risk of treatment failure.
"There is strong scientific and clinical rationale for targeting multiple nodes of the MAPK signalling pathway to drive deeper and more durable tumour responses," said Day One's chief medical officer Samuel Blackman.
The biotech's CEO, Jeremy Bender, said that the latest fundraising would be used to double its headcount, currently at 15, and accelerate development of its lead candidate with the objective of bringing it to market in 2023.
The biotech is already running a phase 2 trial (FIREFLY-1) of DAY101 in paediatric, adolescent and young adult patients with recurrent or progressive low-grade glioma, a slow-growing form of brain cancer particularly common in children.
It says the FDA has suggested that study could form the basis of a regulatory filing if response rate data are positive.
The US regulator has granted breakthrough status to the drug, cutting its review time, as low-grade gliomas can currently only be treated with surgery, radiotherapy or chemotherapy.
Merck's decision to shelve pimasertib and MSC2015103B came as the German drugmaker was growing its immuno-oncology programmes, headed by checkpoint inhibitor Bavencio (avelumab) and bintrafusp alfa, which failed a key lung cancer trial last month.