Merck gets FDA nod for new antibiotic, but says use with care
News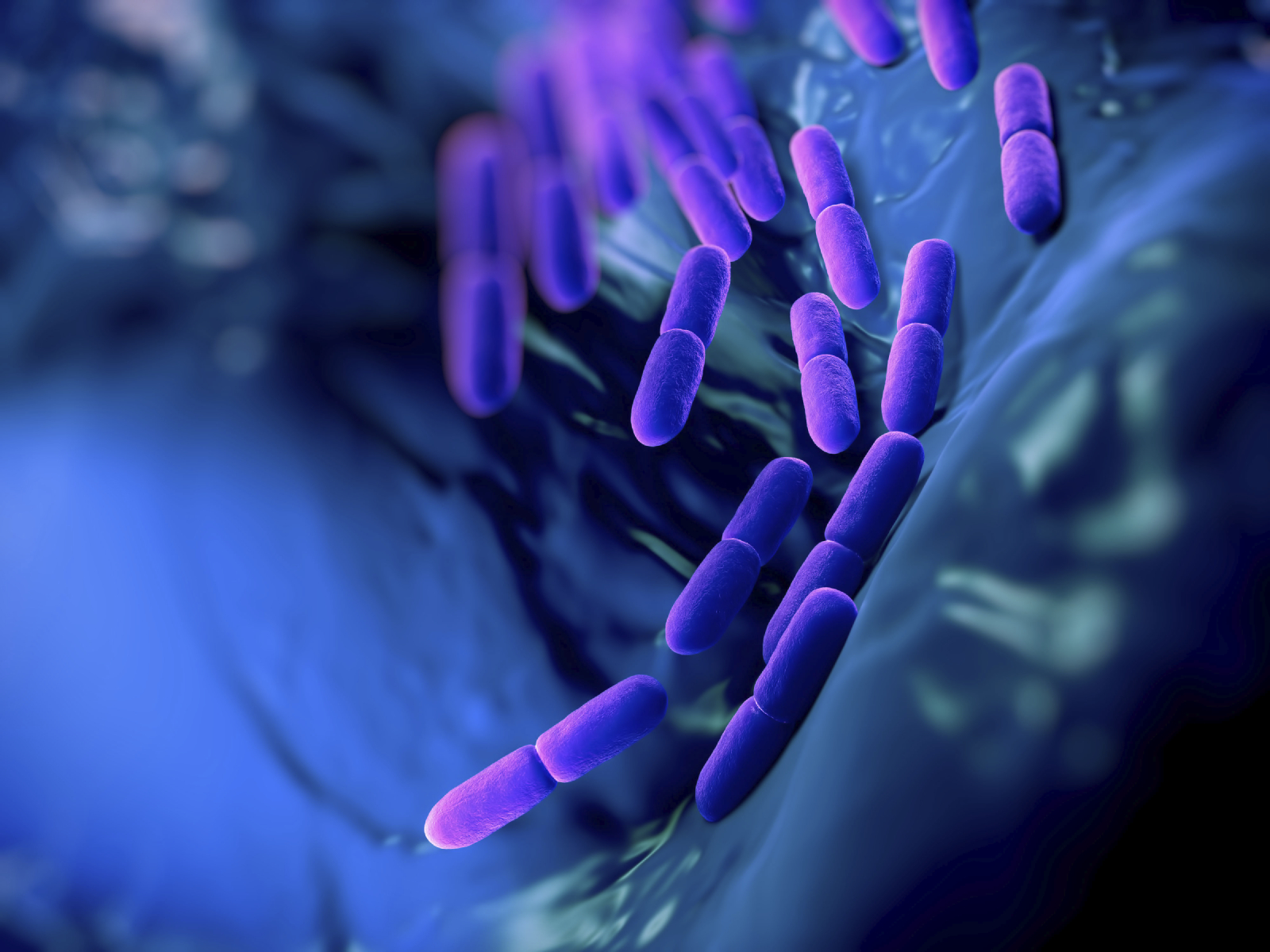 The FDA has approved a new triple-drug antibiotic from Merck & Co, but the company and regulator have cautioned it should only be prescribed for last-ditch use.
Recarbrio – which based on established antibiotic combination imipenem/cilastatin with Merck's new beta-lactamase inhibitor relebactam – has been cleared by the FDA for adults with complicated urinary tract infections (cUTI) and complicated intra-abdominal infections (cIAI).
Ed Cox, director for the Office of Antimicrobial Products at the FDA, said that Recarbrio should be "reserved for situations when there are limited or no alternative antibacterial drugs for treating a patient's infection."
Relebactam has been designed to inhibit a key resistance mechanism that limits the effectiveness of beta lactam antibiotics, including carbapenems like imipenem that have become last-line treatments for a number of multidrug resistant (MDR) infections.
Resistance to carbapenems has been rising in a number of bacterial species, including members of the Enterobacteriaceae family which includes several problem pathogens including Pseudomonas, Klebsiella and Salmonella species and Escherichia coli.
Relebactam is designed to restore activity of imipenem against certain imipenem-resistant strains, and Merck says the cUTIs that are treatable with Recarbrio include Gram-negative organisms like Enterobacter cloacea, Escherichia coli, Klebsiella aerogenes, Klebsiella pneumoniae and Pseudomonas aeruginosa.
The injectable antibiotic can also used for cIAI caused by all those organisms, plus seven Bacteroides strains, Citrobacter freundii, Fusobacterium nucleatum, Klebsiella oxytoca and Parabacteroides distasonis, it adds.
As it is reserved for last-line use, Recarbrio isn't expected to be a big earner for Merck, which explains why so many drugmakers have been ducking out of anti-infectives R&D.
That disincentive is one of the factors behind a new UK proposal for a new payment system for antibiotics that will see companies paid upfront for access to new antibiotics based on their value to the NHS, rather than the volume of medicines sold.
Cowen & Co analyst Steve Scala has predicted relebactam will bring in sales of $50 million in 2020 and $150 million in 2024, according to a Reuters report. Merck also sells an antibiotic called Zerbaxa (ceftolozane and tazobactam) for cUTI and cIAI, that it acquired along with Cubist Pharma almost six years ago in a $9.5 billion deal.
A landmark review published in 2016 predicted that by 2050, antibiotic resistance will account for more than 10 million deaths per year worldwide, costing the global economy $100 trillion by the same year without new antibiotics.