Merck & Co begins US filing of Ebola vaccine
News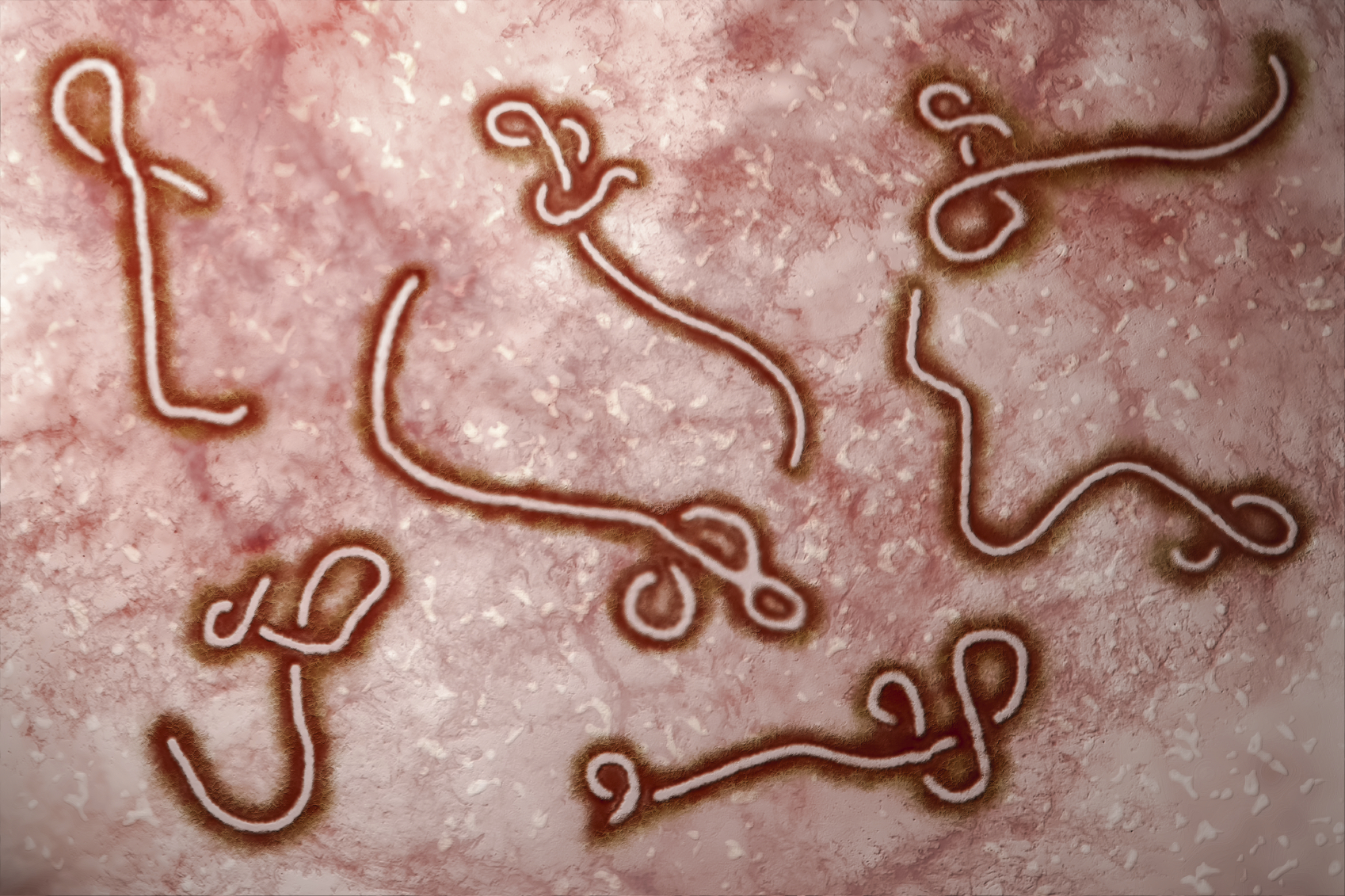 Merck & Co has begun a rolling filing in the US of its Ebola Zaire vaccine, known as V920, after the FDA said it could represent a breakthrough in treatment.
Known as MSD outside the US, Merck & Co said it will file information bit-by-bit about V920 (rVSV∆G-ZEBOV-GP, live attenuated) and expects all the data to be with the regulator next year.
The FDA gave V920 Breakthrough Therapy Designation in July 2016, which is intended to hasten development and review of drugs that treat serious or life-threatening diseases, and could be a substantial improvement over existing therapies.
V920 was first engineered by scientists from the Public Health Agency of Canada's National Microbiology Laboratory and then licensed to a subsidiary of NewLink Genetics Corporation.
In late 2014, when the Ebola outbreak in western Africa was at its peak, Merck licensed V920 from NewLink Genetics.
Since then, Merck & Co has worked closely with partners on a clinical development programme with partial funding from the US government, including the Department of Health and Human Service's Biomedical Advanced Research Development Authority (BARDA).
The Department of Defense's Defense Threat Reduction Program (DTRA) and Joint Vaccination Acquisition Program (JVAP), were among other partners.
Merck & Co is responsible for the research, development, manufacturing, and regulatory efforts.
Paula Annunziato, vice president for clinical research, Merck Research Laboratories, said: "By the FDA agreeing to accept our Biologics License Application on a rolling basis, we have together made another important step forward in accelerating the regulatory review process for V920."
"We are fully committed to the development of this important vaccine against Ebola. In the meantime, pre-licensure, investigational doses of V920 are available to support response to Ebola Zaire outbreaks on an emergency basis in coordination with global public health authorities."
Several Ebola vaccines are on trial in the Democratic Republic of the Congo.
An outbreak of the Zaire strain, the deadliest and most common form of the disease, is being tackled with four experimental vaccines following backing from the World Health Organisation.
The vaccines are from Gilead, Mapp Biopharmaceuticals, Regeneron, and the National Institutes of Health/DRC National Institute of Biomedical Research, according to press reports.
Latest figures show 395 confirmed or probable cases, and 205 deaths associated with the disease in the outbreak.