Merck & Co antibiotic succeeds in mid-stage study
News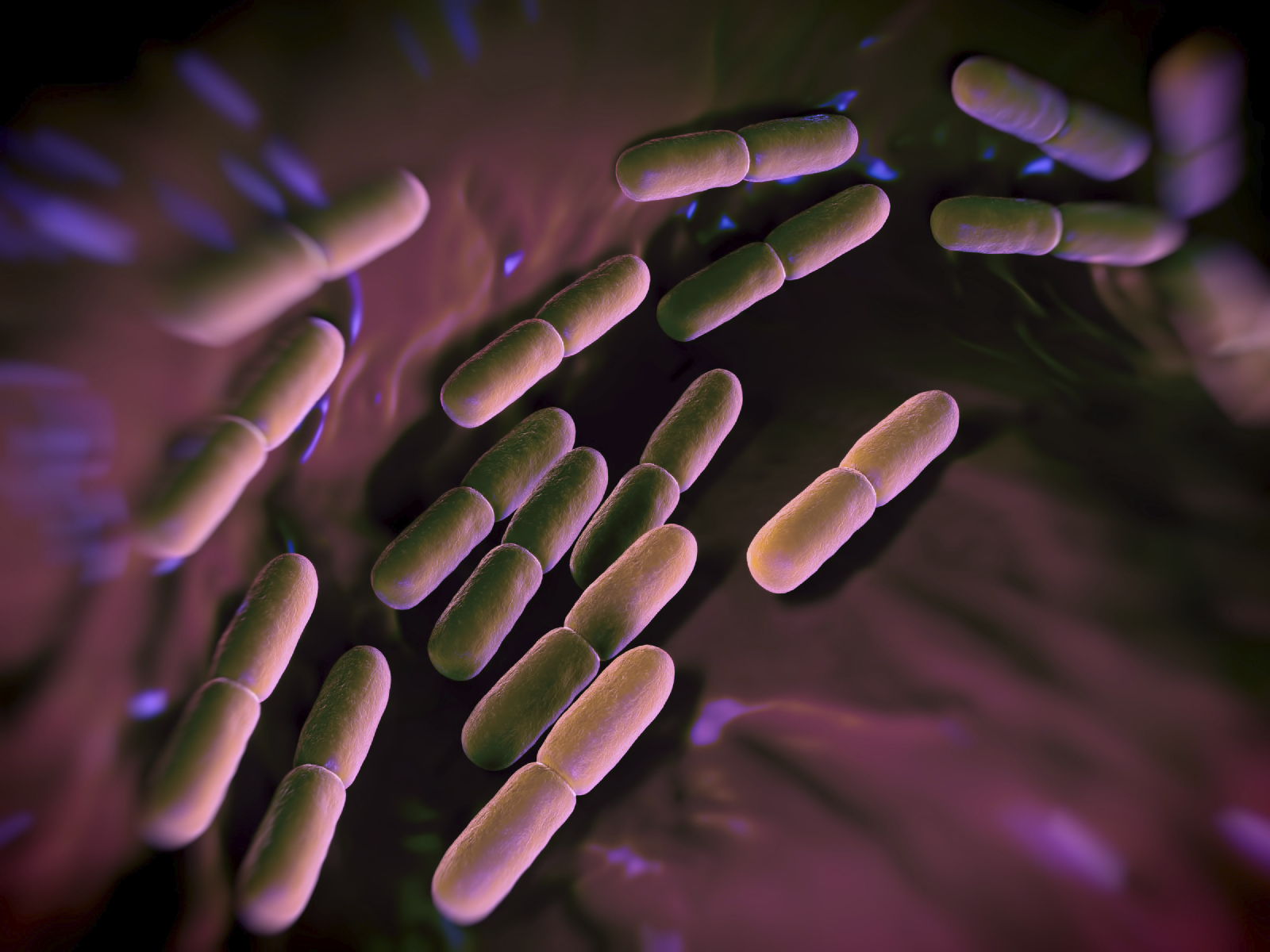 Merck & Co 's antibiotic, relebactam, has succeeded in a mid-stage study as health systems desperately need new drugs to fight antimicrobial resistance.
The company said it would push on with phase 3 trials of the investigational beta-lactamase inhibitor, relebactam. The drug, in combination with the already approved imipenem/cilastatin, met its primary endpoint in patients with complicated urinary tract infections in the phase 2 trial.
Relebactam is designed to restore activity of imipenem against certain imipenem-resistant strains of gram-negative bacteria, including Pseudomonas aeruginosa and Klebsiella pneumoniae carbapenemase (KPC)-producing Enterobacteriaceae.
Amanda Paschke, director, infectious disease clinical research, Merck Research Laboratories, said: "We look forward to advancing our phase 3 clinical programme evaluating relebactam in combination with imipenem for use in the treatment of several complicated Gram-negative bacterial infections, and to continue to build on Merck's commitment to addressing infectious diseases."
In the multi-centre, double blind phase 2 study, 302 adult patients with complicated urinary tract infections or acute pyelonephritis were randomised to receive either relebactam 250mg, relebactam 125mg, or placebo, each given intravenously in combination with imipenem/cilastatin 500mg every six hours for four to 14 days.
Two pivotal phase 3 clinical studies of relebactam in combination with imipenem/cilastatin are currently ongoing and recruiting patients.
One study compares treatment with imipenem/relebactam, as a fixed-dose combination, with piperacillin/tazobactam in patients with hospital-acquired bacterial pneumonia or ventilator-associated bacterial pneumonia.
A second study evaluates the efficacy and safety of imipenem/relebactam versus colistimethate sodium in combination with imipenem in the treatment of imipenem-resistant bacterial infections, including those caused by Pseudomonas aeruginosa and KPC-producing organisms.
In a wide-ranging final report published late last month into antibiotic resistance, Lord Jim O'Neill prompted an outcry from the pharma industry with a proposal to fine companies that do not conduct antibiotic R&D.
O'Neill had been tasked with finding solutions to the lack of antibiotics in the pharma pipeline by UK prime minister, David Cameron. Antibiotics is an area of interest to Merck - it paid $9.5 billion for Cubist and its big-selling Cubicin (daptomycin), used to treat resistant bacteria.