Merck & Co adds COVID-19 drug to pipeline with OncoImmune buy
News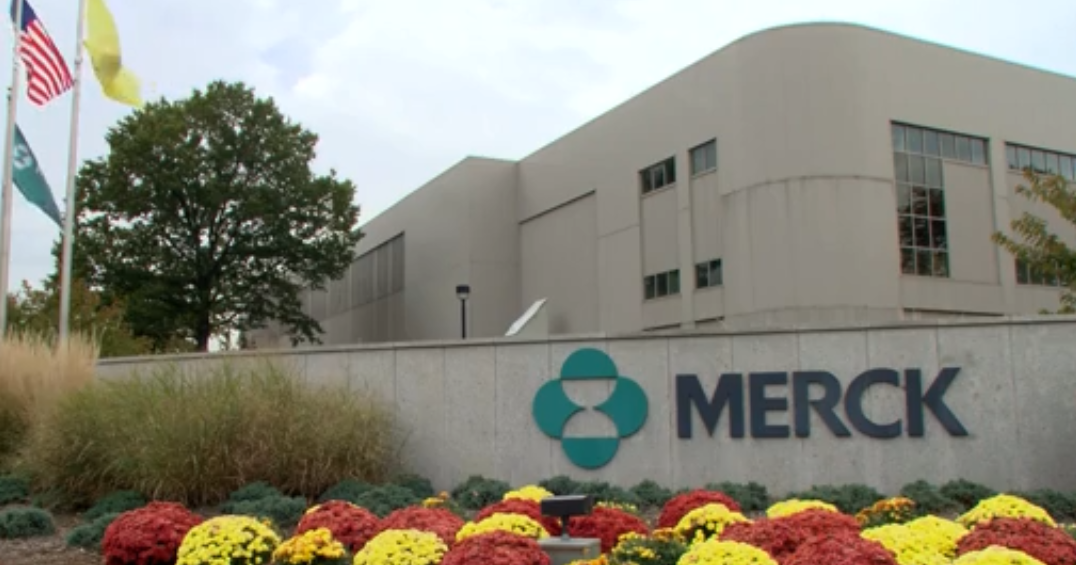 Merck & Co is to buy US biotech OncoImmune for at least $425m, adding a potential new therapy for COVID-19 to its pipeline.
The pharma company, known as MSD outside North America, will pay the money up front with OncoImmune shareholders receiving further undisclosed milestone payments if certain sales and regulatory goals are achieved.
What attracted Merck & Co's attention were interim findings of a phase 3 study showing OncoImmune's CD24c – also known as Saccovid – significantly cut recovery time or progression to death or respiratory failure in patients with severe or critical disease compared with placebo.
Data was based on findings from 203 patients, around 75% of planned population of the trial, which the privately-owned US biotech said is fully recruited.
The pre-specified interim efficacy and safety analyses were performed when 146 patients achieved clinical recovery from COVID-19, a milestone achieved with 203 enrolments.
The trial was opened in April this year and activated in 15 medical centres in the US.
It involved patients requiring oxygen support, including those requiring supplemental oxygen, high flow oxygen, and non-invasive ventilation.
They were randomly assigned into two arms receiving either SOC plus a single dose of Saccovid or standard of care plus placebo.
Saccovid is a first-in-class recombinant fusion protein that targets the innate immune system, which had originally been developed for prevention of graft versus host disease (GVHD) following stem cell transplants in patients with leukaemia.
It has been studied in GVHD in phase 2 clinical trials, and a pivotal phase 3 clinical trial has already begun in GVHD.
In COVID-19 research, Merck & Co is already collaborating with Ridgeback Biotherapeutics to develop an oral antiviral drug, which is in phase 2/3 development.
Merck & Co is also conducting clinical trials to evaluate two COVID-19 vaccine candidates: V590, being developed through a collaboration with IAVI, which utilizes a recombinant vesicular stomatitis vector, and V591 which uses a measles virus as a vector.