Merck funds Antidote's clinical trial matching tech
News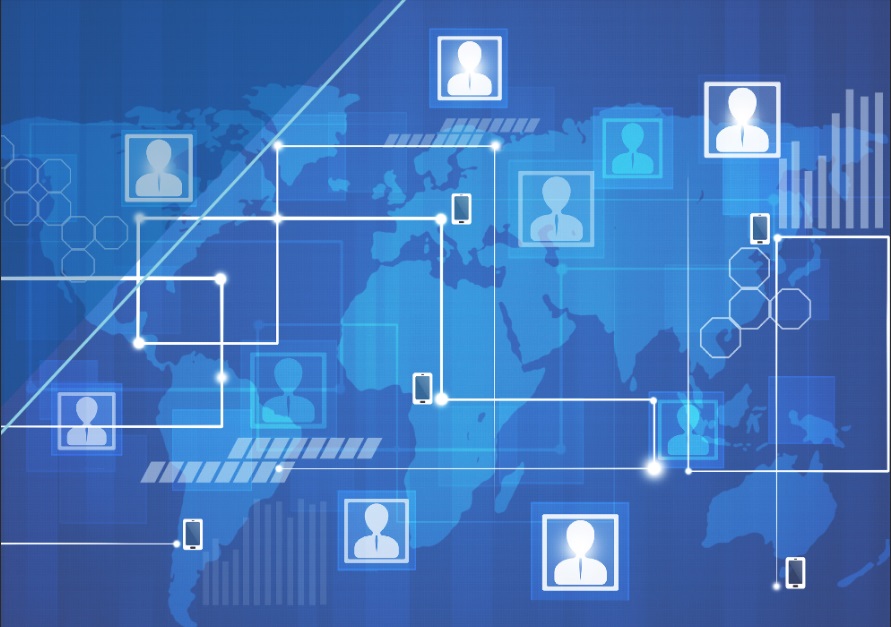 Clinical trial matching platform Antidote has raised $11 million in its latest funding round, led by Merck Global Health Innovation (GHI).
Founded in 2011 under the name TrialReach, Antidote looks to tackle the problem of clinical trial participation by linking up patients with researchers.
Its core solution, Antidote Match, effectively works as a clinical trial search engine, allowing the general public to search for a clinical trial they or a family member may want to participate in.
The platform is currently used in over 180 online patient communities, including the Lung Cancer Alliance, Healthline and the Juvenile Diabetes Research Fund, and is part of the Cancer Moonshot project.
So far, Match has made 14,000 clinical trials matchable whilst full coverage of US trials is a company objective for next year.
Earlier this year, Antidote released the Match API to the pharmaceutical industry, giving pharma companies a web and mobile app layer to match patients to their drug portfolios. It is also currently piloting Antidote Base - a Software-as-a-Service solution that lets research sites invite local patients to participate in studies.
The latest money adds to the company's existing $26 million funds and will help expand its technological capabilities - including the addition of electronic health record and genetic mutation matching - and global expansion.
"We are excited to back Antidote given the company's focus on solving the critical issue of matching patients with the right clinical trials," said Francesca Wuttke, Managing Director at Merck GHI. "We think the Antidote approach fits well with our focus on investing in companies that play a critical role in the new digital clinical trial management ecosystem."
[caption id="attachment_31720" align="alignnone" width="180"]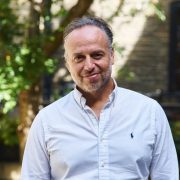 Antidote's Pablo Graiver[/caption]
"We couldn't wish for a better endorsement of Antidote's high-scale ecosystem approach to patient engagement than this round led by Merck GHI, a fund that has a deep understanding of the problem we are solving," said Pablo Graiver, founder and CEO of Antidote. "Antidote is excited to embark on the next stage of transforming medical research to deliver new treatments faster to the people who need them."
Existing investors Smedvig Capital and Octopus Ventures also participated in the round.