Merck to buy Afferent in potential $1.25 bn deal
News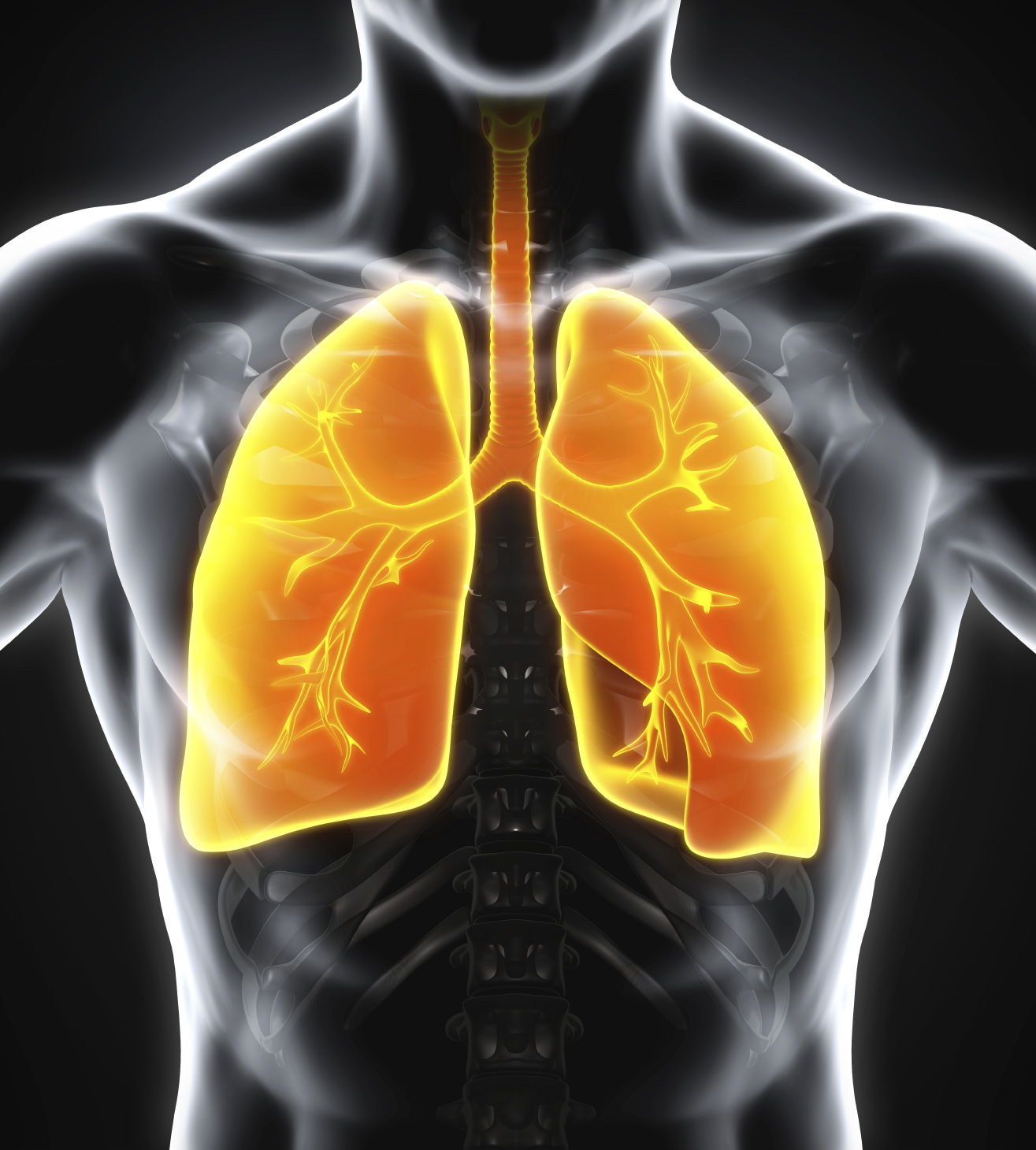 Merck & Co has agreed to buy Afferent Pharmaceuticals, and its lead respiratory drug, in a deal worth up to $1.25 billion.
The acquisition comes at a time when Merck's revenues are beginning to recover after a loss of patents on key drugs, thanks in part to its hepatitis C combination drug, Zepatier (elbasvir+grazoprevir).
Merck is counting on acquisitions to drive near and long-term growth – but the company favours "bolt on" buys like this, rather than large-scale mergers.
California-based Afferent's lead product is AF-219, a selective, non-narcotic, orally administered P2X3 antagonist at phase 2b for refractory chronic cough, as well as in a phase 2 trial in idiopathic pulmonary fibrosis (IPF) with cough.
Afferent develops drugs targeting the P2X3 receptor for treatment of common, poorly-managed neurogenic conditions.
A Merck subsidiary will acquire all outstanding stock of Afferent for $500 million in cash upfront, and shareholders will receive an additional $750 million if certain clinical development and commercial targets for multiple indications and candidates, including AF-219, are met.
Data on cough frequency from the first cohort of a phase 2b dose-escalation clinical trial in patients with chronic cough were presented at the American Thoracic Society conference last month.
Results of a second cohort, examining lower doses, are expected at a future scientific meeting.
Afferent's clinical candidates, AF-219 and AF-130, are orally available investigational candidates that selectively block P2X3 receptors. P2X3 receptors are believed to play a key role in the sensitisation of certain sensory nerves, notably C-fibre afferents.
These nerves become activated and sensitised under pathological conditions mediated by a common cellular signal, ATP, when it is released in high concentrations due to cellular distress following injury or infection.
Afferent's compounds are designed to selectively block ATP activation of P2X3 channels, potentially reducing a range of sensory signs and symptoms.