Medical devices 'linked to deaths and injuries' claim investigators
News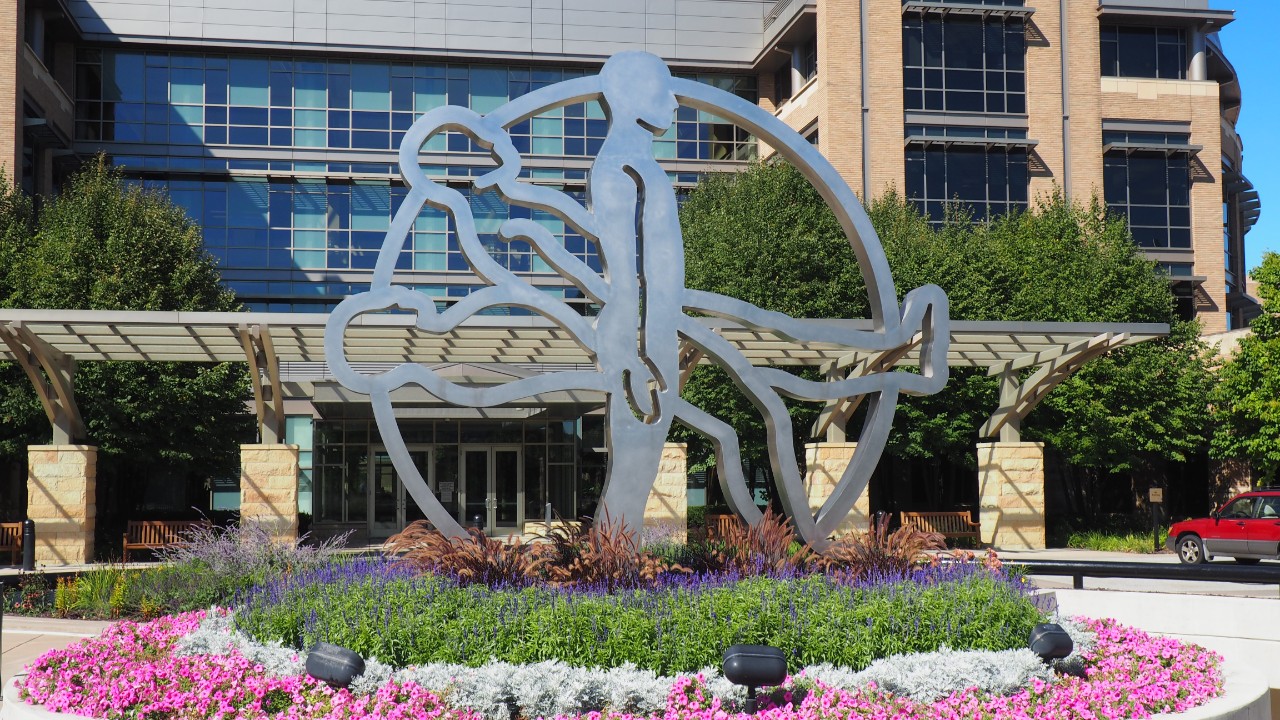 Medical devices firm Medtronic has been linked to thousands of deaths and injuries, according to a report published by the International Consortium of Investigative Journalists (ICIJ).
More than 250 reporters in 36 countries investigated the medical device industry – the first examination of its kind.
The report, Implant Files, says health authorities across the globe have "failed to protect millions of patients from poorly tested implants".
It states: "Patients around the world have become unwitting test subjects for new medical technology. Often following the trusted advice of their doctors, they have been injured, maimed and killed by poorly-tested implants."
While ICIJ acknowledged that, for most people, medical devices are beneficial, it questioned whether profit was prioritised over patient safety.
The report says manufacturers have paid at least $1.6 billion since 2008 to settle charges of corruption, fraud and other violations with regulators in the US and other countries.
"Governments in dozens of countries in Africa, Asia and South America don't regulate medical devices at all, instead placing their trust in European authorities or in the US Food and Drug Administration (FDA), which is generally considered to provide more robust oversight than any other health agency in the world.
"Yet even that oversight is lacking, with complex devices approved too quickly by American authorities, and troublesome ones not pulled from hospital shelves fast enough, patient advocates and health experts say."
The FDA stressed that patient safety "is and will remain a cornerstone" of its regulatory commitment and it announced it was setting an "important and ambitious new goal" to be "consistently first among the world's regulatory agencies to identify and act upon safety signals related to medical devices."
The report claimed that Medtronic may be linked to 9,300 deaths and 292,000 injuries in the US alone.
In a written response to ICIJ, Medtronic spokesman and chief communications officer, Rob Clark, said patients' welfare was the company's top priority, adding that Medtronic respected "the highest standards of ethical practice."
"Allegations are not facts and should not be interpreted to suggest that Medtronic violated our legal, ethical or regulatory obligations in any way," Clark said, adding that any medical product carries a degree of risk.
Medtronic manufactures devices to help control diabetes, manage chronic pain and alleviate Parkinson's disease, and has invented a wireless pacemaker the size of a vitamin pill.
Other companies mentioned in the report include Integra LifeSciences, Philips Healthcare and Zimmer Biomet.