Are you ready for your colonoscopy? Owlstone partners with Mayo Clinic on test
News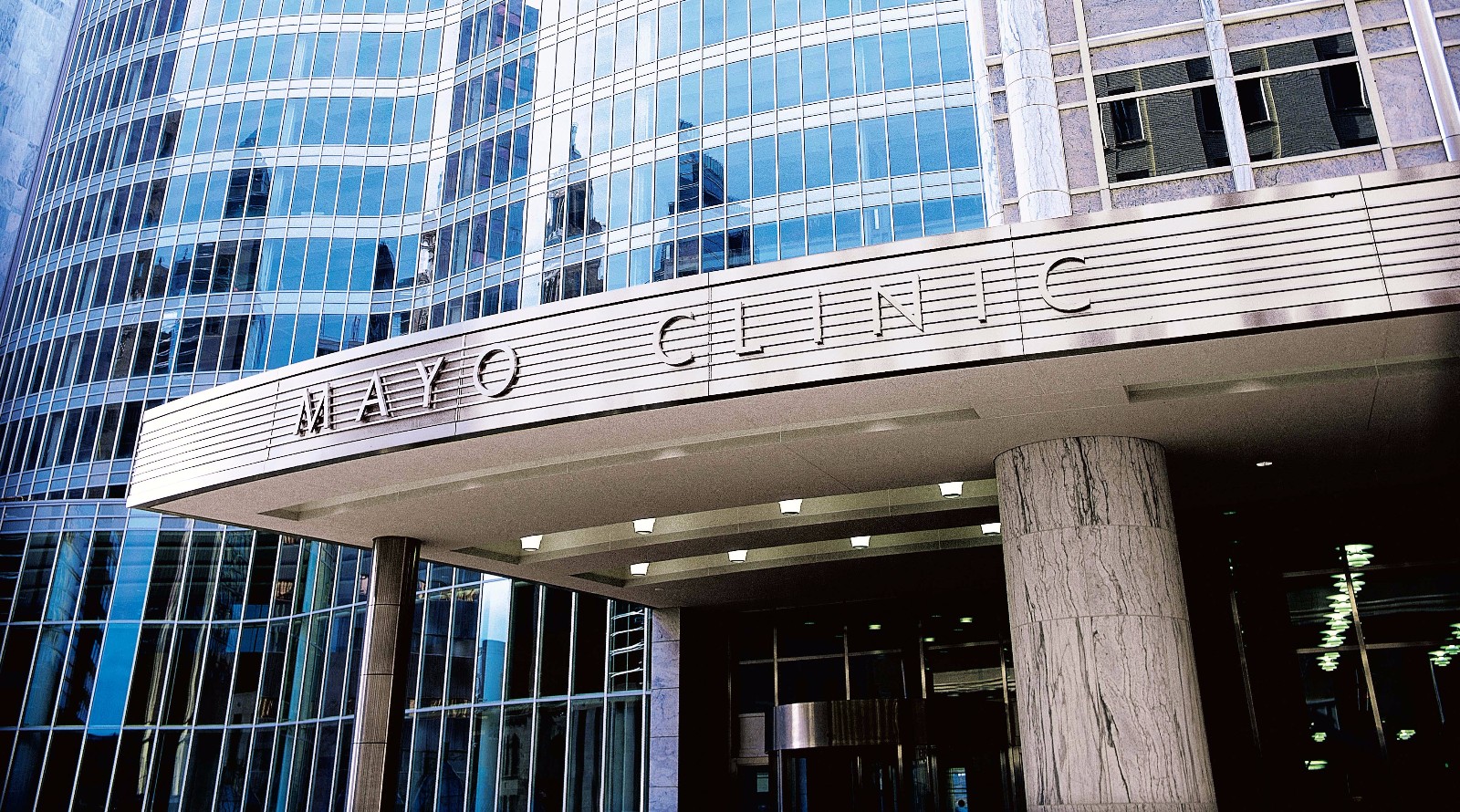 Leading US medical centre the Mayo Clinic is to use an innovative diagnostic tool from Owlstone Medical to help make colon cancer screening more efficient.
Owlstone's technology has enormous potential to diagnose cancer and other diseases far quicker than conventional tests. This is based on its FAIMS microchip, which detects molecules known as volatile organic compounds (VOCs) which can indicate the presence of cancer or other diseases.
However the Mayo Clinic and Owlstone are collaborating on a much more prosaic test - but one that could yield immediate time and cost savings.
Owlstone's ATLAS Headspace Sampler analyses stool samples from patients to confirm that they have prepared for the colonoscopy as directed or not.
Patients need to follow a restricted diet of liquid foods from the day before the colonoscopy, but if they haven't done this, the procedure can produce false negatives or may have to be repeated.
In the US alone, the problem is thought to affect around 25% of all 14 million annual colonoscopies. The Mayo Clinic and Owlstone have already piloted the simple test on a stool sample taken before the colonoscopy. The trial found the test able detect those inadequately prepared for a colonoscopy with 100% accuracy and 80% specificity.
Mayo Clinic will now roll out the FAIMS platform as part of a larger study testing it as a non-invasive point-of-care pre-screening tool in bowel cancer.
[caption id="attachment_26379" align="alignnone" width="226"]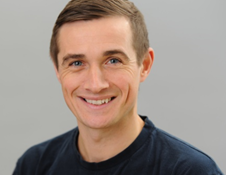 Owlstone Medical's Billy Boyle[/caption]
"It is a privilege to be working with one of the leading cancer centres in the US and to have achieved such promising results from our initial pilot study together," said Billy Boyle, co-founder and CEO at Owlstone Medical. "The work not only validates our technology for use in clinical practice but also demonstrates its scope for wide medical application using other biospecimens in addition to breath."
The collaboration with Mayo Clinic adds to Owlstone's growing list of partners. The company's flagship diagnostic is its Breath Biopsy device - a breathalyser which detects VOCs. This is already being used as a screening tool for bowel cancer - potentially eventually eliminating the need for colonoscopies -  in a 1,400 patient trial in partnership with Warwick University and the University Hospital Coventry and Warwickshire NHS Trust.
The same device is being tested as a screening tool for lung cancer, as part of its NHS-funded LuCID study, and as a treatment stratification tool for asthma patients as part of its STRATA trial.
The Mayo Clinic looks like a very pragmatic and measurable project in which to prove the efficacy of its diagnostics in frontline healthcare before it scales up its offering.
The company believes its technology could have a huge impact on healthcare - and has daringly put a precise figure on it - it says it aims to save 100,000 lives and $1.5 billion in health care costs by 2020.