Mavenclad helps Merck shrug off Rebif decline in MS
News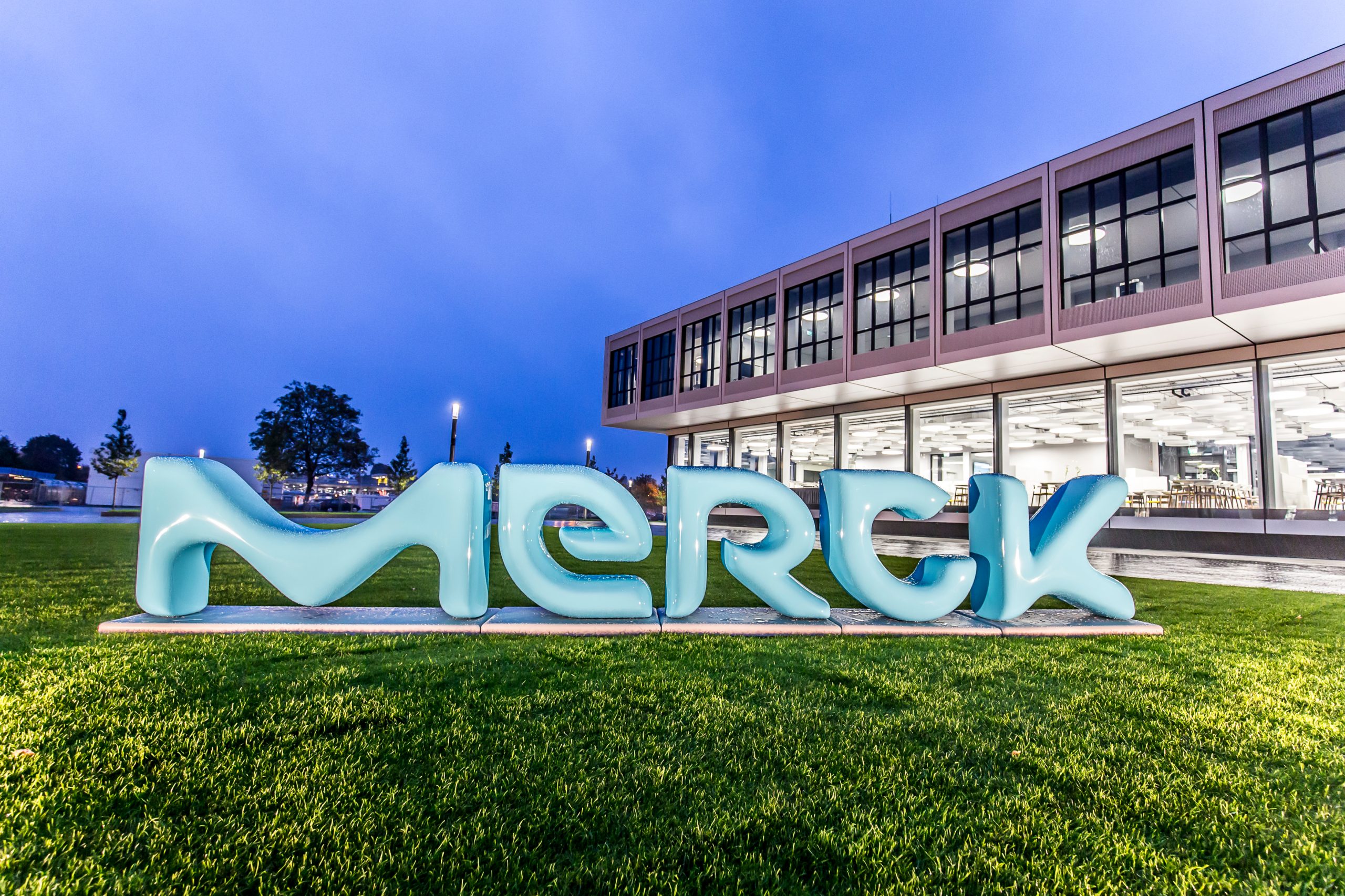 Accelerating sales of Merck KGaA's oral multiple sclerosis therapy Mavenclad helped the company to a double-digit rise in healthcare sales in the third quarter, and a rise in its full-year revenue forecasts.
All told, Merck's revenues rose 8.1% to €4.1 billion ($4.5 billion) with healthcare contributing €1.8 billion to the total with a 10% gain despite Merck's top-selling injectable MS drug Rebif (interferon beta-1a) shrinking 12% to €318 million amid pressure from newer drugs.
Mavenclad (cladribine) added €89 million in the quarter – more than three times the €25 million reported a year ago – thanks to the ramp-up that followed its long-delayed approval in the US in April, held up due to safety concerns.
Quarterly sales of the drug almost matched its turnover in the whole of 2018, despite an increasingly competitive MS market, and the uptake lends credence to Merck's view that it could become a blockbuster product despite being a latecomer in the oral MS drugs market.
It's going up against big-selling competitors like Biogen's Tecfidera (dimethyl fumarate), Novartis's Gilenya (fingolimod) and Sanofi's Aubagio (teriflunomide) in MS. Tecfidera made $4 billion last year, while Novartis recorded $3.3 billion in Gilenya sales and Aubagio brought in almost €1.9 billion for Sanofi.
Mavenclad's regimen of dosing on five consecutive days in the first month and up to five consecutive days in the second month, with no need to dose again for a year, is a key differentiator for the drug in the market.
Also in its favour is that it's one of only two oral therapies to be approved for not only relapsing-remitting MS but also the secondary progressive form of the disease. The other is Novartis' recently approved Mayzent (siponimod), which got a green light from the FDA in March and is still in its launch phase with third-quarter sales of $4 million.
Mavenclad's sales in the first nine months of the year reached €189 million, but it is still a minnow compared to the established oral products.
It's also facing competition from other entrants into the market including Biogen and Alkermes' Vumerity (diroximel fumarate), a follow-up to Tecfidera that aims to improve on its side-effect profile, as well as generic versions of Tecfidera that could emerge in the US from next year.
Another product that Merck is counting on to maintain its recovery after a difficult 2018 is cancer immunotherapy Bavencio (avelumab).
The drug grew 52.5% to €29 million in the third quarter, with the increase helped by US approval in May for advanced renal cell carcinoma (RCC), and an EU approval for the same indication in October.
The performance of the new drugs prompted Merck to raise its full-year sales forecasts to €15.7-€16.3 billion, up from its earlier estimate of €15.3 to €15.9 billion.