Many women unaware of epilepsy drug safety warning - survey
News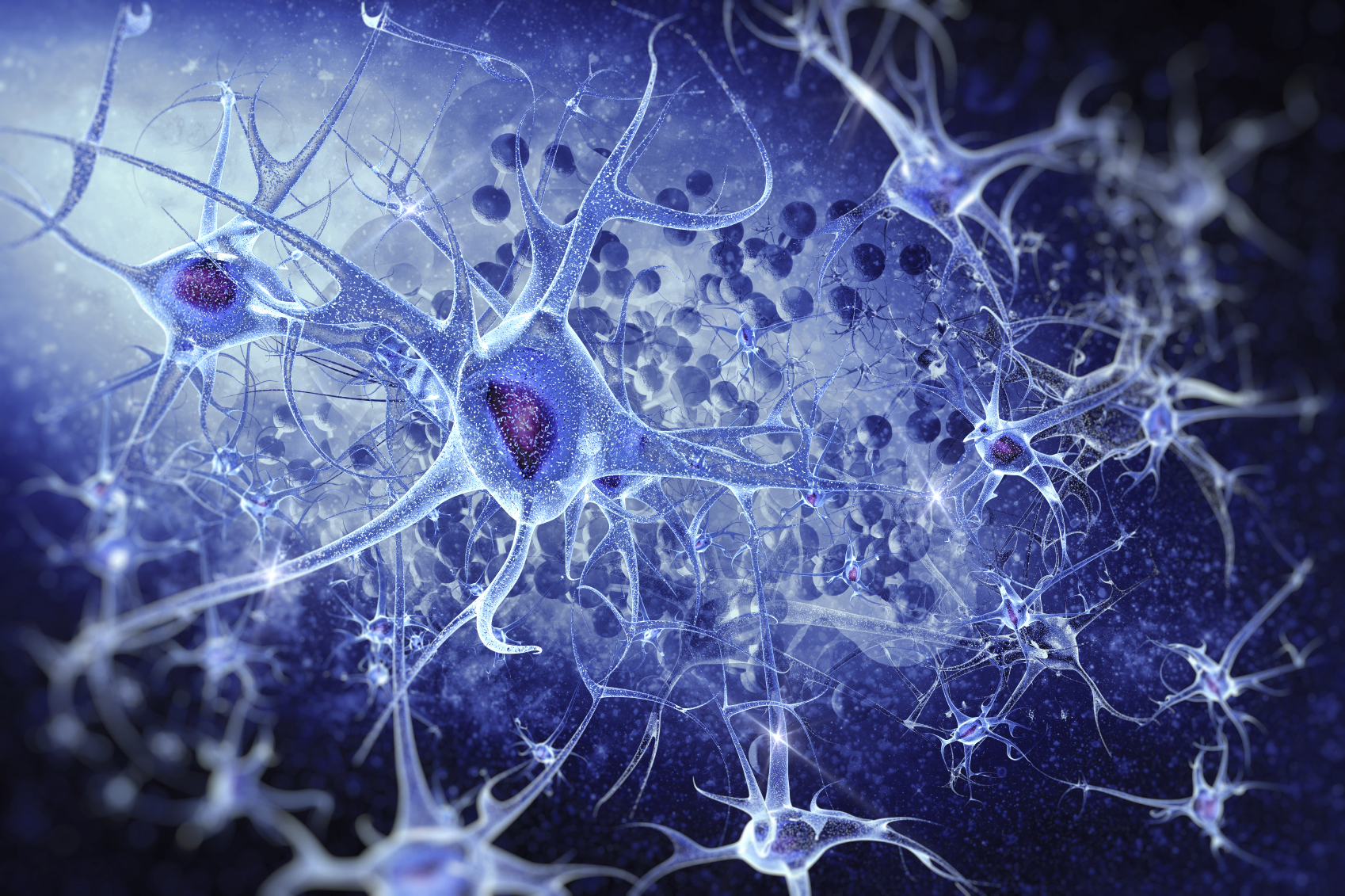 Nearly seven out of ten women surveyed about an epilepsy drug have not received new safety warnings, according to a new survey.
The BBC reported that 68% of 475 women taking the drug surveyed by three charities did not know the drug sodium valproate carries a 10% risk of physical abnormalities in unborn babies.
Babies exposed to the drug in the womb have a 40% risk of developing autism, low IQ and learning disabilities.
The survey of 2,000 women and girls with epilepsy under 50 was commissioned by the charities, the Epilepsy Society, Epilepsy Action and Young Epilepsy.
Results showed that a majority had not received the new warnings known as the Valproate Toolkit.
This was launched in February last year and included printed warnings for patients in GP surgeries, hospitals, and pharmacies.
The toolkit was a response to a warning from the European Medicines Agency, which told all national regulators to improve information for patients at the end of 2014.
Sodium valproate has been prescribed since the 1970s and is marketed in epilepsy under the brand name Epilim by Sanofi.
The Epilepsy Society wants health secretary Jeremy Hunt to intervene and prevent GPs issuing repeat prescriptions to women for more than 12 months, without face-to-face consultations.
She told the BBC that the number of women who had never had a conversation their doctor about the risks of the drug was "stubbornly high" at around 20%.
The charities will also present results of the survey to the EMA next week, which will examine whether warnings are adequate.
Meanwhile the UK's Medicines and Healthcare Products Regulatory Agency (MHRA) said it had kept the safety of the drug under constant review.
And professor Helen Stokes-Lampard, chair of the Royal College of GPs, told the BBC that any incidence where pregnant women have been prescribed valproate is a "cause for concern".
"We call on all agencies to redouble efforts to ensure that the most up to date warnings are widely distributed to all healthcare professionals and patients - and the RCGP will continue to play our part in ensuring we achieve this," she told the BBC.