Mallinckrodt's long haul with terlipressin in US ends in approval
News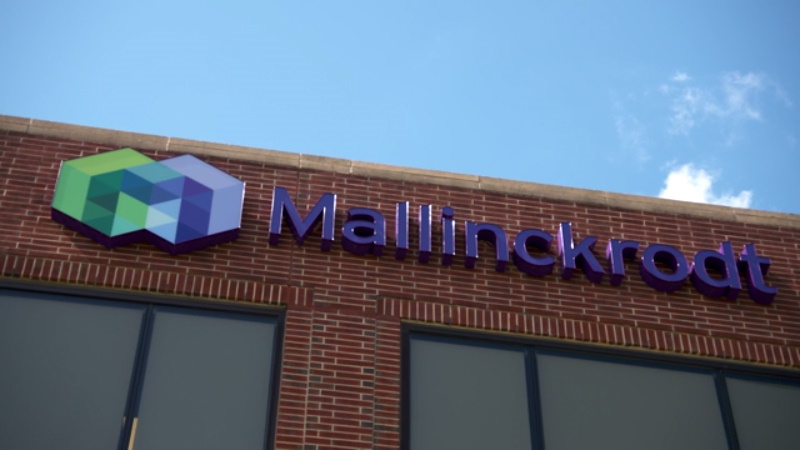 Mallinckrodt has finally claimed FDA approval for terlipressin as a treatment for hepatorenal syndrome (HRS), after manufacturing problems scuppered an earlier attempt.
Terlipressin – now given the brand name Terlivaz – has become the first and only FDA-approved treatment for adults with HRS who are experiencing a rapid reduction in kidney function, a life threatening condition, getting the green light well ahead of the FDA's deadline date of 9 December.
The drug is already approved for this indication in dozens of other countries around the world, including much of Europe, Australia and New Zealand.
It had been held up in the US by compliance issues that forced Mallinckrodt to change its packaging and labelling manufacturing facility and resulted in the FDA rejecting its application in February.
FDA approval is expected to add additional sales momentum to the product and provides a boost to Mallinckrodt, which is just emerging from bankruptcy protection proceedings related to litigation claiming it was involved in fuelling the opioid crisis in the US.
HRS is an acute and lift-threatening condition that typically affects people with liver cirrhosis and is characterised by severe constriction of blood vessels in the kidneys, leading to kidney failure.
That, in turn, allows toxins such as creatinine to build up in the body, causing damage to the liver and in 40% to 70% of cases leads to death within four weeks. It is estimated that around 40% of patients with cirrhosis accompanied by fluid build-up in the abdomen will develop HRS during the natural history of their disease.
"We're excited to bring Terlivaz to US patients and physicians and plan to launch the product in the coming weeks," said Siggi Olafsson, the Dublin, Ireland-headquartered company's chief executive.
The drug has already been recommended by the American Association for the Study of Liver Diseases (AASLD) and the American College of Gastroenterology (ACG) as a treatment option for people with HRS.
Terlipressin narrowly cleared an FDA advisory committee in mid-2020 for HRS, after the agency questioned the data in Mallinckrodt's phase 3 CONFIRM trial in HRS, suggesting it would like to see clinical outcome data for the drug.
The CONFIRM trial met its primary endpoint of verified HRS reversal, defined as renal function improvement, avoidance of dialysis, and short-term survival. Results of the trial were published in the New England Journal of Medicine last year.