Mallinckrodt moves closer to resolving its opioid liability hangover
News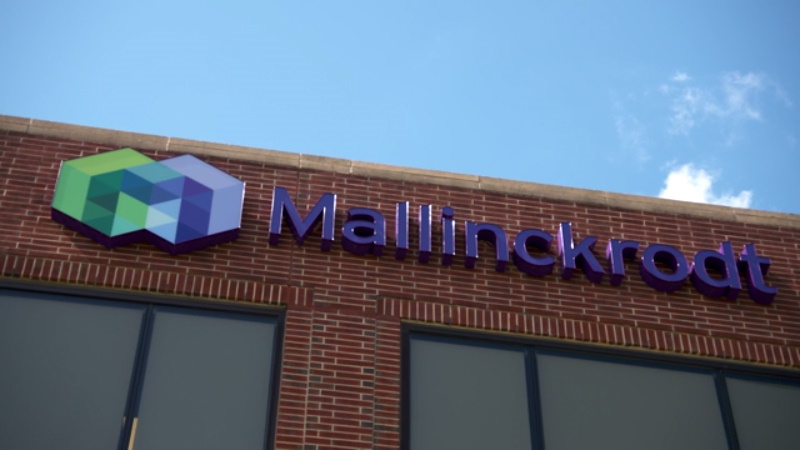 Mallinckrodt looks like it could join Purdue Pharma in reaching a settlement in its bankruptcy proceedings related to opioid litigation, after years of legal wrangling.
The Ireland-headquartered pharma company filed for bankruptcy last year, after proposing a $1.6 billion payout to settle lawsuits claiming that its marketing of opioid painkillers helped to fuel an epidemic in addiction that has claimed hundreds of thousands of lives in the US alone.
Now, it has reached an agreement with creditors that would increase that settlement payment to $1.7 billion, which will be paid into a trust that will be used to support people whose lives have been affected by opioid use, according to documents submitted to the Securities & Exchange Commission (SEC).
The revised offer is supported by 50 states and territories, the executive committee overseeing opioid litigation that collectively cover more than 1,000 plaintiffs, and a group of more than 1,300 counties, municipalities, tribes and other governmental entities, across 38 states and territories.
It is accompanied by a restructuring plan for the company, designed to strengthen its balance sheet and reduce total debt by approximately $1.3 billion as it tries to survive the opioid scandal.
"With this additional support, we are continuing to build consensus for our restructuring plan, which addresses litigation claims, reduces debt and positions the company for the long term," said Mallinckrodt chief executive Mark Trudeau in a statement.
A bankruptcy court will hold a hearing later this month to decide whether to give a green light to Mallinckrodt's restructuring, which would take between 90 and 150 days to complete.
As part of the process, its generics subsidiary business would be declared insolvent, but the remainder of the company would be able to continue as normal without the threat of litigation.
Bankruptcy has been used by a number of companies embroiled in opioid litigation to resolve their liabilities, and a few days ago a US court rubber stamped a $4.5 billion settlement for Purdue Pharma – which may still be challenged on appeal.
Some prosecutors are outraged that that it grants the Sackler family that owned the business immunity from any further lawsuits relating to their part in the opioid crisis.
Another company accused of mis-selling opioids, Insys Therapeutics, filed for bankruptcy in June 2019 after its founder and chairman John Kapoor and other executives were convicted of racketeering.
Other opioid litigation continues elsewhere, meanwhile. Johnson & Johnson and the 'big three' US drug distribution companies recently announced a settlement that could be worth up to $26 billion if state and local governments agree.