MacroGenics' HER2 breast cancer drug Margenza approved in US
News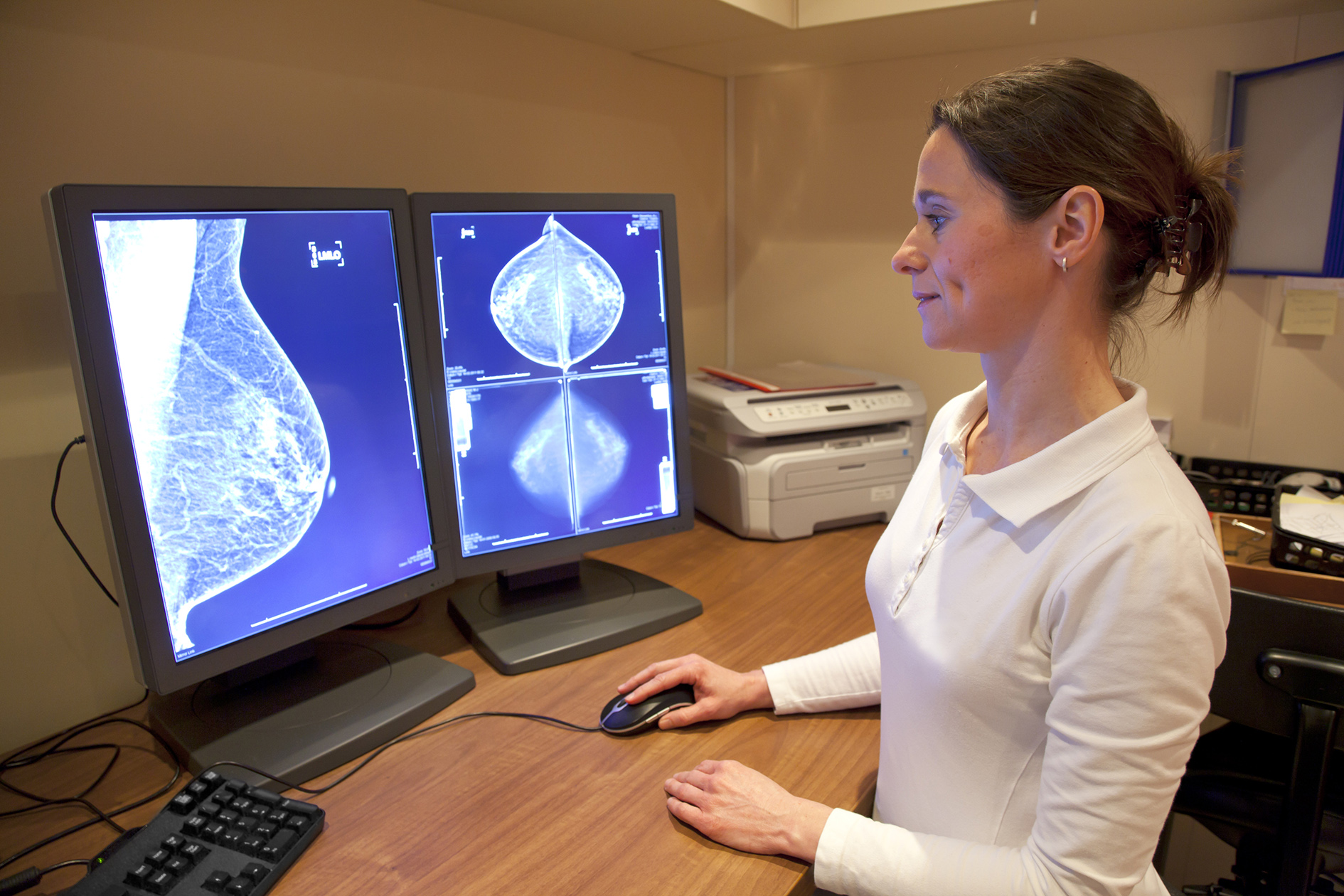 MacroGenics' HER2-targeted breast cancer drug Margenza has been approved by the FDA, challenging several recently approved drugs with a narrow efficacy edge over Roche's Herceptin in data gathered so far in advanced disease.
Margenza (margetuximab) won FDA approval in combination with chemotherapy to treat metastatic HER2-positive breast cancer after at least two previous rounds of therapy.
One of the talking points at the American Society of Clinical Oncology (ASCO) in 2019, Margenza is a tweaked version of Roche's Herceptin (trastuzumab), which dominated the HER2-mutated breast cancer market for years until the recent launch of cut-price biosimilar competitors.
MacroGenics has altered the "Fc" part of the antibody – the tail of the 'Y'-shaped molecule – so that it interacts more efficiently with the immune system when engaged with a cancer cell.
This has produced a small but significant benefit in progression-free survival, with the phase 3 SOPHIA study showing a 24% reduction in the risk of disease progression or death with Margenza plus chemotherapy, compared with trastuzumab plus chemo.
The median progression-free survival (PFS) of patients treated with Margenza and chemotherapy was 5.8 months compared to 4.9 months in patients treated with trastuzumab and chemotherapy.
The difference was more marked in patients carrying a genetic variation called CD16A 158F, where PFS was prolonged by 1.8 months in the margetuximab arm compared to the trastuzumab arm (6.9 months versus 5.1 months).
Response rate was also improved with the Margenza regimen at 22%, compared with 16% in those treated with the Herceptin regimen.
A final overall survival analysis is expected in the second half of 2021, after a planned launch in March next year.
No price has been officially decided but the company said it plans to price it at the low end of the price range seen in other HER2 metastatic breast cancer therapies.
Those competing therapies include Seagen's Tukysa (tucatinib), which was approved in May for advanced HER2-positive disease in combination with trastuzumab and capecitabine after treatment with at least one HER2-targeted drug.
AstraZeneca and Daiichi Sankyo's Enhertu (trastuzumab deruxtecan) was approved a year ago for HER2-positive breast cancer after two or more previous HER2 regimens and Puma's Nerlynx (neratinib) is another FDA-backed option in this indication.