Macmillan alliance will provide digital health apps to cancer patients
News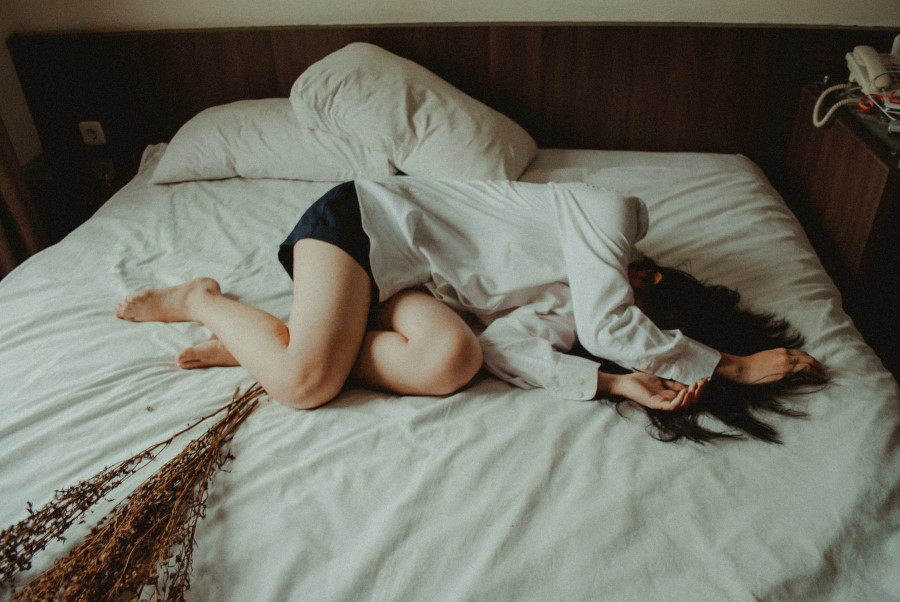 Newly diagnosed cancer patients across the UK will get free access to digital mental health therapies, thanks to a new partnership between Macmillan Cancer Support and Big Health.
The alliance, billed as the first of its kind in the UK, means that cancer patients will be able to use Big Health apps like Sleepio and Daylight, which aim to treat insomnia and anxiety using cognitive behavioural therapy (CBT) techniques.
Last year, Big Health passed another milestone when Scotland became the first country to make the anxiety and insomnia digital therapeutics available nationally with full coverage by the NHS. And in May, Sleepio also became the first digital therapeutic to be recommended by NICE for NHS use.
The new deal means that newly diagnosed cancer patients aged 18 and older residing in England, Wales, and Northern Ireland will get free access to Sleepio for insomnia and Daylight for anxiety to "manage their mental health needs", said Macmillan in a statement.
All Scottish adults already have access to Sleepio and Daylight, under a partnership with NHS Scotland, it added.
"Insomnia and anxiety are two of the biggest unmet needs for people with cancer in the UK and can have a significant impact on quality of life," according to the medical charity, which said the partnership "delivers on a shared vision to address the growing need to provide rapid, equitable mental health support to newly diagnosed cancer patients".
Both apps try to address the thoughts, feelings, and behaviours that contribute to the symptoms of insomnia, using similar techniques to face-to-face CBT sessions, which are recommended by NICE for new cancer patients.
However, the demand for in-person therapy in the UK far outstrips capacity, leaving many patients facing long waiting lists that have only been exacerbated by the pandemic.
According to Big health, randomised controlled trials have shown that 71% of patients who used Daylight achieved a reduction in anxiety, while 76% of Sleepio users achieved clinical improvement in sleep.
"Clinically evidenced digital therapeutics can help to address the current backlog in mental health care, opening up greater access to effective round-the-clock care and reducing the pressures on face-to-face services," said Big Health's UK director Heather Cook.
Photo by Yuris Alhumaydy on Unsplash