Look out Dupixent, Lilly's lebrikizumab is on the march
News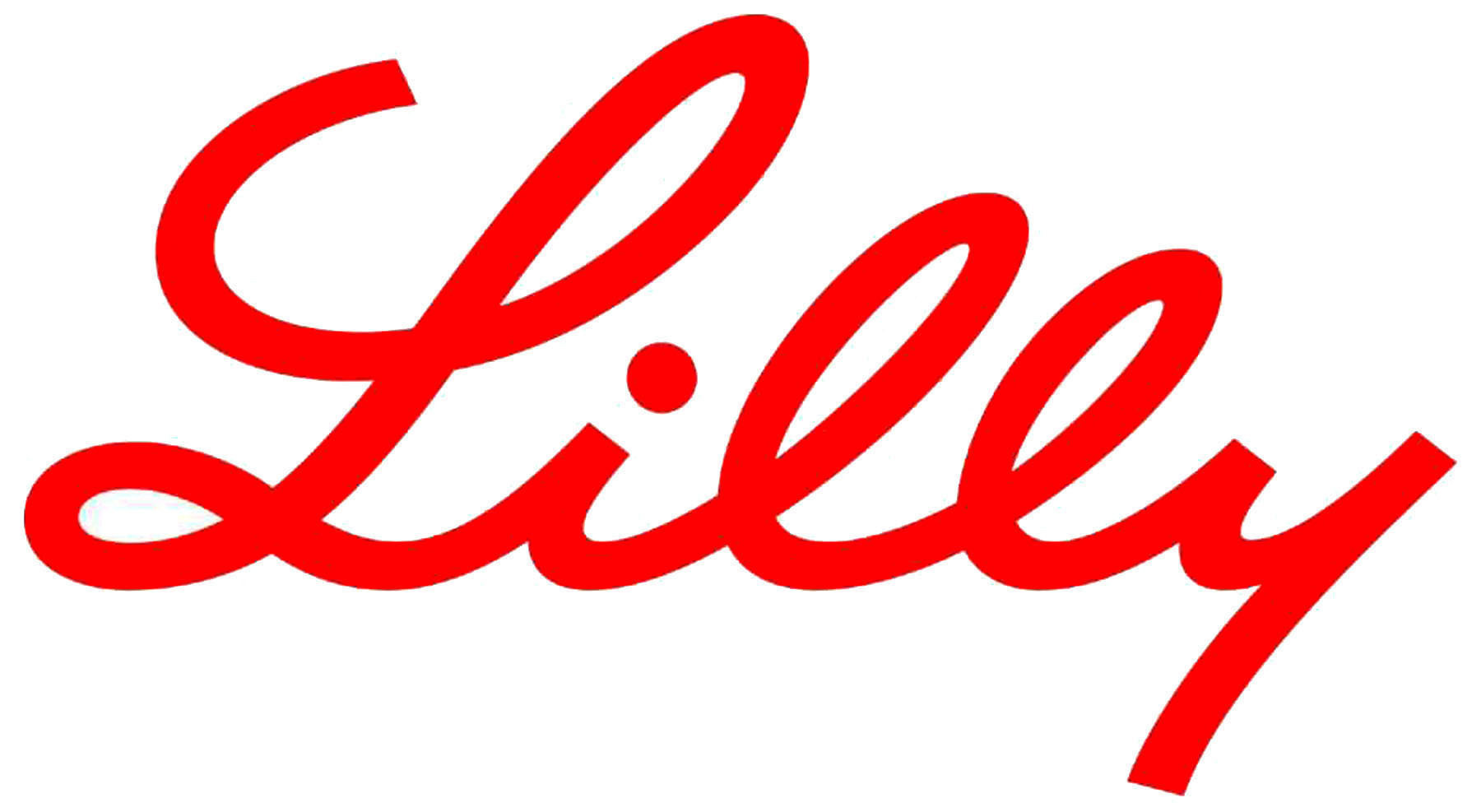 Eli Lilly had a lot riding on its two phase 3 trials of IL-13 inhibitor lebrikizumab in atopic dermatitis (AD) – and it now looks like it has backed a winner.
The company has claimed across-the-board wins against primary and secondary measures of efficacy in the studies, and while the data hasn't been revealed yet, the early signs are that lebrikizumab could challenge the dominance of Sanofi and Regeneron's Dupixent (dupilumab) in AD.
Lilly shelled out $1.1 billion to take control of lebrikizumab's developer Dermira last year after the antibody showed promising results in phase 2b trials, and has been waiting for the results of the phase 3 trials to see if that was a good move.
Today, the drugmaker said that the IL-13 drug given as a monotherapy achieved 75% or better skin clearance in "more than half" of patients after 16 weeks in the ADvocate 1 and ADvocate 2 studies.
It also led to significant improvements in secondary endpoints including itch, interference of itch on sleep, and quality of life, according to Lilly.
A top-line comparison with the phase 3 SOLO 1 and SOLO 2 trials of Dupixent in AD would seem to give a slight edge to Lilly's drug, given that 75% improvements were seen in around 38% of patients, with the usual caveats about trying to compare different studies.
Lilly and its European development partner for the drug, Almirall, will certainly need stellar results if they want lebrikizumab to stand a chance of making inroads into Dupixent's dominant share of the AD market.
With quarterly sales already running at well over $1 billion, analysts have predicted that the IL-4 and IL-13 inhibitor could make around $7 billion from AD alone in 2028, with half as much again from follow-up indications like severe asthma.
The FDA has already granted fast-track status to lebrikizumab for moderate-to-severe AD in people aged over 12, which means it should carry out a speedy review of the marketing application for the drug once filed.
Marketing applications are expected to take place after Lilly and Almirall have 52-week maintenance data, due next year, which would set up a potential launch in 2023.
Lebrikizumab could also offer a dosing advantage over Dupixent, as it is delivered just once a month in the maintenance phase, while Sanofi and Regeneron's drug needs to be administered every other week.
Lilly meanwhile has also pointed to what it says is a strong safety profile for the IL-13 antibody, specifically low rates of conjunctivitis, which are a known side effect with Dupixent.
"The patient numbers with moderate to severe disease are large and growing, and despite the launch of dupilumab, the penetration of biologics is still extremely low," said Almirall's chief scientific officer Karl Ziegelbauer last month.
"We believe there is a clear need for a new and differentiated therapy," he added.
Lilly is also running the Adhere trial of lebrikizumab in combination with topical corticosteroids, which should generate results in the coming months.