Livongo takes centre stage in Express Scripts' health app formulary
News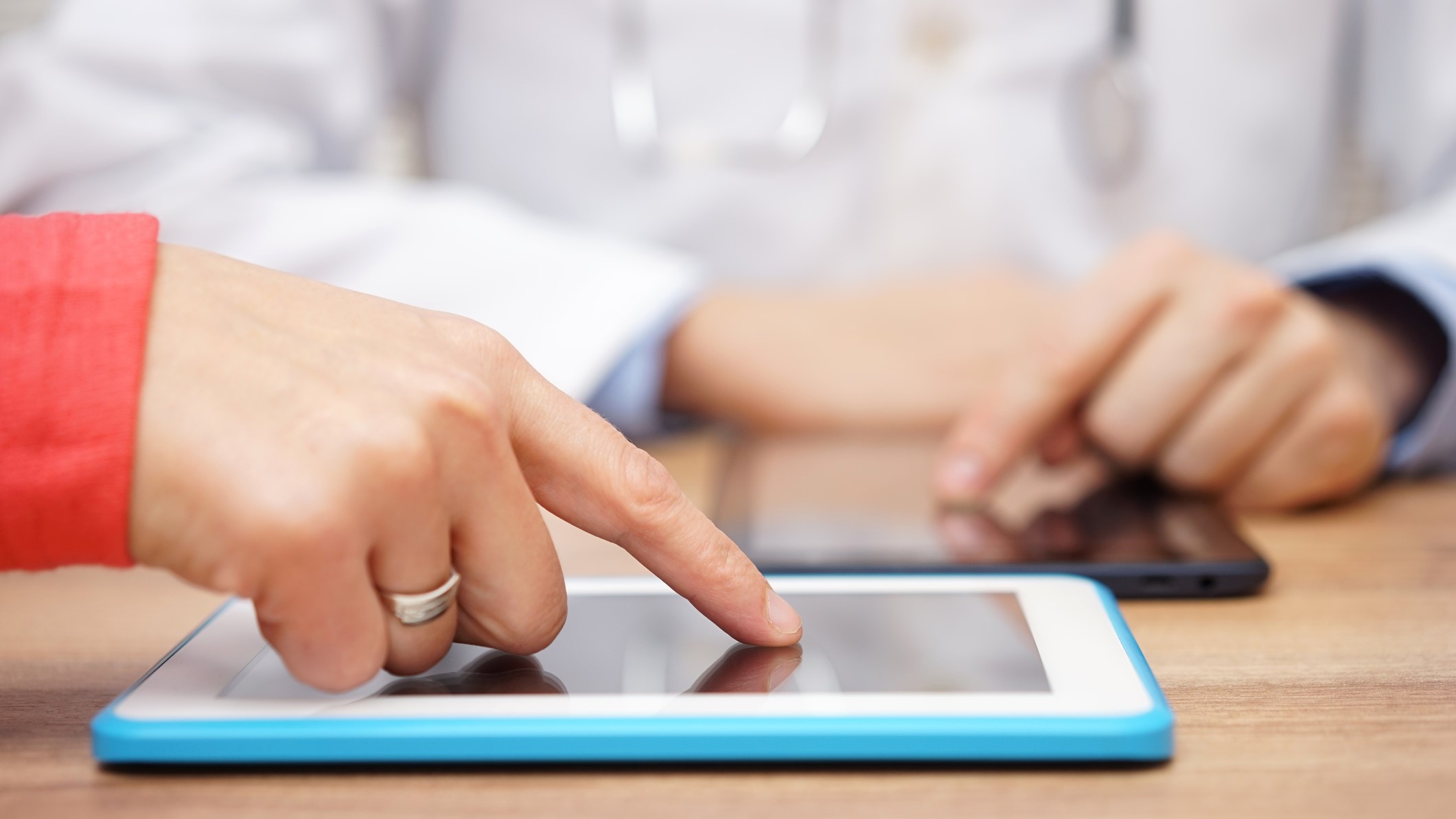 The influential US pharmacy benefit company Express Scripts has announced the digital apps that have made it into its first ever formulary for digital therapeutics, with products from health monitoring and insights firm Livongo the preferred choices in three product categories.
Express Scripts announced in May that it would introduce the first ever formulary for apps, devices and digital therapies.
Since then the company has been reviewing the options available for its new formulary and has come up with a list of 15 clinically validated products to include in its first release, starting in January 2020.
The first cohort of apps covers eight of the most common chronic conditions in the US – diabetes, pre-diabetes, hypertension, asthma, pulmonary disease, depression, anxiety and insomnia.
Livongo, the digital health firm that recently floated on the US stock exchange and is working with the pharma giant in diabetes, features heavily on the list.
The company's technology offers clinically-based insights to users to help them stay healthy, offering personalised health signals to users.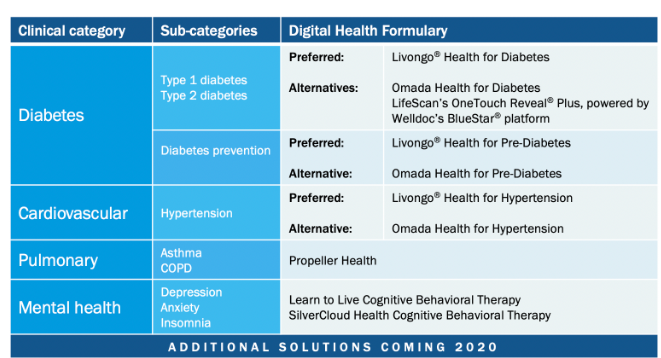 Its Livongo Health for diabetes, pre-diabetes, and hypertension are all preferred options in their categories, with rival therapies from Omada Health among the alternative options.
The inclusion of Livongo on the formulary is hardly a surprise, though -  it has been partnered with Express Scripts since October 2015 with its diabetes service.
Since that time, the partnership has expanded to serve people with diabetes, hypertension, and diabetes prevention.
In the pulmonary diseases category, Propeller Health's offering in asthma and COPD is the only approved product.
There are also two cognitive behavioural therapy apps from Learn to Live and SilverCloud available.
Express Scripts said that its formulary will help to develop the digital healthcare industry in the same way as it has conventional medicines.
There will be more products available to health plans and employers using Express Scripts formulary management services in 2020.
The company said its review process helps to differentiate the apps included in the formulary from more than 300,000 digital products on the market.
Express Scripts said the apps will engage with patients in several ways – such as allowing a pharmacist or nurse to monitor their use of a drug therapy.
The apps could also sync with a diagnostic device providing patients or their caregivers with vital information like blood sugar or blood pressure, and alerting them to potential concerns.