Little Summit Therapeutics spends big bucks to rebuild pipeline
News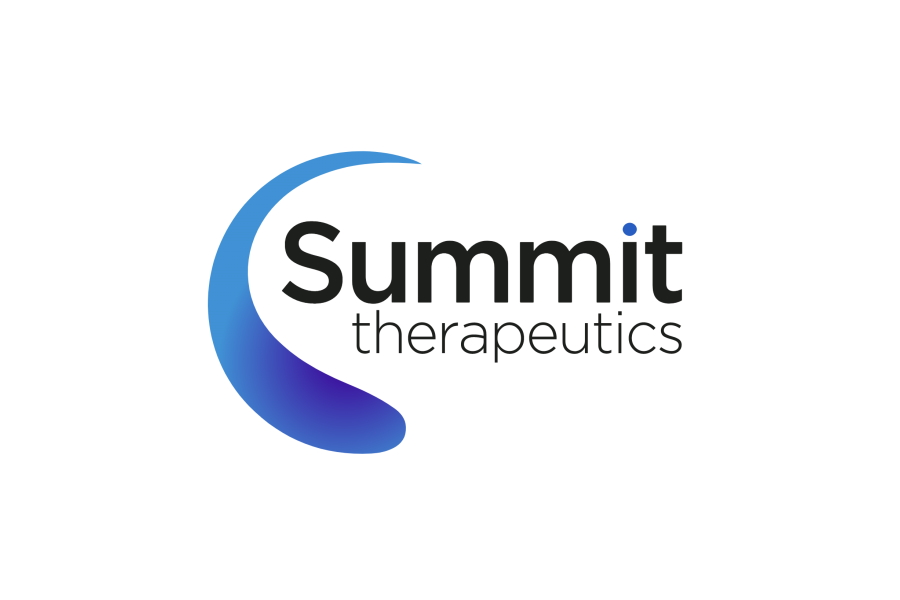 $500 million upfront and a total deal value of up to $5 billion sounds like a deal made by a top-tier pharma company – but, in fact, it comes from diminutive biotech Summit Therapeutics.
The Anglo-US company – which ended its last financial quarter with cash and equivalents of less than $140 million – is financing the licensing deal for Chinese biotech Akeso's PD-1 and VEGF-targeting bispecific antibody ivonescimab with debt and a $500 million rights offering, due to take place early next year.
The debit facility is being provided by Summit's co-chief executives Bob Duggan and Maky Zanganeh, both veterans of Pharmacyclics who pocketed rich rewards when the company was sold to AbbVie for $21 billion in 2015.
It's been a torrid few years for Summit, which has seen two lead drug candidates – ezutromid for Duchenne muscular dystrophy and Clostridium difficile infection therapy ridinilazole –fail in mid- to late-stage clinical trials.
Ezutromid was abandoned in 2018 on phase 2 data, with Summit turning its attention to ridinilazole, only for the drug to miss the mark in a phase 3 study reported earlier this year, leaving the company with early-stage antibiotic and oncology projects.
With ivonescimab (AK112, and now also codenamed SMT112), Summit pivots further towards oncology, gaining US, Canada, Europe, and Japan rights to a drug that has already advanced into clinical trials in China and Australia in multiple solid tumour types.
The drug is designed to combine PD-1 inhibition to remove a brake on the immune system as it fights cancer cells with a blockade of VEGF, a growth factor that encourages the development of blood vessels that supply a tumour as it grows.
Akeso has taken the drug into a phase 3 study in patients with EGFR-positive non-small-cell lung cancer (NSCLC) that has progressed after treatment with an EGFR tyrosine kinase inhibitor (TKI), and Summit says it will start its own clinical programme in 2023.
In a phase 2 trial reported at this year's ASCO congress, ivonescimab achieved a 68% overall response rate and almost doubled progression-free survival to more than eight months when added to standard chemotherapy in patients with this form of cancer.
The Chinese biotech has a track record in bispecific antibodies after cancer, having taken a PD-1/CTLA-4-targeting drug called cadonlimab through to regulatory approval in its home market as a treatment for relapsed or metastatic cervical cancer.
Duggan said the licensing deal is a "strategically compelling opportunity," and that ivonescimab "has the potential for improving the quality and duration of patients' lives."