Lilly injects $450m into plant making Mounjaro
News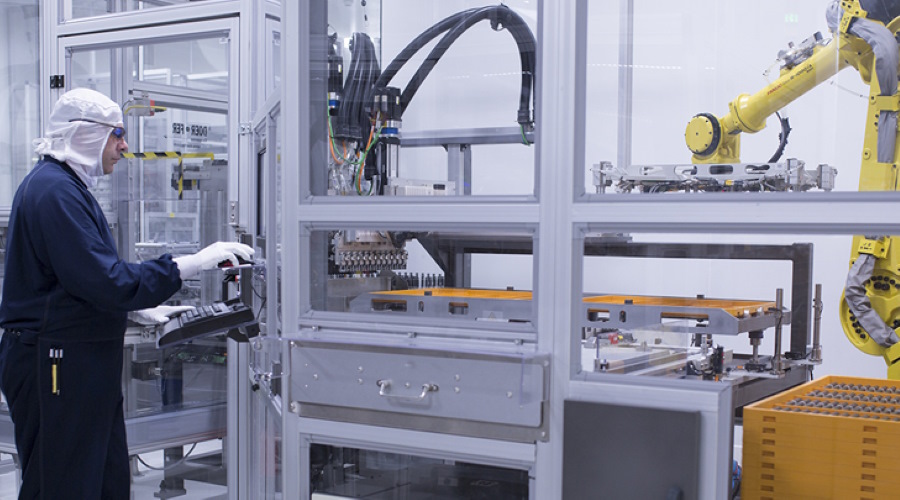 Eli Lilly is leaving nothing to chance when it comes to making the most of its fast-growing diabetes therapy Mounjaro – it is investing another $450million at a facility in North Carolina that will make the drug.
The plant in Research Triangle Park has already received hefty investment from Lilly, and the new tranche will take the tally to $1.7billion since 2020. It will boost the site's capacity for parenteral filling, device assembly, and packaging even further.
The new investment will create at least 100 new jobs, said the drugmaker, which will help it meet what it anticipates will be rising demand for Mounjaro and other drugs in its incretin franchise, notably blockbuster GLP-1 agonist Trulicity (dulaglutide).
"Expanding our operations at Research Triangle Park will accelerate the rate at which we can produce medicines that patients rely on to address serious health challenges like diabetes," said Edgardo Hernandez, head of Lilly's manufacturing operations.
"We're on track to achieve the goal we shared in November 2022 of doubling incretin capacity by the end of this year," he added.
Mounjaro (tirzepatide) – the first dual GLP-1/GIP agonist to reach the market – is a big part of that anticipated increase, particularly if Lilly fulfils its objective of getting FDA approval for the drug in obesity as well as type 2 diabetes.
In its third-quarter results, Lilly said that the early take-up of Mounjaro had been "viral in nature", with sales approaching $100million, even though it only got FDA approval for diabetes the previous May.
It has benefitted from supply constraints affecting Novo Nordisk's GLP-1 agonist Ozempic (semaglutide), a key competitor, but reached the market armed with clinical data showing that it was more effective than Ozempic at controlling blood sugar levels and achieving weight loss in adults with type 2 diabetes.
That comparison was, however, made before Novo Nordisk launched a higher-strength version of its drug. Meanwhile, it seems likely that the new drug will in part cannibalise sales of Trulicity – which made a whopping $1.85 billion in the third quarter of 2022 – on its way to peak sales that some analysts predict could reach more than $3 billion.
Approval in obesity will also give Lilly a drug that could take on Novo Nordisk's Wegovy (semaglutide), which has seen burgeoning demand and, according to its developer, will help drive its obesity sales to nearly $4 billion.