Lilly holds off on tirzepatide filing in obesity, waiting for second trial
News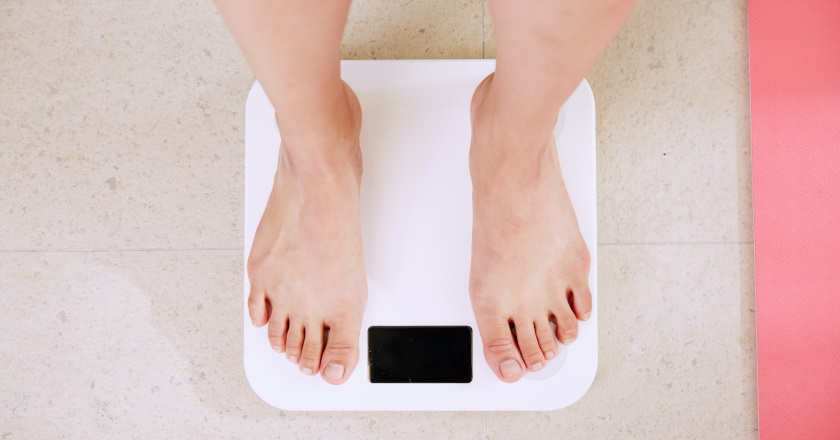 Eli Lilly has decided to wait for the readout of the second of its two phase 3 trials for tirzepatide in obesity, rather than filing on the strength of its first, positive study.
When Lilly reported strong results from SURMOUNT-1 earlier this year, the drugmaker suggested it may be able to file for approval of tirzepatide in obesity before the end of this year.
That won't happen now, but Lilly says it will start a rolling application for the drug in obesity this year that will complete in the first quarter of next year after the readout of SURMOUNT-2.
On the plus side, the time that tirzepatide will stay under review at the FDA has just gotten shorter, as the FDA has granted the drug fast-track review that means it should make a decision within six months of the filing being completed.
The rolling submission suggests the drug should still be heading for a decision sometime in the latter half of next year – assuming, of course, the SURMOUNT-2 data expected in April 2023 is positive.
Lilly already has approval for the dual GLP-1/GIP agonist under the Mounjaro brand name as a diabetes therapy and is tipped to make rapid inroads in that market, with EvaluatePharma predicting sales could break the $1 billion barrier in 2024, and $3 billion two years later.
The drug is a bright spot in Lilly's pipeline, and one which will step up an ongoing rivalry in diabetes with Novo Nordisk in the GLP-1 agonist category.
Novo Nordisk has been almost single-handedly rebuilding the market for obesity drugs in recent years, with its GLP-1 agonist drugs Wegovy (semaglutide) and Saxenda (liraglutide), and tirzepatide looks set to be the first major competitor to reach the market.
Earlier this year, Novo Nordisk said that once-weekly injection Wegovy was emerging from a challenging early rollout beset by production problems, and is now expected to lead an obesity franchise at the company that could reap $3.7 billion in 2025 sales.
Saxenda requires daily injections, so is expected to eventually become a secondary player in that effort as Wegovy gathers momentum. In the first half of the year, sales of the two obesity drugs grew 84% to around $920 million.
If anything could threaten Novo Nordisk's ambitions in this area, it is likely to be tirzepatide. In SURMOUNT-1, patients taking a weekly injection of the drug saw an average 22.5% reduction in weight, with almost two-thirds of them achieving a 20% fall compared to just over 1% of the placebo group.
Novo Nordisk's STEP trial programme for Wegovy revealed an average reduction in body weight of around 12%, suggesting greater potency for Lilly's dual-acting drug – with the usual caveat about the perils of drawing comparisons between differently-designed studies.
Tirzepatide is hugely important for Lilly, as its once-weekly GLP-1 agonist for diabetes – Trulicity (dulaglutide) – will start losing patent protection in 2027 and is already feeling pressure from Novo Nordisk's Ozempic, the diabetes brand of semaglutide.