Lilly grabs glucose-sensing insulin tech, buying Protomer in $1bn deal
News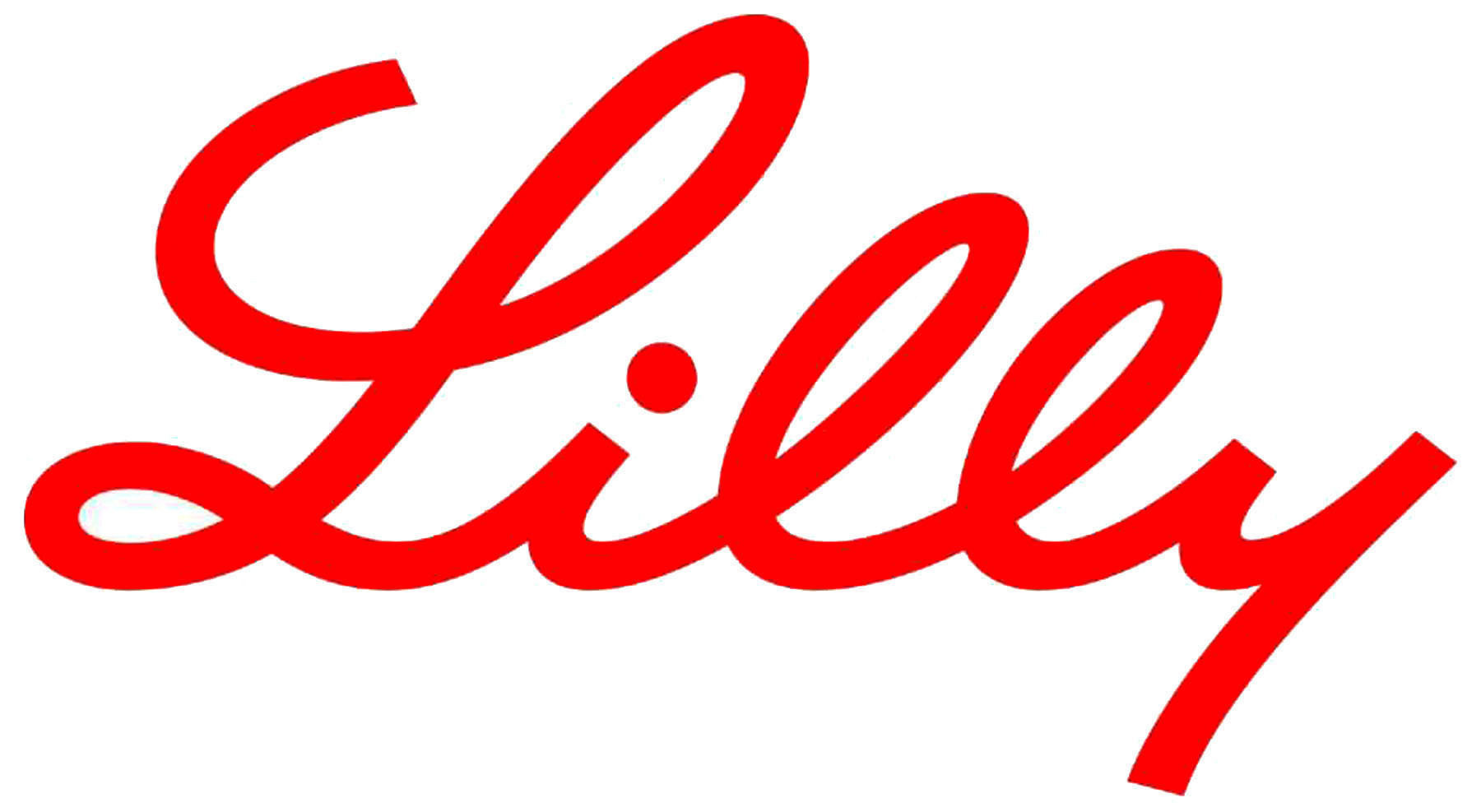 Eli Lilly bought a stake in Protomer Technologies and its glucose-sensing insulin platform last year, and it must like what it has seen in the programme since then – it has just agreed to buy the company outright. 
Pasadena, California-based Protomer is working on proteins that can sense molecular activators in the body and only become activated when needed.
In the case of its lead insulin programme, the aim is to develop a form of "smart insulin" that senses levels of glucose in the blood and automatically activates as needed throughout the day.
For a diabetes specialist like Lilly that is an enticing prospect, but Protomer is also planning applications of its platform in other therapeutic areas, for example by developing peptide or proteins that could be activated in the body by small molecule drugs.
[caption id="attachment_82166" align="alignleft" width="180"]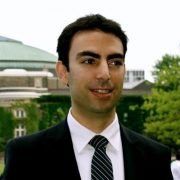 Alborz Mahdavi[/caption]
Lilly had previously acquired a 14% stake in Protomer – which was set up in 2015 by California Institute of Technology bioengineering scientist Alborz Mahdavi – in a financing round that also included the investment arm of type 1 diabetes advocacy group JDRF.
It is now acquiring the remainder of the company in a deal that could be worth more than $1 billion if the development and commercial milestones are met.
"Glucose-sensing insulin is the next frontier and has the potential to revolutionise the treatment and quality of life of people with diabetes by dramatically improving both therapeutic efficacy and safety of insulin therapy," said Ruth Gimeno, vice president, diabetes research and clinical investigation at Lilly.
The hope is that the approach could provide more precise control of blood glucose, reducing the chances of diabetes-related complications, whilst also reducing the risk of hypoglycaemia, very low levels of blood glucose that can be life threatening.
The platform could provide an alternative to the "artificial pancreas" systems, which use glucose-sensing devices coupled with insulin pumps.
Lilly would likely have been right at the top of the partnering list for Protomer, given its long history in the insulin market, extending right back to the early 1920s with the launch of the first commercial insulin product Iletin. It was also responsible for the first recombinant insulin product – Humulin – which launched in 1982 and remains on sale.
Insulin products remain a multibillion-dollar business for the company, alongside big-selling newer therapies like GLP-1 agonist Trulicity (dulaglutide), and the company has another potential blockbuster on its hands with GLP-1 and GIP receptor agonist tirzepatide.
Lilly's arch-rival in the diabetes category Novo Nordisk is working on its own glucose-sending insulin platform, acquired via its $800 million acquisition of UK biotech Ziylo in 2018.
Ziylo's platform uses glucose-binding molecules that can act as an on-off switch for insulin, and Novo Nordisk has said it couples these to one of its insulin products to create a drug that responds instantly to changes in blood glucose.
Merck & Co meanwhile was also working on a smart insulin called MK-2640, although that was dropped a few years ago and another candidate does not appear to have been taken forward into clinical testing.