Lilly fires a broadside at Novo Nordisk's obesity ambitions
News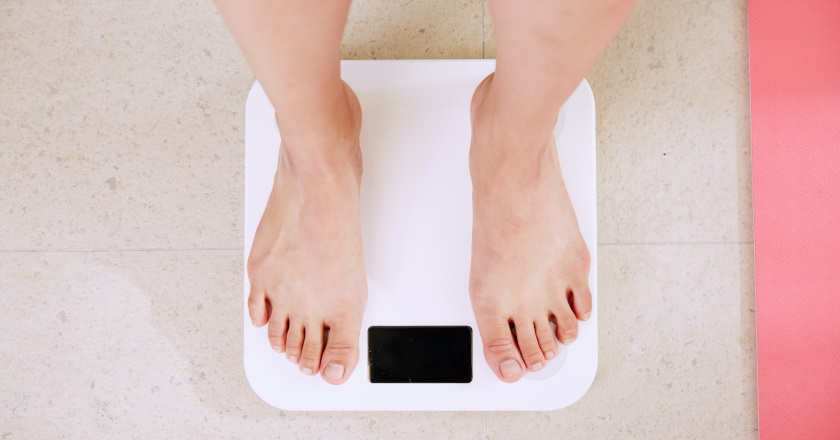 Denmark's Novo Nordisk has been almost single-handedly rebuilding the market for drugs to treat obesity over the last few years with its GLP-1 agonist drugs Wegovy and Saxenda, but is now facing a strong challenge from Eli Lilly.
The US pharma has just reported top-line results from the first phase 3 trial of its dual GLP-1/GIP agonist tirzepatide as an obesity therapy that back up earlier results showing it can reduce the weight of people with diabetes.
Tirzepatide has already been filed for approval as a diabetes therapy and is tipped to make rapid inroads into the diabetes market, with analysts at EvaluatePharma predicting sales could break the $1 billion barrier in 2024, and $3 billion two years later.
Now, top-line data from the SURMOUNT-1 trial which pitted the drug against placebo in more than 2,500 overweight or obese people without diabetes and with at least one weight-related comorbidity suggests it could also be a potent rival to Novo Nordisk's obesity portfolio.
Over 72 weeks, patients taking a weekly injectable dose of tirzepatide lost up to 22.5% of their body weight, compared to 2.4% for the placebo group.
All told, 89% of those on Lilly's drug achieved a 5% body weight reduction, versus 28% of the placebo arm, with 55% and 1.3% respectively achieving a 20% reduction.
"Tirzepatide is the first investigational medicine to deliver more than 20% weight loss on average in a phase 3 study, reinforcing our confidence in its potential to help people living with obesity," said Jeff Emmick, vice president of product development at Lilly Diabetes.
Novo Nordisk's STEP trial programme for once-weekly GLP-1 agonist Wegovy (semaglutide) revealed a reduction in body weight of around 12%, suggesting greater potency for Lilly's dual-acting drug – with the usual caveat about comparing different studies.
Novo Nordisk's obesity sales grew 55% to reach DKK 8.4 billion ($1.2 billion) last year, led by Wegovy with a supporting role for older, once-daily injectable Saxenda (liraglutide).
Rollout of Wegovy has been affected by production problems, but the Danish company has largely resolved those and said last month it anticipates obesity sales will rise to $3.7 billion in 2025, twice its earlier forecast.
Data in diabetes suggests tirzepatide could be a disruptive force in the diabetes market, as Lilly tries to position it as a replacement for its $5 billion once-weekly GLP-1 drug Trulicity (dulaglutide), facing increased competition from Novo Nordisk's Ozempic, the diabetes version of semaglutide.
With Trulicity is due to lose patent protection in 2027, there is some urgency for Lilly to make swift headway with tirzepatide if its gets approval from the FDA in the summer.
With the new obesity data, the company has moved closer to fulfilling its already-high expectations for the drug. All eyes are now on the readouts of three other phase 3 trials – SURMOUNT-2, -3, and -4 – which are expected in 2023.