Lilly faces biosimilar rivals to osteoporosis drug Forsteo in Europe
News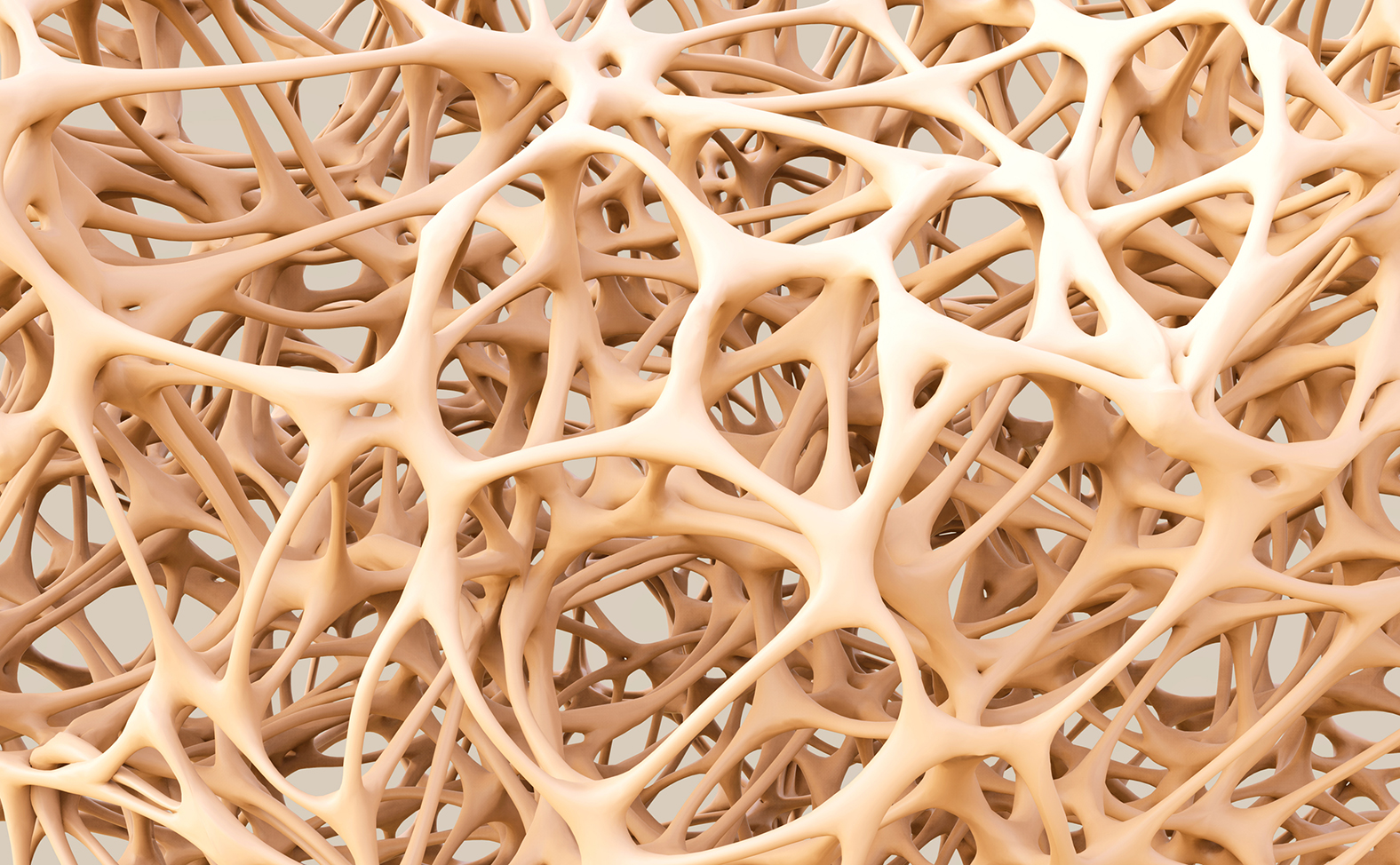 Two biosimilars of Eli Lilly's blockbuster osteoporosis treatment Forsteo – from Hungary's Gedeon Richter and German partner Stada – have made their debut in Europe.
Forsteo (teriparatide) – a bone-building parathyroid hormone drug sold as Forteo in the US – has been a big earner for Lilly for years, although revenues have already started to fall thanks to pricing pressure and an increasingly competitive marketplace.
Richter's biosimilar teriparatide has been approved in the EU since 2017, but the company had to wait for the expiry of Lilly's patents on the drug before it could go ahead with a launch. It is launching its biosimilar as Terrosa, while Stada will sell it under the Movimya brand name.
Forteo/Forsteo brought in $674 million for Lilly in the first half of this year, with $299 million of that total coming from the US market and the remaining $375 million from international markets. Lilly said in its latest results statement that represented a 10% fall on the same period of 2018, caused by decreased demand as well as lower realised prices in the US.
During the period a rival bone-building osteoporosis from Amgen and UCB – Evenity (romosozumab) – was approved by the FDA, while Forteo is also facing increased competition from Radius Health's Tymlos (abaloparatide), another bone-building agent that got a green light from the US regulator in 2017.
The Hungarian company's chief executive – Gábor Orbán – said in a statement that Terrosa is its first own-developed biosimilar product, adding that it will "increase choice and access for patients in the European countries, while providing potential cost savings to healthcare systems."
The situation in the US is rather different, as while Lilly's US patents on teriparatide also expired this month copycat versions are not treated as biosimilars but as follow-on biologics, an older regulatory category.
Although many products currently treated as drugs by the FDA will be regulated as biologics beginning on March 23, 2020 – opening the door to biosimilar versions – teriparatide is not yet on the FDA's list of products that will make that switch.
Pfenex is currently awaiting FDA approval for its follow-on version of the drug PF708 via the truncated 505(b)(2) regulatory pathway that allows it to reference Forteo data in its dossier. It has said it hopes to win approval for the drug from the FDA before the end of the year.
Richter also sells a biosimilar of Merck KGaA's fertility drug Gonal-F (follitropin alfa) called Bemfola in Europe and the US, which it acquired along with Swiss biotech Finox Holding for around $190 million in 2016.