Lilly looks to devices to revive diabetes division
News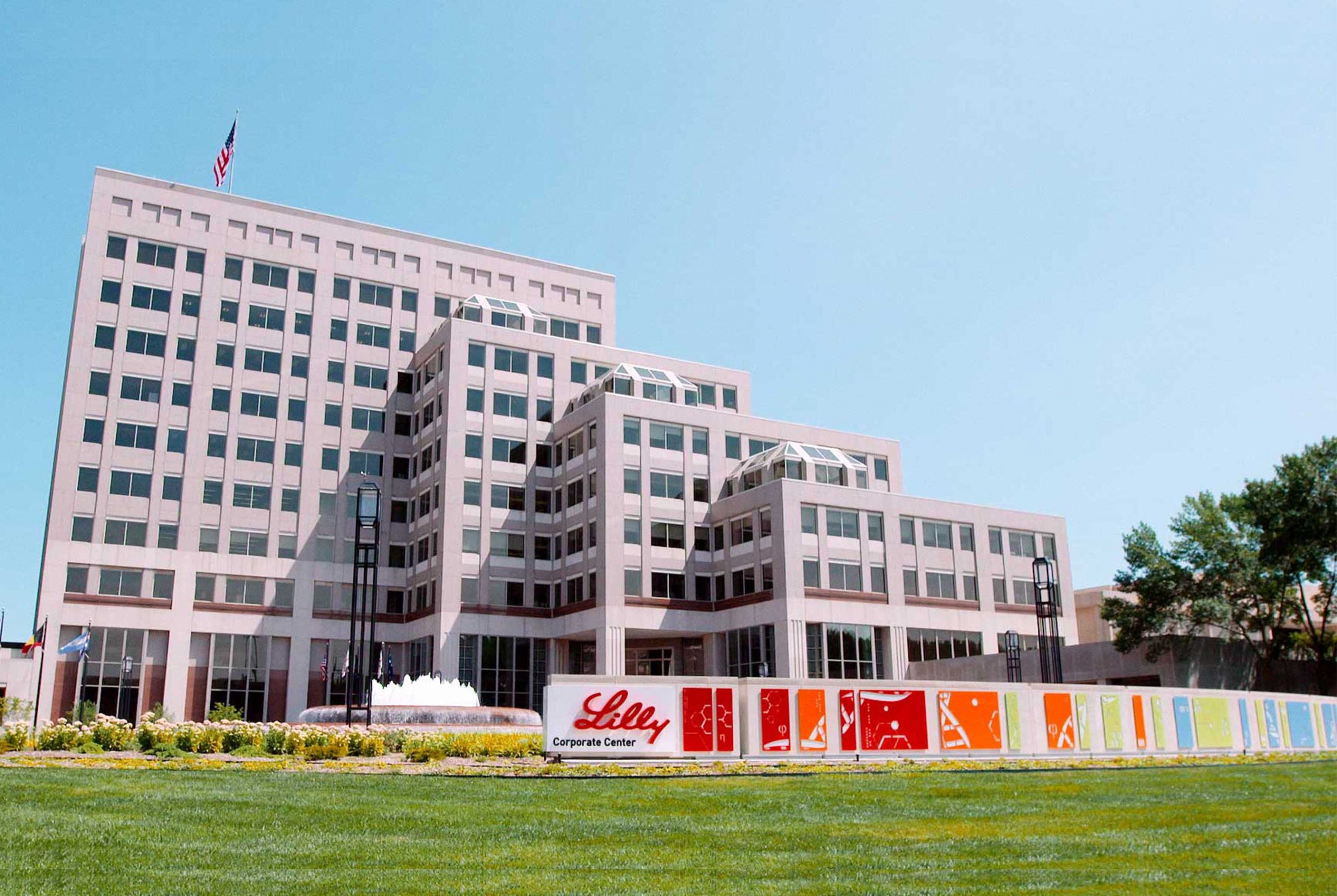 Eli Lilly has unveiled a new partnership with diabetes device maker Dexcom to breathe new life into its diabetes division. 
The deal will see Dexcom's continuous glucose monitors integrated into Lilly's Connected Diabetes Ecosystem – a portfolio of diabetes devices including smart-pens, insulin pumps, medicines, apps and software aimed at improving outcomes.
[caption id="attachment_34364" align="alignnone" width="150"]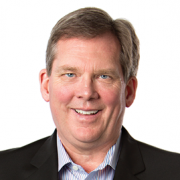 Kevin Sayer[/caption]
"Lilly's Connected Diabetes Ecosystem promises to drive a significant step forward in diabetes management. As technology converges in our industry, we believe that connected systems will become the standard of care over time," said Kevin Sayer, president and CEO of Dexcom.
"By combining devices, drugs and technology, we can deliver solutions that adapt to each person's unique needs in managing their diabetes while also providing compelling advancements for both physicians and payers."
Although having been in the insulin market for some time, Lilly has been looking at ways to move into the flourishing diabetes monitoring market to fend off imminent biosimilar competition to some of its lead candidates.
In fact, according to the Wall Street Journal, Lilly has been developing an insulin delivery device and smart pen device since the opening of its Cambridge, Massachusetts lab in 2015.
When launched, the new devices will face a lot of varied competition. The new concept of the 'artificial pancreas' has revolutionised diabetes management thanks to the FDA's approval of the MiniMed 670G system earlier this year.
Hailed as a milestone in diabetes treatment, the device continuously monitors blood glucose and automatically delivers insulin when needed.
Other devices of its kind will be joining the market too. Insulet's Omnipod Horizon, the world's first tubeless insulin delivery system, has shown promise in early trials, while closed loop systems - i.e. those that require no user interaction whatsoever – will soon follow.
Lilly has however backed Beta Bionics – a firm that is currently developing a system that delivers both insulin and glucagon, making it the closest thing to a genuine artificial pancreas yet.