Lilly buys into MiNA's protein-boosting RNA tech in $1.25bn deal
News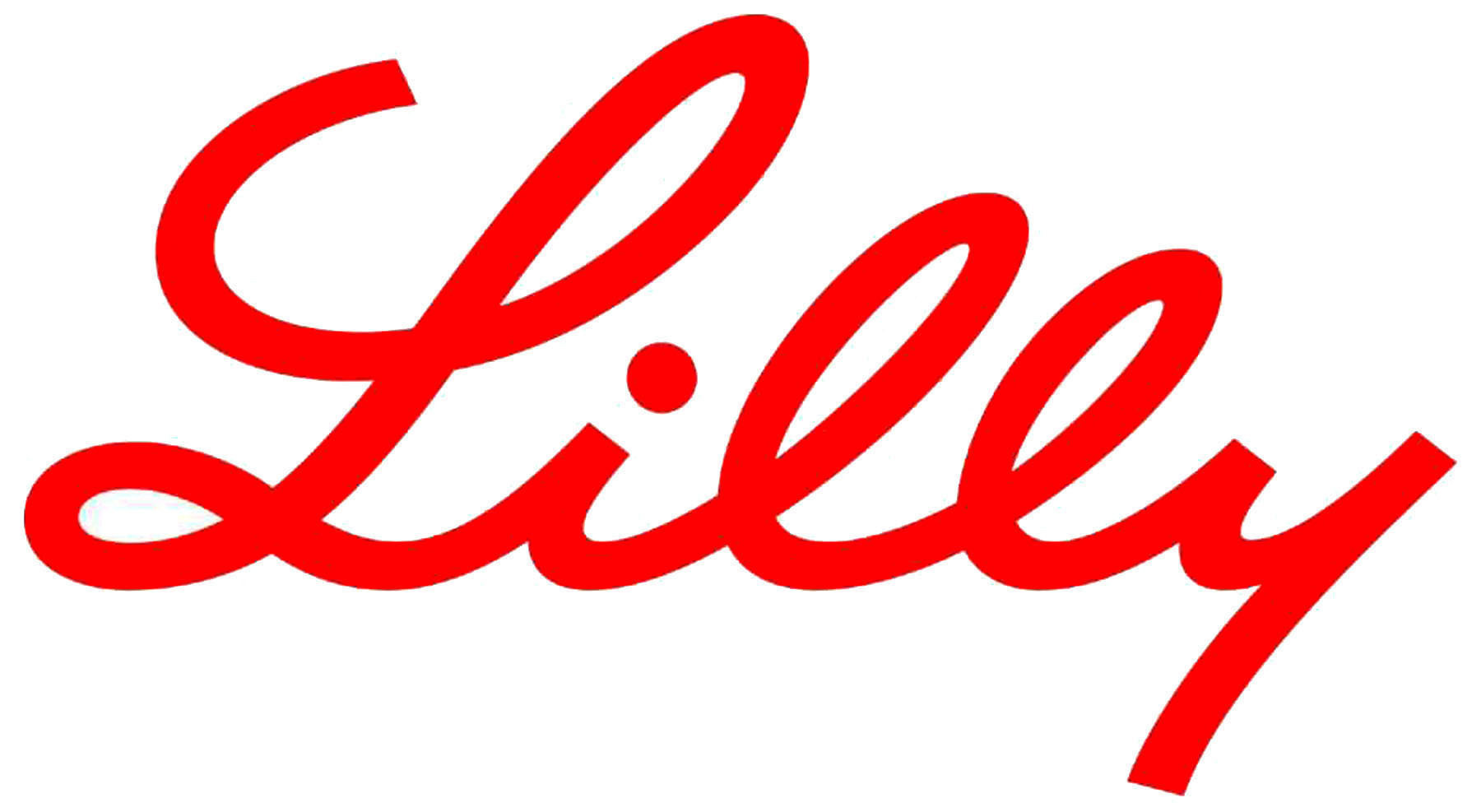 UK biotech MiNA Therapeutics has signed up another big pharma partner for its small activating RNA (saRNA) platform, which upregulates the activity of proteins, with Eli Lilly the latest to get in on the action. 
While most RNA-based drugs are intended to reduce the activity of proteins that are over-expressed, saRNAs work in the opposite way, amplifying the expression of proteins which are not produced in sufficient amounts.
Lilly is paying $25 million upfront to explore the use of MiNA's platform to develop saRNA drugs for up to five targets across the drugmaker's main therapeutic categories, which include cancer, diabetes, immunology, neurodegenerative diseases and pain.
It's also pledging milestones of up to $245 million per target, giving the entire deal an overall value of up to $1.25 billion.
MiNA has been steadily adding to its list of pharma partners in the last couple of years, and the London-based company is already working with Servier on saRNAs for neurological disorders, AstraZeneca on metabolic disease candidates, and Boehringer Ingelheim on new ways to treat fibrotic liver diseases.
It was also working with Sosei on liver cancer candidate MTL-CEBPA – currently in early-stage clinical testing – but the Japanese drugmaker relinquished rights to that drug in 2018 along with an option to acquire the biotech.
Lilly's head of new therapeutic modalities, Andrew Adams, said that saRNAs are "a promising new technology, which will expand the breadth of Lilly's RNA therapeutics platform and the targets we can pursue".
The US pharma company has been building a presence in RNA medicines via a series of partnerships, including a $1.2 billion deal signed last year with Evox Therapeutics – another UK biotech – to develop RNA interference and antisense oligonucleotide drugs for central nervous system diseases.
In 2019, Lilly teamed up with Avidity Biosciences to find treatments for immunological diseases based on the biotech's development engine, which combines antibodies with RNA oligonucleotides, in a deal worth up to $440 million.
A few months earlier it also forged a wide-ranging alliance with Dicerna on RNAi drugs for up to ten targets, paying $100 million upfront and making a $100 million investment in the biotech. The agreement includes another $350 million per target in milestones.