Leo puts target on Dupixent in US as FDA clears tralokinumab
News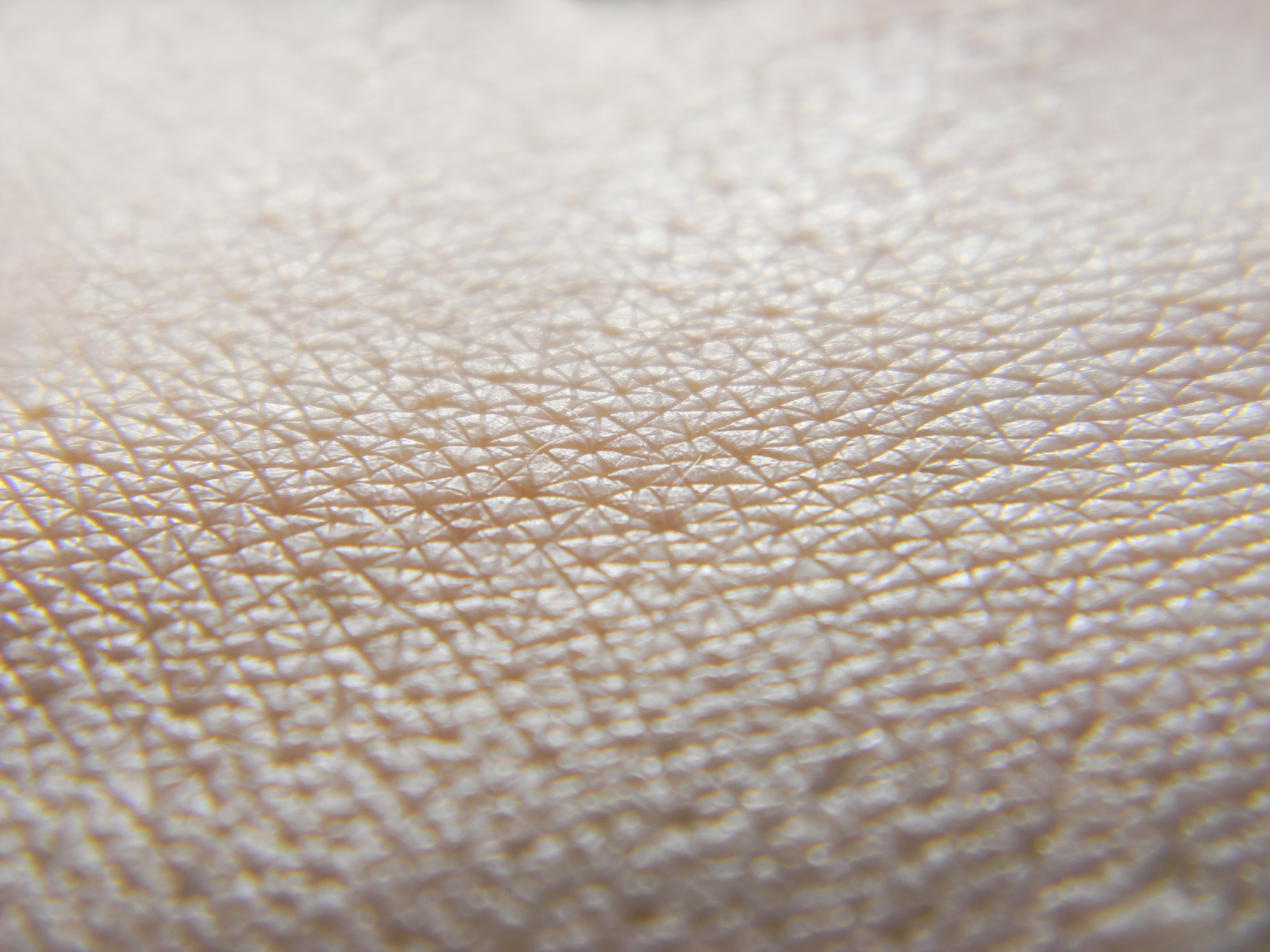 Sanofi and Regeneron have another challenger to their big-selling drug Dupixent for atopic dermatitis, now that the FDA has approved Leo Pharma's rival antibody tralokinumab.
IL-13 inhibitor tralokinumab has been cleared by the US regulator as Adbry as a treatment for moderate-to-severe atopic dermatitis in adults who can't control symptoms using topical prescription therapies.
The green light comes later than Leo hoped, as the FDA turned down the dermatology specialist's first attempt last year, despite making it through regulatory reviews in the EU, UK, Canada and UAE where it is already launched as Adtralza.
The FDA's decision stemmed from a request for additional data relating to a device component of tralokinumab, scuppering Leo's hopes for a US launch for Adbry in 2021. Leo now says it will start rolling the new product out in February.
Dupixent (dupilumab) – an IL-4 and IL-13 inhibitor – has dominated the market for biological  therapies for atopic dermatitis since it was approved by the FDA in 2017.
It continues to grow strongly with Sanofi reporting a 53% rise in sales to more than $4.1 billion in the first nine months of 2021, helped by additional approvals in severe asthma and chronic rhinosinusitis with nasal polyposis.
Sanofi has suggested the drug could become a $10 billion brand at its peak, if its use can be expanded further into areas like chronic obstructive pulmonary disease (COPD), bullous pemphigoid, prurigo nodularis, chronic hives, and allergies.
In trials, tralokinumab improved upon placebo on a range of outcome measures, including clearance of skin lesions and reduction of itch after 16 weeks. That was enough to secure approval although it remains to be seen how well it will fare commercially against Sanofi and Regeneron's drug.
One point in Adbry's favour is that some patients will be able to administer the injectable drug just once per month. after a lead-in period of dosing every other week. Dupixent's label currently calls for dosing every two weeks for all patients.
GlobalData has predicted that Dupixent will remain the most prescribed biologic therapy for atopic dermatitis, with global sales of $5.3 billion in 2027 and newer entrants struggling to dislodge it from its position after so many years of clinician experience.
The market research firm thinks tralokinumab will carve out its own share of the market however with worldwide sales of $1.6 billion in the same year.
That level of sales would be transformative for privately-held Leo, given that it posted total group revenues of around $1.5 billion in 2020. The company has put tralokinumab at the heart of plans to significantly expand its product sales, R&D pipeline and global presence by 2025.
https://twitter.com/LEOHealthySkin/status/1475793197032947714
Leo acquired rights to tralokinumab from AstraZeneca five years ago in a deal involving an upfront payment of $116 million and another $1 billion in potential milestone payments at the back end.
It won't be the only challenger to Dupixent in the coming years however. The market leader could see additional competition from other drugs, including Eli Lilly/Almirall's IL-13 inhibitor lebrikizumab, which has just reported positive top-line phase 3 results in the Adhere study and is heading for regulatory filings next year.
Some analysts think the biggest challenge could come from Pfizer's JAK1 inhibitor Cibinqo (abrocitinib), which has shown impressive data in phase 3 trials and has the advantage of oral dosing – but could be held back by concerns about the safety of the JAK class.
Pfizer has run a head-to-head trial of abrocitinib versus Dupixent to try to show superior efficacy, with top-line results pointing to better results on symptoms including itch and skin clearance.
Cibinqo has already been approved in the UK,EU and Japan, with an FDA decision delayed by a review of the JAK class and its potential to cause cardiovascular side effects.
It's not the first JAK inhibitor to get a green light for atopic dermatitis however, as Lilly's Olumiant (baricitinib) and AbbVie's Rinvoq (upadacitinib) both beat it to market and Rinvoq also has head-to-head data showing improvement over Dupixent.