LEO Pharma acquires Bayer's dermatology unit
Danish LEO Pharma announced yesterday (July 31st) that it has entered a binding agreement to purchase Bayer's global prescription dermatology portfolio, in line with its goal to help 125 million patients by 2025 and further cement its position in the derma-market.
The deal sees LEO taking on all of the prescription dermatological products previously wned by Bayer, including topical prescription treatments for acne (Skinoren), fungal skin infections (Travogen and Travocort), rosacea topical gel (Finacea), and a range of topical steroids (Advantan, Nerisona, and Desonate). It does not however, include Bayer's over-the-counter products including an antifungal Canesten (clotrimazole), which will remain with the German pharma.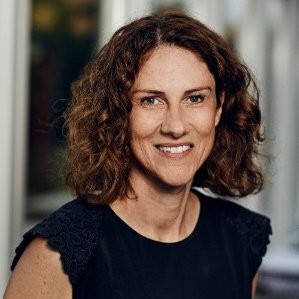 Gitte Aabo, president and CEO of LEO Pharma commented: "We are very excited about this agreement. With the strong prescription dermatology brands and the new colleagues from Bayer, LEO Pharma advances significantly towards our goal of helping 125 million patients by 2025."
"We will broaden our treatment range and considerably enhance our size in key markets around the world – underlining our ambition to be a preferred partner in medical dermatology."
The portfolio generated a turnover of more than €280 million in 2017, and will enable LEO to expand significantly in key markets worldwide and broaden its therapeutic areas.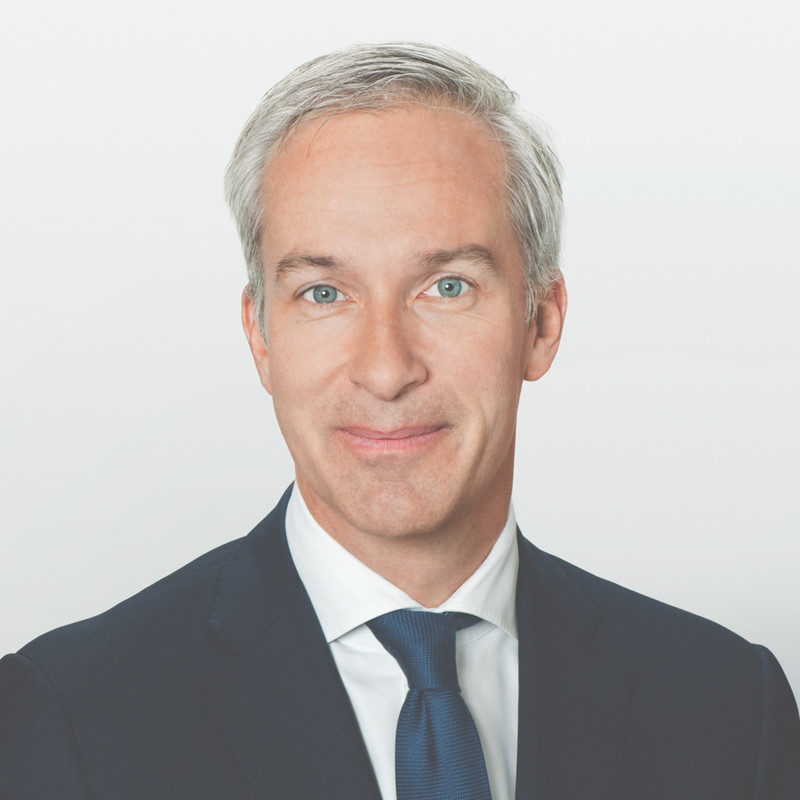 Heiko Schipper, a member of Bayer's Board of Management and president of Consumer Health, added: "We are very pleased to have found a good partner in LEO Pharma, who has a long history as a leader in scientific advancement and a culture that values discovery and innovation."
"Moving forward, we believe that LEO Pharma is the right owner to grow and further develop the prescription dermatology business while enabling us to focus on building our core over-the counter brands."
LEO Pharma will acquire the global product rights, except for Afghanistan and Pakistan, and take over the sales and marketing teams in 14 countries, as well as Bayer's Italian factory in Segrate.
Bayer had attempted to sell its prescription dermatology portfolio in 2016, but struggled to find a buyer willing to meet the $1 billion asking price.
No financial details of the new arrangement have been disclosed, but it is likely to be worth considerably less than two years ago, as since then some products have lost patent protection.
The transaction is expected to close in the US in 2018 and the second half of 2019 for all other markets, subject to approval by the competition authorities.
Don't miss your daily pharmaphorum news.
SUBSCRIBE free here.