Leo builds dermatology pipeline with Timber deal
News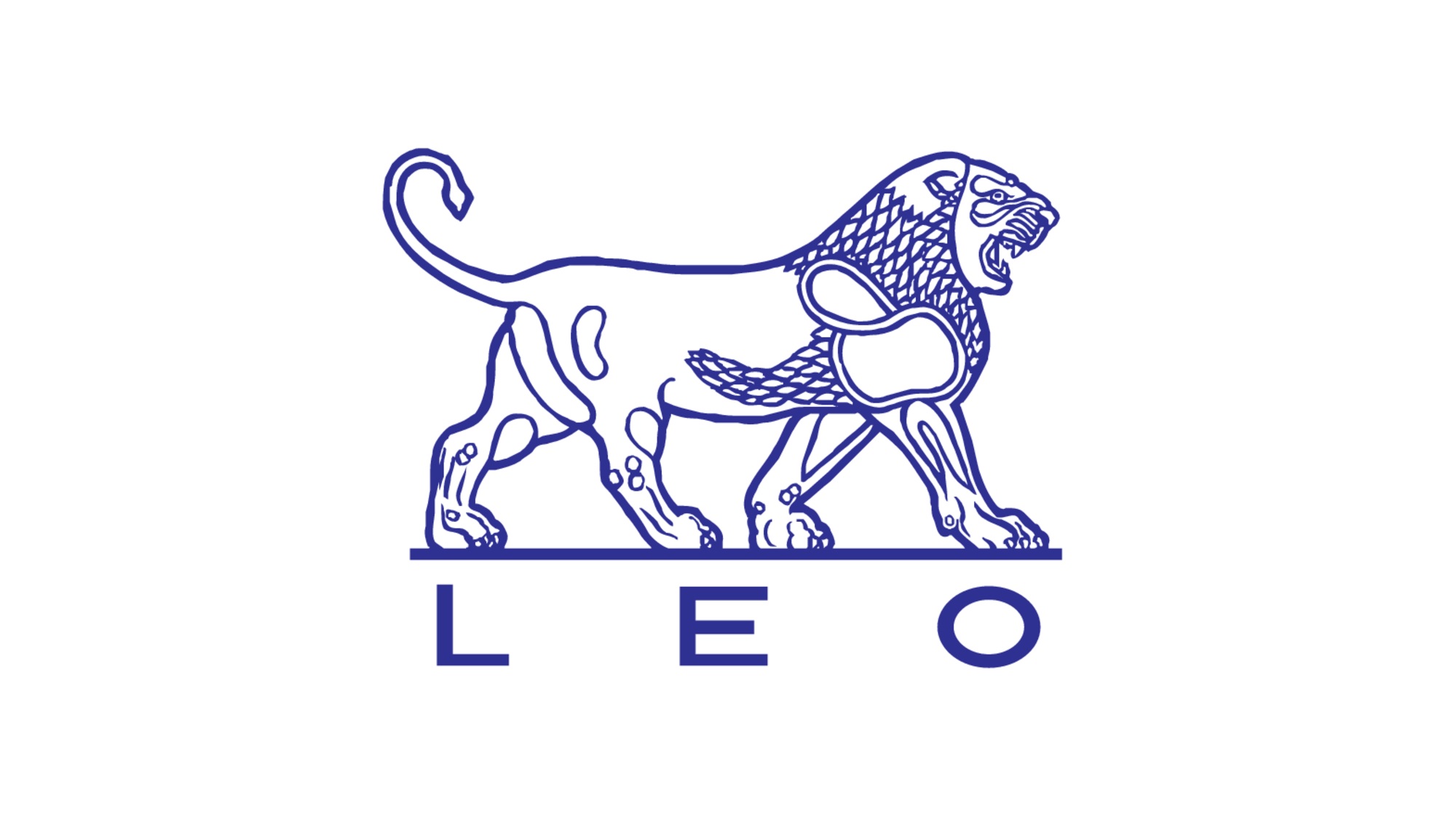 Denmark's Leo Pharma has agreed to buy US medical dermatology company Timber Pharmaceuticals in a move that will expand its pipeline of therapies for rare skin diseases.
The small deal includes a $14 million upfront payment and could be worth a total of $36 million if Timber's portfolio of drug candidates meets certain objectives within a specified timeframe.
The deal focuses mainly on Timber's lead therapy TMB-001, a new topical formulation of the well-established dermatology therapy isotretinoin, which is being developed to treat congenital ichthyosis, a collection of around 20 rare skin disorders that cause dry, scaly skin with no FDA-approved therapies.
While most cases are mild, in severe forms they can be life-threatening. At the moment, treatment relies on topical creams and emollient oils to hydrate the skin, with systemic retinoids like isotretinoin used for more severe cases.
Oral isotretinoin has well-recognised side effects, including causing birth defects if taken during pregnancy, extreme sensitivity to sunlight and eyesight, and hair, muscle, or joint side effects. TMB-001 aims to counteract that through its topical formulation with minimal systemic absorption and is being developed for moderate to severe forms of the disorders.
Timber has already completed a phase 2b trial of the drug in congenital ichthyosis, showing efficacy regardless of the subtype, and is now well on the way through a phase 3 trial with a target enrolment of 140 patients.
That study is due to complete this year, with the efficacy data due in the second quarter of 2024 and – if the results are positive – a filing possible before the end of next year. The drug has breakthrough and fast-track status from the FDA.
A $12 million payment to Timber shareholders is due if TMB-001 is approved by the FDA for the treatment of congenital ichthyosis by 1st October 2025, with the remaining $10 million payable if net sales of the drug exceed $100 million a quarter by the end of 2028.
If the acquisition goes through Leo will also get rights to a topical formulation of sitaxsentan, an endothelin A antagonist that was on the market as a treatment for pulmonary artery hypertension (PAH), but withdrawn from sales in 2010 due to liver toxicity concerns.
Timber's version – called TMB-003 – aims to overcome that issue by minimising systemic absorption, making it a potential option for sclerotic skin diseases. It is still in preclinical development.
Leo Pharma's chief executive, Christophe Bourdon, said that the deal "will add an attractive late-stage asset to our medical dermatology pipeline and strengthen our team in the US."
Most importantly, he added, it will give Leo a drug candidate with a "promising outlook to be able to help patients suffering from a debilitating disease that today have no proper treatment options."