Lawsuit-laden J&J recalls baby powder after asbestos alert
News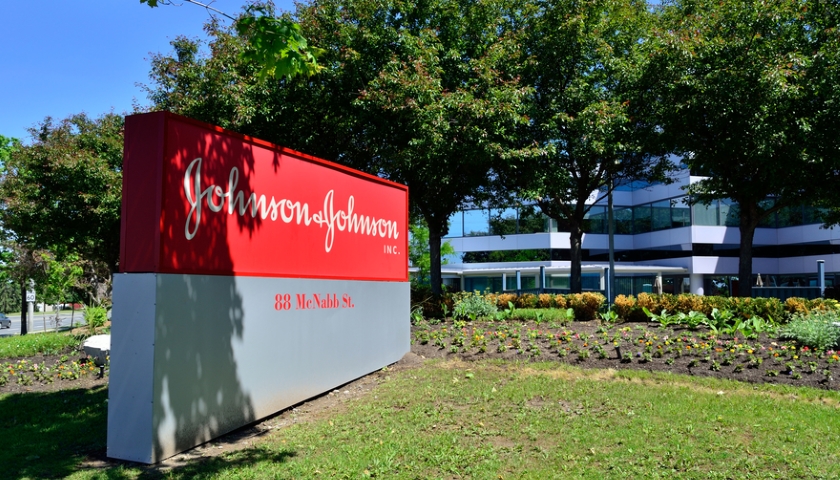 Johnson & Johnson has said it is recalling around 33,000 bottles of baby powder in the US, after the FDA found tiny amounts of asbestos in samples taken from a bottle purchased online.
The big US pharma said it began the voluntary recall "out of an abundance of caution" after the FDA test found "sub-trace" levels of chrysotie asbestos contamination – no greater than 0.00002% – in a single bottle.
Already under fire and facing lawsuits because of an alleged link between asbestos in baby powder and ovarian cancer, J&J said it has immediately begun a "rigorous, thorough investigation" into the matter, in full cooperation with the FDA.
This could not have come at a worse time for J&J, which is facing multiple lawsuits related to the asbestos issue, as well as litigation related to its role in the US opioid epidemic.
In another high-profile case J&J was ordered to pay $8 billion in damages to a man, who claimed the company failed to warn him that the schizophrenia drug Risperdal could cause the growth of breasts as a side-effect.
Earlier this week J&J execs brushed off investors' concerns that the litigation could drag on the company's financial performance in a Q3 results call, saying they expect the $8bn damage figure to be reduced on appeal.
The company has said in regulatory filings that it faces litigation from 15,500 plaintiffs related to its body powders containing talc.
In a statement the company's consumer unit said it was too early to confirm whether cross contamination of the sample had caused a false positive, whether the sample came from a bottle with an intact seal, or whether the sample was prepared in a controlled environment.
Questioned about the litigation earlier this week on the results call, J&J's chief financial officer Joe Wolk said: "We have a small great legal team working on these matters, we continue to be focused trying to bring better solutions and better innovation to healthcare, that will eventually win out. We know how to navigate these matters."