Lawmakers accuse Pfizer of "pure greed" over COVID jab
News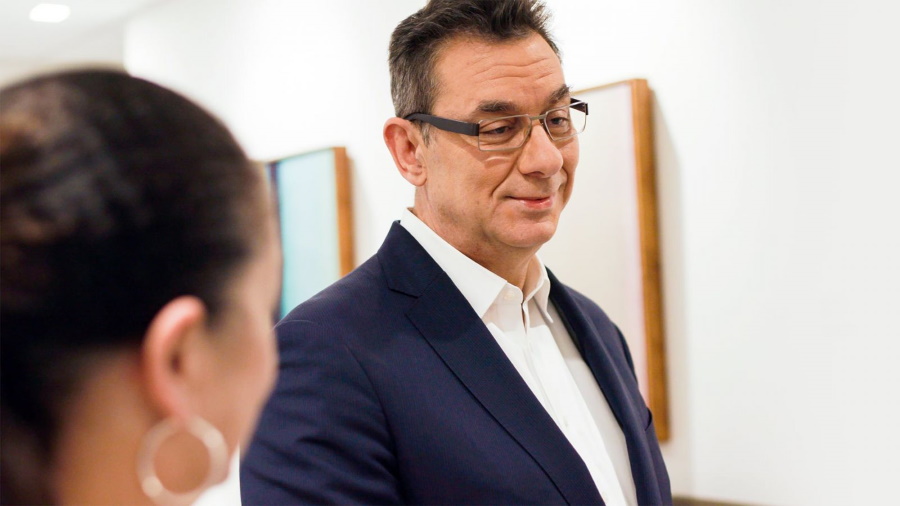 Pfizer's decision to raise the price of its COVID-19 vaccine next year has prompted a rebuke from two Democrat senators in the US, who have accused the company of "unseemly profiteering."
In a letter (PDF) to Pfizer's chief executive Albert Bourla (pictured above),  Senator Elizabeth Warren (D-Mass) and Senator-elect Peter Welch (D-Vt) write that reports Pfizer plans to charge up to $130 per dose of its Comirnaty vaccines in 2023 – quadruple its current price – represent "pure and deadly greed on behalf of the company."
They also expressed concern that the move could cause other vaccine suppliers, including Moderna and Novavax, to follow Pfizer's lead and introduce hefty price hikes. Pfizer's first vaccine supplies in 2020 cost the US federal government around $20 per dose, rising to $30 in mid-2022 when a $3.2 billion agreement for 105 million new doses was agreed.
According to The People's Vaccine Alliance, Comirnaty costs an estimated $1.18 per dose to produce, so charging $130 would represent a 100-fold markup.
Prior reports suggest the expected range will be between $110 and $130 once the U.S. government's purchasing programme ends early next year.
The two lawmakers have asked Pfizer for transparency on its sales and profits of Comirnaty in 2021 and 2022, predictions for 2023 at both the current and planned future price, and to explain the reasoning behind an increase.
They also want the company to estimate how many patients may not be able to afford the vaccine at its new price, and how many more of them are likely to apply for its patient assistance programme, setting a deadline of 9 January for the responses.
The company has previously tried to justify the increase, saying distribution through multiple channels and payers rather than one, and the production of single dose vials, will raise its costs. Single dose vials demand higher transportation costs and can be up to three times more expensive than multi-dose vials, it said.
"Pfizer's planned price hikes come after the company raked in billions during the COVID-19 pandemic," write Warren and Welch in the letter, noting that the company has "made past assurances that market pricing for a COVID-19 vaccine would be 'unethical' and would amount to 'taking advantage of a situation'."
"We urge you to back off from your proposed price increases and ensure COVID-19 vaccines are reasonably priced and accessible to people across the US."
Pfizer has not responded to the letter.