Lantheus on POINT in radio-oncology with $2bn licensing deal
News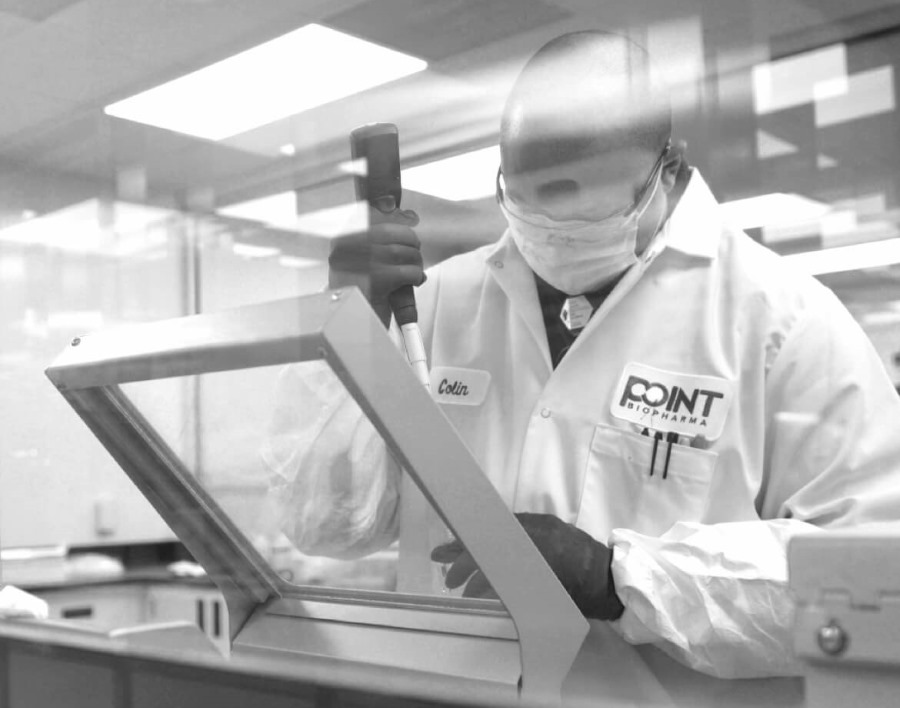 Lantheus' pipeline-building drive in radiopharma has continued with a $260 million upfront deal to license rights to two oncology candidates from POINT Biopharma.
The agreement covers PNT2002, a PSMA-directed radiopharmaceutical in phase 3 testing as a prostate cancer therapy, and neuroendocrine tumour (NET) therapy PNT2003, which targets a somatostatin receptor and is also in a late-stage trial.
Lantheus is promising up to $1.8 billion in milestone payments to POINT if the two radiotherapeutics get FDA approval and meet commercial objectives, plus royalties on net sales.
For Massachusetts-based Lantheus, the deal comes after the merger with Progenics in 2020 that formed the backbone of its radio-oncology franchise, which was extended last year with the acquisition of NTI-1309, a PET oncology imaging agent that targets cancer biomarker fibroblast activation protein (FAP), from Noria Therapeutics.
Earlier this year, it also formed a partnership with Novartis to pair its PSMA imaging agent Pylarify (piflufolastat F18) diagnostic, with the Swiss pharma's prostate cancer radiotherapy Pluvicto (lutetium Lu 177 vipivotide tetraxetan) in clinical trials.
The deals are part of Lantheus' bid to capture a slice of a market for radionuclide-based cancer therapeutics that industry observers think could eventually become a $10 billion-a-year opportunity.
PNT2002 broadens Lantheus' prostate cancer presence with a radionuclide being compared in the phase 3 SPLASH trial to standard therapy for metastatic castration-resistant prostate cancer (mCRPC) in patients who have failed one androgen receptor pathway inhibitor, but have not yet received chemotherapy.
Under the terms of the agreement, POINT will complete the study and, if positive, Lantheus will take responsibility for submitting the drug for approval. It is paying $250 million for global rights, with another $250 million forthcoming on FDA approval, plus $1.3 billion in milestone payments.
The license for PNT2003 excludes some territories and requires POINT to complete the OZM-067 trial in NET currently underway in Canada, with Lantheus taking on the registration role if that is successful. POINT gets $10 million upfront, with another $30 million if PNT2003 gets approved in the US and $275 million in potential milestones.
"These exclusive license agreements and collaborations leverage the complementary strengths of both companies in radiopharmaceutical oncology and enhance the potential impact that these compelling therapeutic candidates could provide to patients," said Lantheus' president and chief executive Mary Anne Heino in a statement (PDF).