Kyowa Kirin drops Nourianz follow-up KW-6356 for Parkinson's
News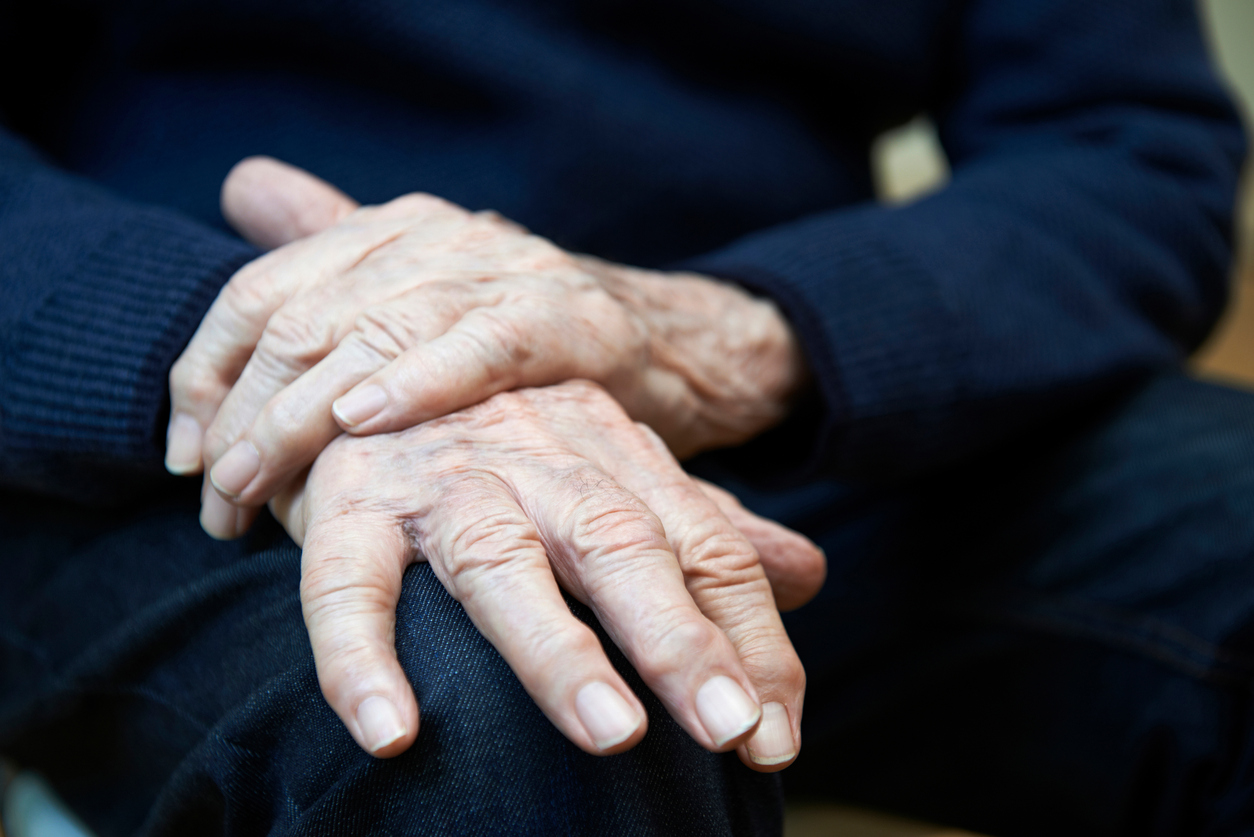 Despite reporting proof-of-concept results in a mid-stage trial, Kyowa Kirin has decided to discontinue development of its Parkinson's disease candidate KW-6356, a drug in the adenosine A2A receptor antagonist class.
The Japanese drugmaker said (PDF) the decision wasn't taken for clinical reasons, as trials suggested the drug had potential as a monotherapy and in combination with levodopa in relieving both motor and non-motor symptoms of Parkinson's.
Rather, it decided to drop the programme after "a thorough evaluation of the global regulatory landscape, development hurdles, and timelines for potential market entry."
KW-6356 is a follow-up to Kyowa Kirin's first-generation adenosine A2 antagonist Nourianz/Nouriast (istradefylline), which finally claimed FDA approval in 2019 as an add-on to levodopa in Parkinson's after more than two decades of R&D and has been available in Japan since 2013.
Nourianz has fared less well in Europe, however, as the EMA's human medicines committee turned it down last year as a therapy to reduce the time patients experience 'off' periods – when therapy can't control muscle tremors – saying it was unconvinced by the data in submitted clinical trials.
KW-6356 has a higher affinity and selectivity for adenosine A2A receptors, leading Kyowa Kiri to speculate that it could obtain approval for a wider group of Parkinson's patients than Nourianz.
Other drugs in the class have also struggled to make headway through development. Acorda's tozadenant, was abandoned after five deaths in phase 3 trial subjects related to severely low white blood cells and sepsis, and Merck & Co also dropped a late-stage candidate called preladenant after it failed to show efficacy in testing.
Kyowa Kirin ploughed ahead with KW-6356 despite the reservations of its former partner Lundbeck, which held the rights to KW-6356 outside Asia before handing them back to the Japanese company.
Sales of Nourianz outside Japan reached 4.5 billion yen ($32 million) last year, up 74%, on 2020, but in Japan, it has started to decline due to market competition, sliding 7.5% to 9.4 billion yen (around $68 million).
The demise of KW-6356 marks the end of Kyowa Kirin's clinical-stage R&D in the A2A receptor antagonist category in Parkinson's.