Kite takes the 'Appian way' to off-the-shelf cell therapies for cancer
News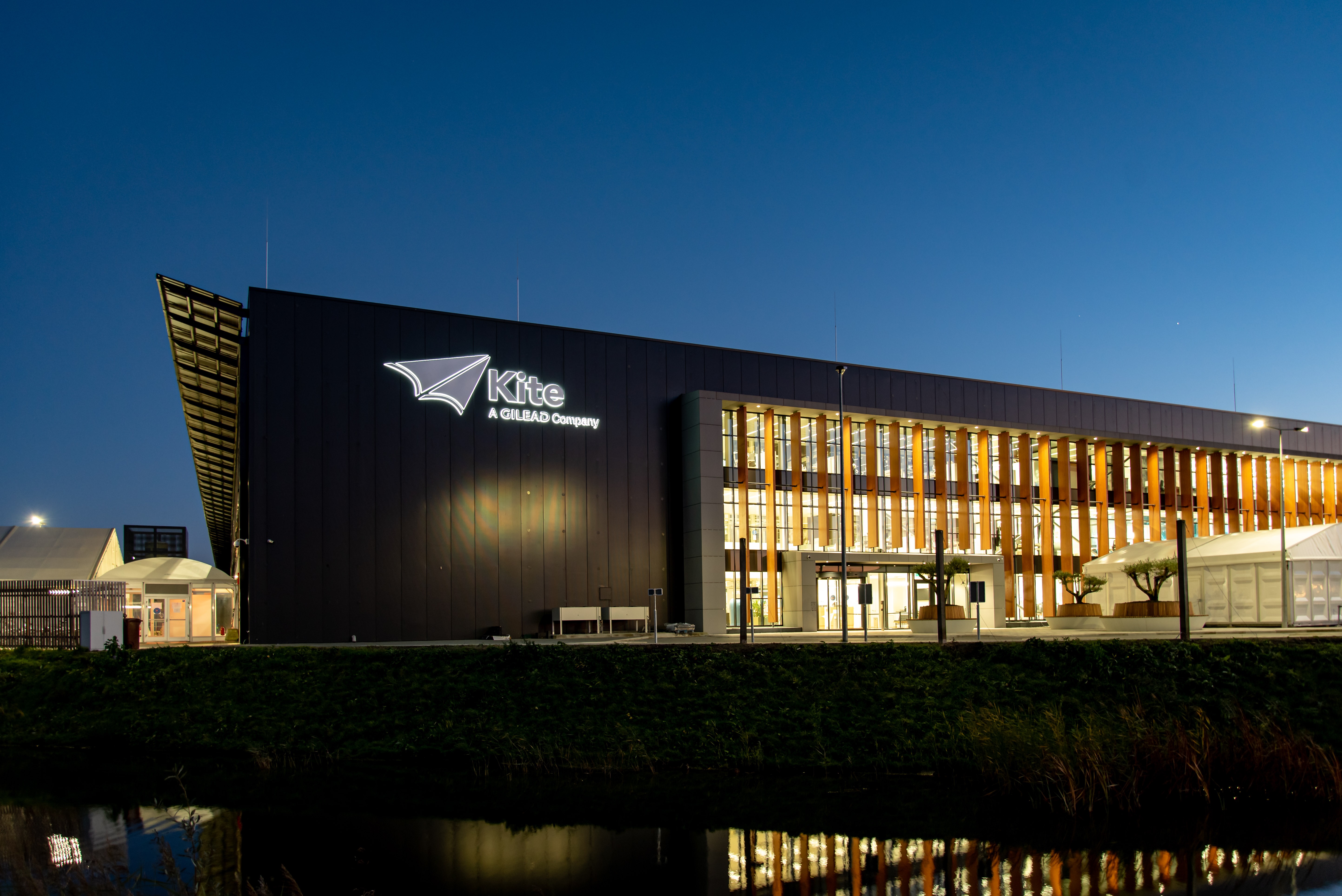 Gilead Sciences' Kite Pharma has mapped out another route to the development of allogeneic or 'off-the-shelf' cell therapies for cancer, using technology developed by Appia Bio, a US startup focusing on haematopoietic stem cells (HSCs).
The partnership will combine Kite's experience in chimeric antigen receptor (CAR) therapies with Appia's platform, which involves using HSCs to form invariant natural killer T cells (iNKT), a type of T cell that attacks malignant cells.
The deal targets haematological cancers and is valued at up to $875 million, according to Kite. It includes an upfront payment and equity investment in Appia, and comes just a few weeks after Kite signed a $2.3 billion partnership with Shoreline Biosciences that also focused on off-the-shelf cell therapies.
Kite's current cell therapies – Yescarta (axicabtagene ciloleucel) and Tecartus (brexucabtagene autoleucel) – are both autologous CAR-T medicines that require cells to be harvested from patients and engineered in the lab to target cancer cells, before being reinfused.
That process takes time, and there is a lot of interest among developers to develop off-the-shelf therapies that can be administered to patients straight away.
Kite and Appia will focus on the development of CAR-iNKT therapies, which they suggest could offer improved efficacy and safety than current cell therapies and be easier to manufacture at scale.
Appia will handle preclinical and early clinical research for two candidates, while Kite will take over development, manufacturing, and commercialisation if they progress that far.
https://twitter.com/KitePharma/status/1423261604603252736
The deal is an endorsement of the potential in the approach taken by Appia, which was founded under the radar only last year and officially launched in March with a $52 million first-round financing.
Its ACUA platform originated from research conducted in the laboratory of Lili Yang, associate professor at University of California, Los Angeles (UCLA), which uses CAR and T-cell receptor (TCR) gene engineering to generate the CAR-iNKT therapies.
There are however already strong links between the two companies. Former Kite employees Edmund Kim and Jeff Wiezorek have bother joined the startup as chief operating officer and chief medical officer, respectively.