Kite cues up first EMA okay for mantle cell lymphoma CAR-T
News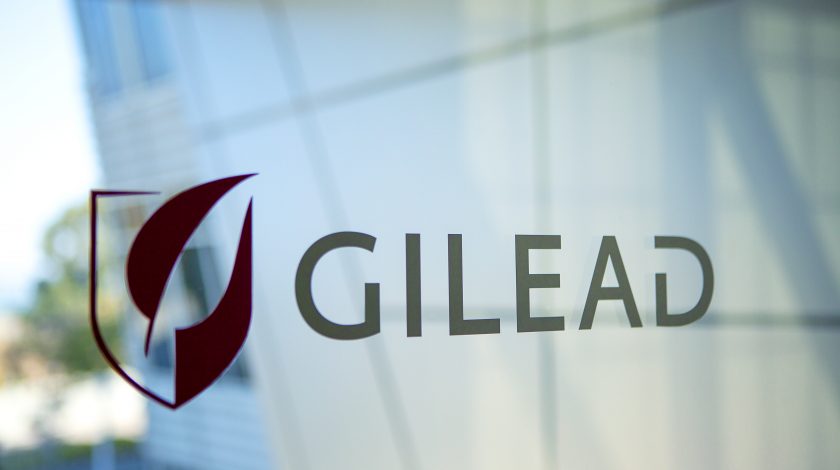 Gilead Sciences' Kite Pharma unit is closing on approval of its second European approval for a CAR-T for cancer, after the CHMP backed its KTE-X19 therapy for mantle cell lymphoma.
The EMA's human drugs advisory committee recommended approval of  KTE-X19 (autologous anti-CD19-transduced CD3+ cells) for relapsed or refractory MCL setting up a formal approval by the regulator in the coming weeks.
Known as Tecartus in the US, this is the third CAR-T therapy to be recommended for approval in Europe and will be the first for MCL, an aggressive form of non-Hodgkin's lymphoma (NHL).
MCL is generally treated first with chemotherapy, and patients whose disease progresses despite that can then receive stem cell transplantation or BTK inhibitor drugs like Johnson & Johnson/AbbVie's Imbruvica (ibrutinib) and AstraZeneca's Calquence (acalabrutinib).
Despite these therapies, relapsed/refractory MCL patients often relapse or stop responding to treatment, according to the EMA.
Tecartus was cleared by the US FDA in the summer, and was the first CAR-T from Kite to launch without direct competition, as its first therapy Yescarta (axicabtagene ciloleucel) is going head-to-head in the market with Novartis' rival Kymriah (tisagenlecleucel).
Gilead will be hoping that KTE-X19 will inject some additional momentum into its CAR-T franchise, which underpinned its $11.9 billion acquisition of Kite in 2017.
So far, Yescarta – which is approved for other forms of NHL – has performed well below its blockbuster sales projection when it launched three years ago, bringing in $296 million in the first half of this year. Kymriah hasn't delivered as hoped for Novartis either, which has been attributed to manufacturing problems.
Yescarta's lacklustre performance caused Gilead to take an $800 million charge in the fourth quarter of 2019, and that came after an $820 million write-down a year earlier as the company downgraded the value of Yescarta and Kite's CAR-T pipeline.
KTE-X19 has been recommended for approval in the EU on the strength of the ZUMA-2 trial, which involved 74 adult MCL patients who had previously been treated with at least two prior therapies, including BTK drugs.
Over 12 months of follow-up, 84% of patients treated with Tecartus responded to treatment, with 59% showing a complete response, a level of efficacy that goes further even than the impressive results achieved by Yescarta.
KTE-X19 employs the same T-cell construct as the previously approved CAR-T Yescarta but has a slightly modified manufacturing process to boost its activity in diseases where there is a large burden of circulating tumour cells.
The CAR-T is also being tested in acute lymphocytic lymphoma (ALL), and if approved that will place the CAR-T in competition with Kymriah, which has been approved to treat ALL since 2017.