Keytruda backed for 'basket' of new cancers via NHS
News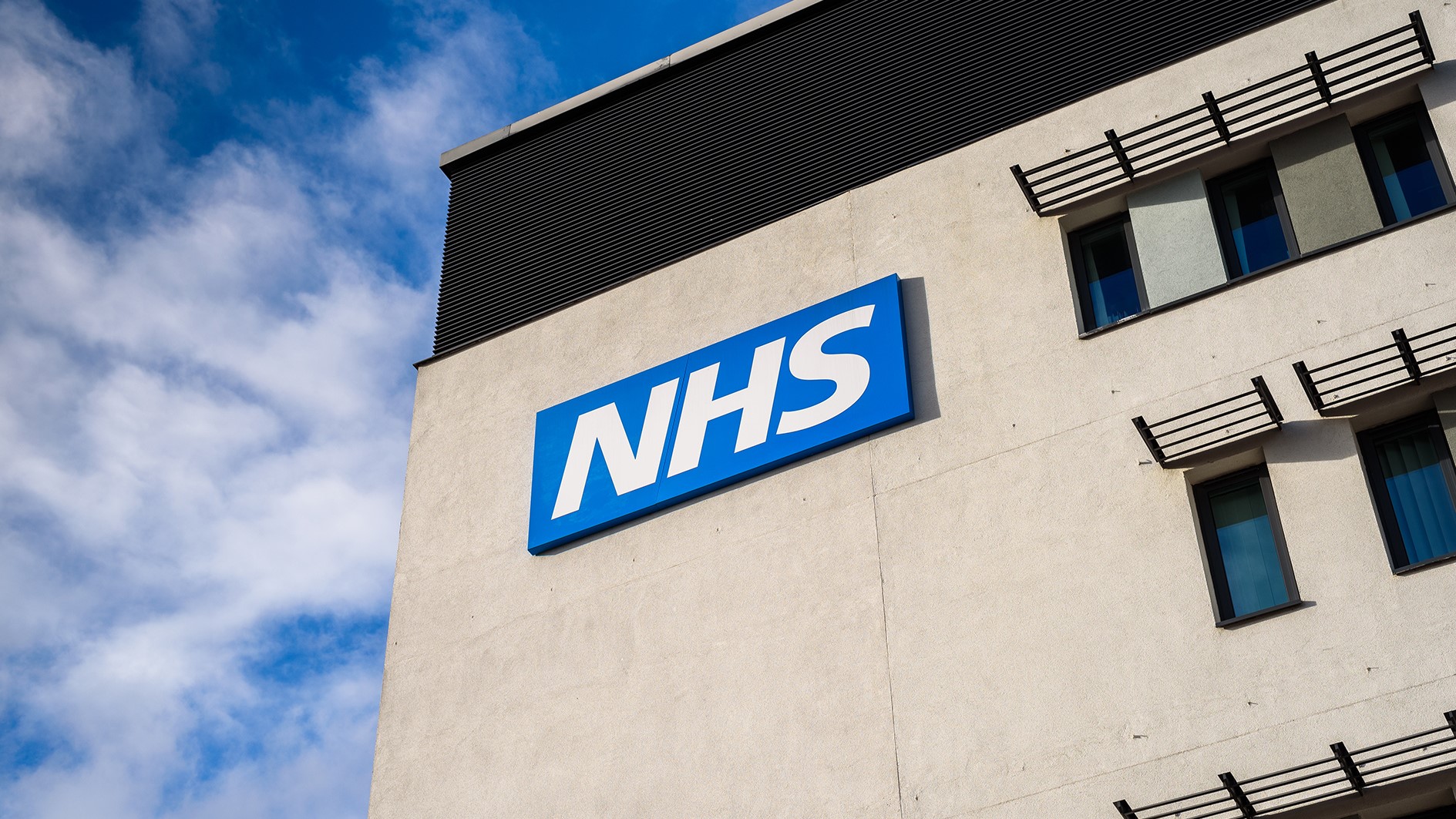 The UK's cost-effectiveness agency NICE has recommended MSD's PD-1 inhibitor Keytruda for a series of cancers based on genetic abnormalities known as microsatellite instability (MSI) or mismatch repair deficient (dMMR) mutations.
The final draft guidance published today marks the first time that NICE has made a decision on a cancer immunotherapy based on a 'basket trial', which enrols patients with tumours in different sites of the body but the same mutation signature, according to MSD.
Basket trials test the effectiveness of a treatment for multiple types of cancer at the same time, generally requiring fewer participants and a shorter duration, which can help to bring treatments to patients sooner by avoiding the need for multiple studies.
Keytruda (pembrolizumab) has been recommended for routine NHS use for patients with previously treated endometrial, biliary, colorectal, gastric and small intestine cancers that are MSI-H or dMMR positive, as an alternative to second-line treatment that would usually involve chemotherapy.
In colorectal cancer, another second-line alternative is GSK's PD-1 inhibitor Jemperli (dostarlimab), which was backed by NICE for MSI-H and dMMR tumours last year via the Cancer Drugs Fund (CDF).
MSI-H/dMMR tumours are associated with a poorer prognosis in advanced cancers which means there is a high unmet for patients with these gene features, said David Lond, head of oncology at MSD UK.
"The results of the basket trial for colorectal, endometrial, gastric, small intestine and biliary cancer will help to address a high unmet clinical need going forward," he added. The Medicines and Healthcare products Regulatory Agency (MHRA) approved Keytruda for the five MSI-H/dMMR tumour types last year.
NICE's recommendation stems from two phase 2 open-label studies, KEYNOTE-164 in colorectal cancer and KEYNOTE-158 in endometrial, gastric, biliary and small intestine cancers, which showed objective response rates of between 33% and 35% and gave patients an improvement of around two to four months in progression-free survival (PFS).
The decision has been welcomed by patient organisations, including AMMF, which represents patients with cholangiocarcinoma, a form of biliary cancer. Chief executive Helen Moremont said that more effective treatments are desperately needed for the cancer, which is getting more common but is often diagnosed at a late stage, when it is inoperable.
"This treatment option offers a small but important step forward in the treatment of some people with cholangiocarcinoma for whom, to this point, there has been so very little," she added.