Juno boosted by CAR-T trial findings in NHL
News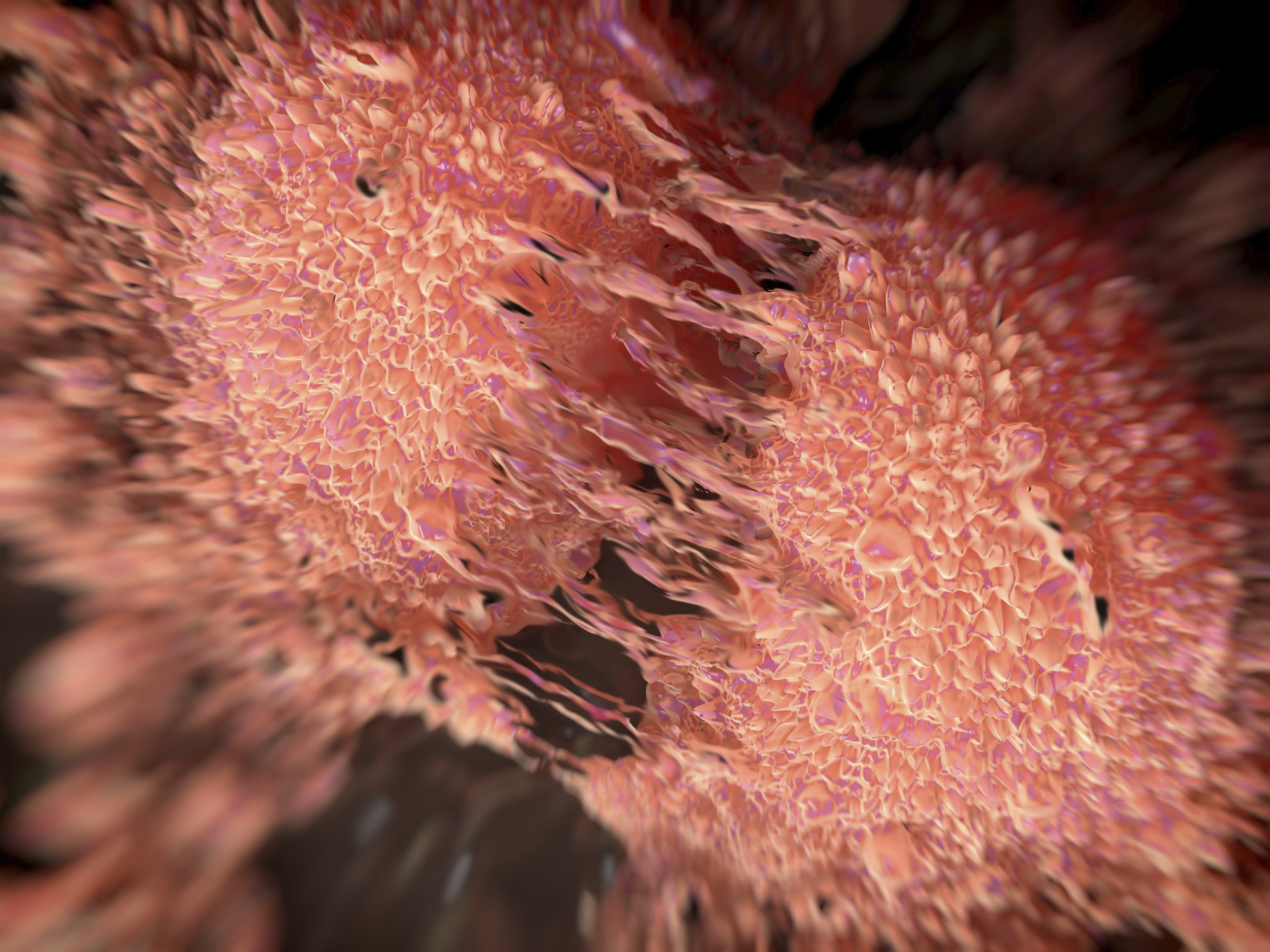 Juno Therapeutics has been attracting the wrong kind of headlines recently after a series of deaths in a trial of JCAR015, a CAR-T therapy in acute lymphoblastic leukaemia.
But this week the biotech lifted the mood with some positive results for another of its CAR-T pipeline, JCAR017, being investigated in non-Hodgkin lymphoma.
Juno, and rivals including Novartis and Kite, have developed T-cell therapies where the patient's own T-cells are engineered to express a chimeric antigen receptor (CAR) that redirects them to kill cancer cells.
Although Kite and Novartis are leading the race to market a CAR-T therapy, with filings planned next year, Juno said it plans to begin a pivotal trial of its JCAR017 next year.
Results of the ongoing early stage trial of JCAR017 in relapsed or refractory aggressive CD19+ non-Hodgkin lymphoma, presented at the American Society of Hematology meeting, showed an 80% overall response and 60% complete response.
Safety results from the 22 safety-evaluable patients were encouraging as there has been no severe cytokine release syndrome, the destructive immune system "storm" often associated with CAR-T therapies.
Three of the patients developed grade 3-4 neurotoxicity and were treated with the steroid dexamethasone. One of the patients was treated with tocilizumab for early-stage neurotoxicity.
The side-effect profile and persistence of the genetically modified T-cells suggest the potential for use in combination with other drugs, said Seattle-based Juno.
In 20 efficacy-evaluable patients with relapsing/refractory diffuse large B-cell lymphoma (DLBCL ) and one patient with follicular lymphoma grade 3B, treated at a low dose, 16 patients achieved overall response, and 12 achieved complete response.
For DLBCL patients treated more than three months prior to the data cut-off date, 8/19 continue to experience an ongoing response.
In two patients on a higher dose, evaluable for efficacy, both have a complete response, and no patients evaluable for safety to date (N=3) have had severe cytokine release syndrome.
Several patients still had modified T-cells at relapse, suggesting the potential for combination therapy to improve long-term outcomes. One of these patients achieved a second complete response after a boost to T-cell numbers.
Juno voluntarily halted a trial of its JCAR015 in acute lymphoblastic leukaemia after a series of deaths from cerebral oedema.