JP Morgan and Amazon could inform US health policy
News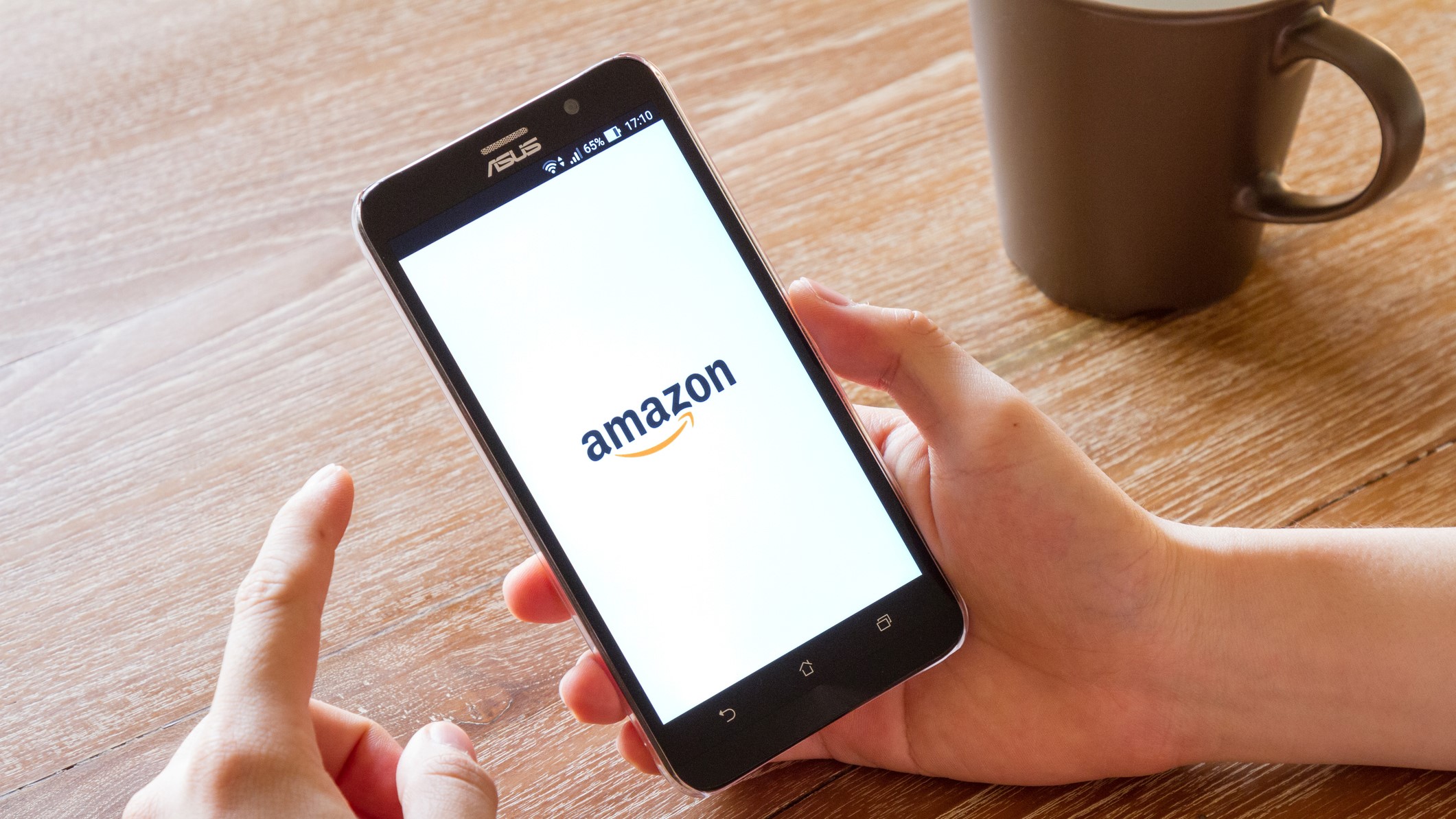 US healthcare could learn from JP Morgan's joint venture with Amazon and Berkshire Hathaway, which aims to use big data and virtual technology to improve more efficient coverage for employees, the bank's CEO has said.
Back in January the news that Amazon, Warren Buffett's Berkshire Hathaway, and JP Morgan joined forces to launch a health plan for employees stopped the whole healthcare industry in its tracks.
The companies said at the time that new technology will be at the heart of the scheme, and JP Morgan CEO Jamie Dimon gave more details about the problems the scheme will address in a letter to shareholders.
In the letter accompanying the JP Morgan 2017 Annual Report Dimon outlined his concerns for the US healthcare system – with some of the best healthcare available, he said the country has poor outcomes and a hugely wasteful system.

Jamie Dimon
In the letter, Dimon said the joint venture could "possibly help inform public policy for the country" at a time when president Trump has attempted to undo many of the reforms introduced by his predecessor.
While Obamacare slightly expanded both insurance through private enterprise and through Medicare and Medicaid, he said this had been the correct moral choice, but had been poorly executed.
Dimon said the US' largest problem is the "uncontrolled growth" of entitlement programmes like Medicare, Medicaid, and Social Security.
On healthcare Dimon noted that administrative and fraud costs are estimated to account for 25%-40% of total healthcare spend.
Chronic disease accounts for 75% of spend on six conditions, which in many cases are preventable and reversible, said Dimon.
The joint venture with Amazon and Berkshire Hathaway will attempt to address these issues and could possibly help inform public policy.
According to Dimon the joint venture will use digital technology and better management to improve incentives in the system.
"The United States has the highest costs associated with the worst outcomes because we're getting what we incentivise," said Dimon.
Employees will be empowered to make better choices by owning their healthcare data, and having access to telemedicine.
This will be backed by better wellness programmes, particularly around obesity and smoking, which account for a quarter of chronic diseases such as cancer, stroke, heart disease and depression.
The partnership will also investigate overuse and underuse of pharmaceuticals, and the "extraordinary amount of money" spend on end of life care, often unwanted, said Dimon.
He said: "To attack these issues, we will be using top management, big data, virtual technology, better customer engagement and the improved creation of customer choice (high deductibles have barely worked). This effort is just beginning, and we intend to start small. We will report on our progress in the coming years."
Jamie Dimon photo by Steve Jurvetson