Jounce setback casts deeper pall over ICOS as cancer target
News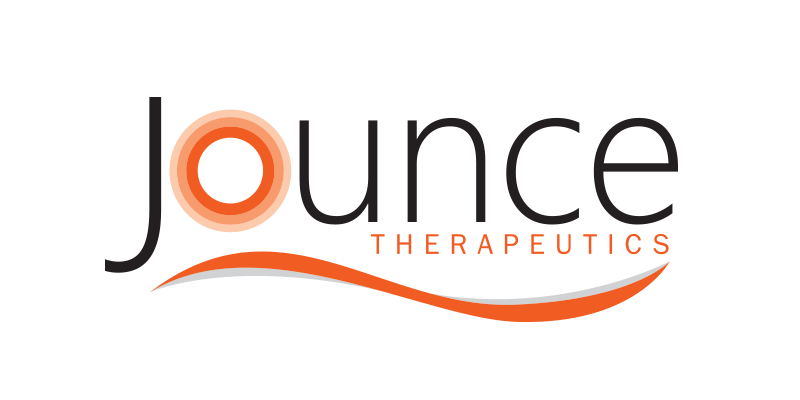 A phase 2 trial of Jounce Therapeutics' ICOS agonist vopratelimab has ended in failure, casting further doubt about the validity of ICOS as a target for cancer therapies.
The SELECT study showed that a combination of vopratelimab with Jounce's PD-1 inhibitor pimivalimab was no more effective than pimivalimab alone when used as a second-line treatment for patients with non-small cell lung cancer (NSCLC) who had not previously been treated with immunotherapy.
The failure sparked a run on Jounce's share price, which closed down 16% after the top-line result was announced, as the company faces the prospect of a pipeline headed by a latecomer PD-1 drug that is intended only as a component of combination therapies.
"The SELECT results do not support moving into registration studies as had been our previous goal," commented Jounce's CEO Richard Murray, adding: "We will re-evaluate the vopra programme in the context of our broader pipeline in the coming months."
The portents do not look good, however, given that other ICOS agonists from the likes of GSK, AstraZeneca, and others have yielded disappointing results in clinical trials, dampening expectations that they could be used to boost the effects of PD-1/PD-L1 and/or CTLA4 checkpoint inhibitors.
Jounce attempted to inflate the chances of a successful outcome in SELECT by enrolling subjects with a specific biomarker (TISvopra) that it thought would make them more likely to respond to the treatment, but to no avail.
The company's statement on the failure says that its "highest priority programme" is JTX-8064, a LILRB2 (ILT4) receptor antagonist that in preclinical studies has been shown to "reprogramme immune-suppressive tumour associated macrophages to an anti-tumour state."
JTX-9064 is being tested as a monotherapy and alongside pimivalimab in the phase 1 INNATE study, with results due next year.
Also in its external pipeline is GS-1811, an antibody targeting CCR8 designed to selectively deplete T regulatory cells in the tumour microenvironment, which was licensed to Gilead Sciences for $120 million upfront two years ago in a deal that could be worth around $800 million.