J&J's Tremfya outperforms Novartis' Cosentyx in psoriasis
News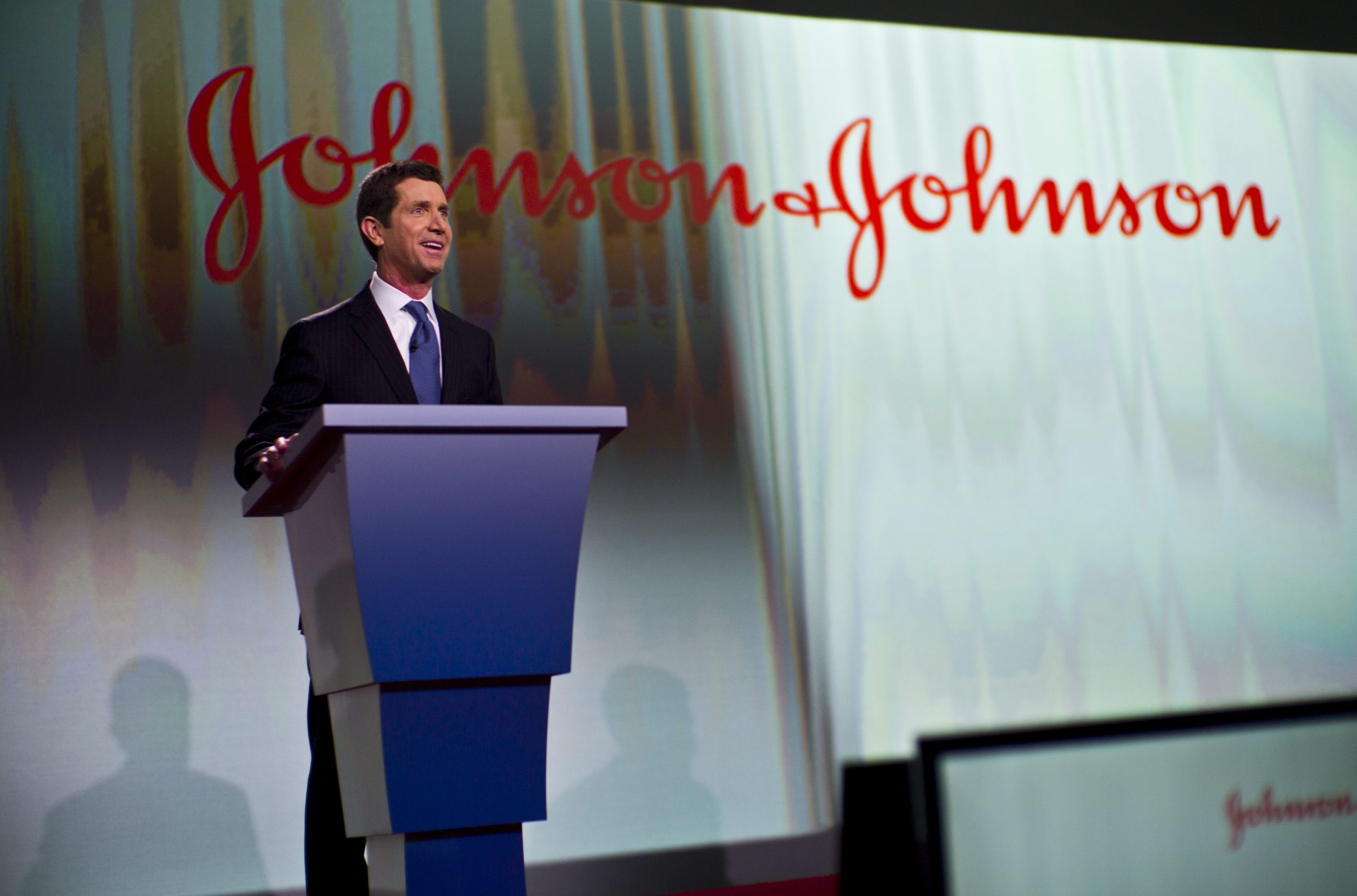 A large head-to-head study has shown Johnson & Johnson's psoriasis drug Tremfya outperformed Novartis' rival, Cosentyx, which had previously set standards in moderate to severe disease.
Results from the late-stage study in moderate to severe plaque psoriasis showed that after 48 weeks of therapy, 84.5% of people treated with Tremfya (guselkumab) showed a 90% improvement in disease symptoms.
Meanwhile among those treated with Cosentyx (secukinumab), 70% of patients achieved this, as measured using the Psoriasis Area Severity Index.
In the trial, 1,048 patients randomly received either Cosentyx or Tremfya. Cosentyx was administered by subcutaneous administration at weeks, 0, 4 and 12, followed by doses every eight weeks.
Cosentyx was injected each week for five weeks, followed by doses every four weeks.
Cosentyx was first FDA approved in plaque psoriasis in 2015 and has quickly gained a foothold in the market, producing sales of more than $2 billion in 2017 after approval in the related diseases ankylosing spondylitis and psoriatic arthritis.
Produced by J&J's pharma division, Janssen, Tremfya was approved in psoriasis by the FDA last summer.
Reuters reported that Novartis said the data will have "limited clinical relevance" and has no plans to expand the Cosentyx label.
The results from the ECLIPSE trial showed Cosentyx acted faster than Tremfya, which led to brokers Jefferies backing Novartis drug despite J&J's efficacy advantage.
Reuters cited a note from Jefferies, which said: "These results imply that Cosentyx remains a good option for moderate-to-severe psoriasis patients that want to achieve more rapid skin clearance.
"We see Cosentyx secure as a mainstay psoriasis therapy."
Both drugs work by turning down the overactive immune system that causes the symptoms of psoriasis.
However their mechanisms of action are different – Cosentyx works by inhibiting a chemical signal called interleukin (IL)-17a, while Tremfya inhibits IL-21.
There are several biologic drugs approved for psoriasis – Eli Lilly's Taltz (ixekizumab) IL-17a drug is another relative newcomer following approval in May 2016, while AbbVie's Humira (adalimumab) is one of several older medicines that can be used in the condition.